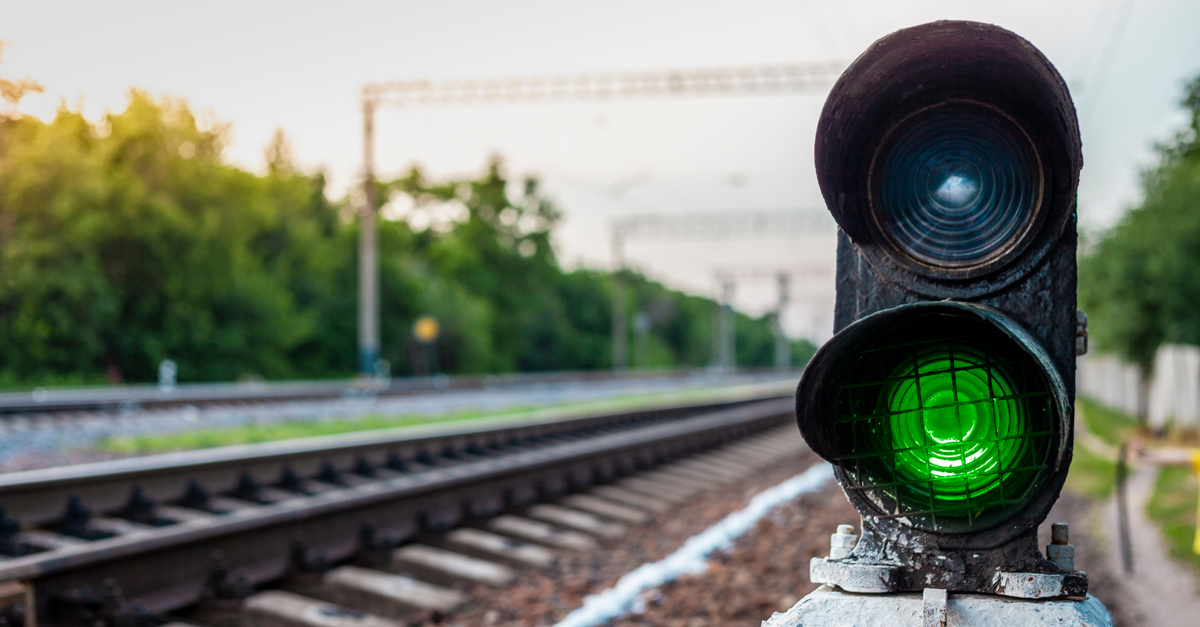 (c) shutterstock.com
Liberalization of international trade will give mutual benefits to both sides
Today, Ukraine is making significant military and diplomatic efforts to counter Russia's armed aggression. Earlier, Ukraine faced wars on the economic front: a policy of protectionism by the largest consumers of Ukrainian products led to the closure of markets. Markets were closed in Western countries too. They promote the ideas of the liberal economy and at the same time were not ready to support free trade with Ukraine.
Iron & steel industry was a leader of barriers imposed. At the same time, it is one of the main export industries of Ukraine. In 2021, the share of steel industry in exports of goods was up to 35%. The measures announced in the EU and the US to abolish import duties on Ukrainian products will help return the normal work of Ukrainian steelmakers. This is important for Ukraine's economy. But the work of Ukrainian metallurgy is also important for our trade partners.
Ukraine's place in global iron and steel supply chains
Ukraine's iron & steel industry is deeply integrated into global value chains. Therefore, the disruption of its work due to the war caused a shock in the markets.
For example, in 2021, Ukraine accounted for 19% of pellet imports to the EU. Ukrainian pellets ensured steel production in the European Union, while minimizing CO2 and pollutants emissions. In the future, with the development of pellet production for DRI, Ukraine's role may become even bigger. A number of European plants (including SSAB, Voestalpine, ArcelorMittal, Salzgitter, Tata Steel Europe) have launched DRI projects based on green hydrogen as part of decarbonisation. The production of DRI will need relevant raw materials, and Ukraine may become its source in the future.
In 2021, 28.5% of pig iron imports to the United States came from Ukraine, and to the EU – 29.4%. The importance of these supplies has been seen when they ceased after the beginning of the war. And it turned out to be impossible to replace these volumes, as the cast iron market was formed mainly due to supplies from Russia and Ukraine.
Ukraine accounted for 34% of slab imports to the EU in 2021. Ukrainian semi-finished products were the basis of European rolling mills, which provided work for local residents. There were no commercial supplies of slabs within the EU, so the industry was 84% ​​dependent on imports from Russia and Ukraine.
About half of all EU railway wheels were imported from Ukraine too. Moreover, in the segment of freight transportation the share of imports from Ukraine is higher, up to 70%. So railway wheels from Ukraine ensured the work of the "blood system" of the European economy – logistic roads and systems.
Today, during the war, Ukraine's steel industry, as its entire economy, is experiencing countless difficulties. In this situation, our trading partners realized the importance of supporting Ukrainian steel industry. If the steelmakers of Ukraine stop again, it will break the supply chains and create gaps not only at steel plants in the EU and the US, but also at enterprises in such industries as engineering or construction.
What was before
Earlier, the export of metal products from Ukraine was blocked by imposing various trade restrictions. The US and the EU first used anti-dumping duties and then switched to safeguard measures. It was these countries that caused the greatest damage to Ukrainian steelmakers. Therefore, a change in their policy can have a significant positive effect.
Currently, 38 measures to restrict imports from 15 countries are in force against metal products from Ukraine, including 33 anti-dumping measures. Since 2017, the introduction of anti-dumping various tariffs effectively closed the EU market of hot rolled coils. As a result of one such measure alone, Ukraine lost 700 thousand tons of exports per year. And there were also duties in the EU on seamless pipes, on hot-rolled flat products, rebar and wire rod in the US, pipes and others. In total, eight anti-dumping measures have been imposed on Ukrainian products in the United States.
There were also simultaneous safeguard measures both in the EU and in the US. While in the EU the import quotas with ties on average imports were imposed, in the US the duty was imposed on all steel imports and used as a protection measure. According to the latest data, about 80% of all steel imports to the United States have already been excluded from Section 232, but this duty still applies to Ukraine.
All these measures at different times led to a total loss of exports from Ukraine in the amount of 1.6 million tons.
Mutual benefit
Removing trade barriers does not pose any risks to EU and US markets. Today, Ukraine is unable to recover 1.6 million tons of exports lost after years of protectionism. First, two large plants in Mariupol, which provided more than 3.3 million tons of slab exports, 2.6 million tons of thick sheet exports, 0.7 million tons of roll and 0.2 million tons of cold-rolled roll, were damaged. Secondly, there is the problem of exporting products by rail to Europe and European ports. Third, there is the problem of coal supplies, as it will have to be purchased in Europe or brought by sea through European ports. That means that Ukrainian producers will lose in costs terms due to logistics. And the last – Ukrainian steel industry may shift from exports to the domestic market, which will need products for postwar recovery.
On the other hand, supplies from Ukraine can help compensate Russian steel imports lost because of sanctions. In addition, the removal of trade restrictions against Ukrainian metal products is the first step towards Ukraine's European integration. This is the future of Ukraine, which does not make sense to delay. Accelerated economic integration will bring more benefits today.
Ukraine has already paid a heavy price for its commitment to Western values. At the same time, Ukraine cannot trade freely with the EU and the United States, as trade restrictions remain in place. It keeps hampering its economic development. Removing these restrictions must be an important task for both the Ukrainian government and the governments of the partner countries.
---
---