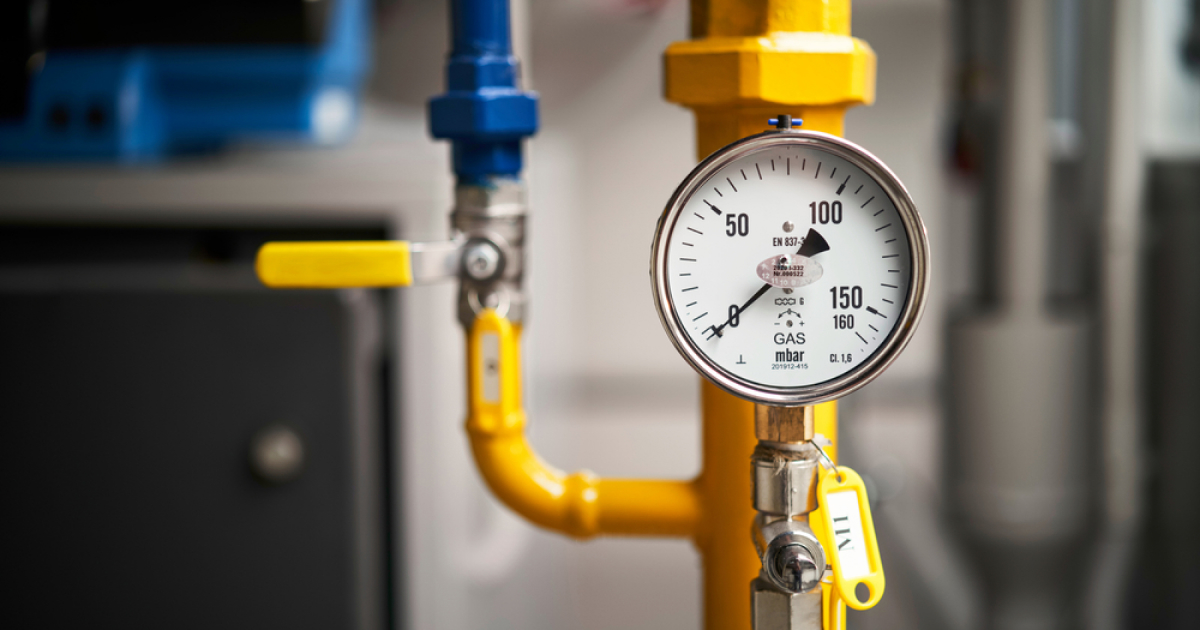 Gas
This is the second consecutive decrease in the price of gas in the country in 2023. In February, gas for industry became cheaper by 13-17%
From March 1, 2023, the Turkish Oil Pipeline Corporation (BOTAŞ) is reducing wholesale natural gas prices for large industrial enterprises by 20.95-26.12% compared to October 2022. This is stated in the BOTAŞ press release.
The wholesale price of gas for industry in March 2023 will decrease by a total of 40.53-54.53% by October 2022.
The price cut will provide some relief for Turkish steelmakers, whose competitiveness has declined as local steelmakers' costs are high compared to their European Union counterparts.
In addition, BOTAŞ reduced the wholesale prices of natural gas for electricity producers by 20%. It was reduced by 41.82%.
"Based on current prices, our country has the lowest price for natural gas among European countries after Ukraine and Hungary," the company notes.
This is the second decrease in the cost of gas in the country for industrial consumers in 2023 in a row. At the end of January 2023, BOTAŞ announced that starting from February 1, 2023, it will reduce the wholesale prices of natural gas for large industrial enterprises by 13.3-17.2% compared to October 2022.
In addition, at the end of 2022, the regulator of the energy market of Turkiye announced about reduction of electricity prices for industrial consumers by 16%. The department also lowered the maximum price for electricity on the free market from 4.8 thousand liras/MWh to 4.2 thousand liras/MWh.
At the same time, Turkish steel companies expected a further decrease in energy prices, because the current discounts were not enough to restore the industry's competitiveness on world markets.
The current decline in electricity costs is due to rising scrap metal prices after the Turkish government tasked the country's steelmakers to supply 4 million tonnes of rebar within four months to rebuild earthquake-hit cities.
As GMK Center reported earlier, in September 2022, Turkiye raised prices for electricity and gas for industry by 50%. The regulatory agency linked the rise in electricity prices to the rise in energy prices, especially under the influence of the war in Ukraine.
The share of energy costs in Turkish steel sector has increased to 28-30% of the total costs in steel production against the background of the increase in the cost of gas and electricity. Turkiye's steel industry's capacity utilization rate has dropped from 75% to less than 60% as producers cut shifts or shut down operations.
Steel production in Turkiye in 2022 decreased by 12.9% compared to 2021 – to 35.1 million tons. TCUD expected a fall in production by more than 13%. During the year, steelmakers exported 19.6 million tons of steel, which is 17.7% less year-on-year.
---
---