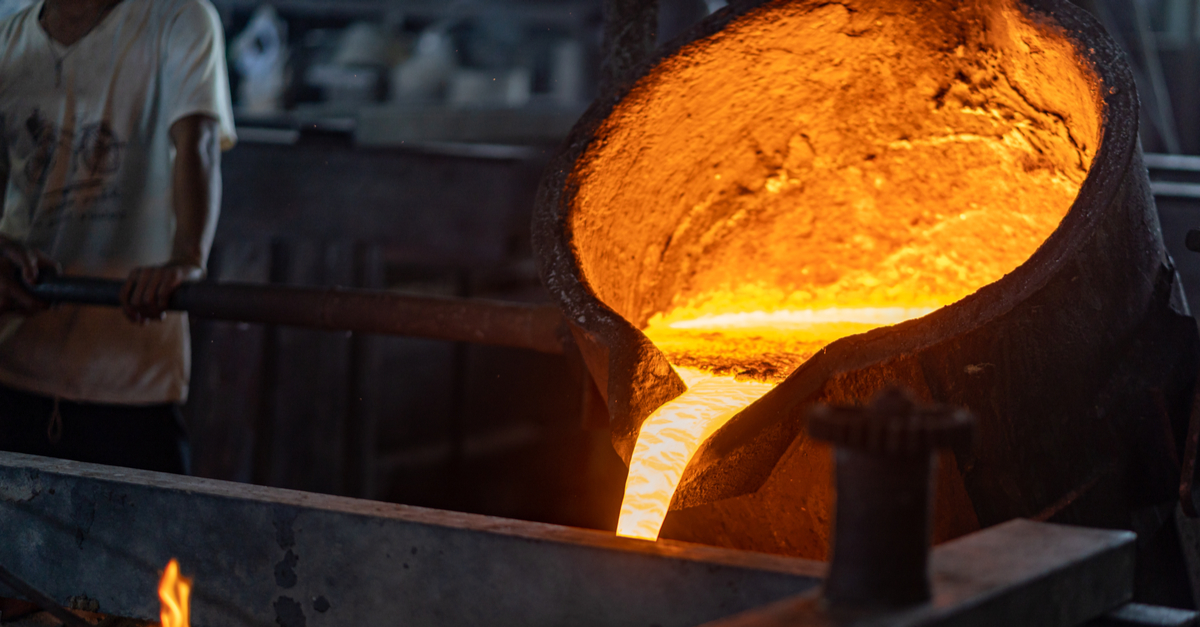 Before the increase in the cost of electricity and gas, the share of energy resources from the total costs of steel production was 7-8%
The share of energy costs in Turkish steel sector has increased to 28-30% of the total costs in steel production against the background of the increase in the cost of gas and electricity. Veysel Yayan, CEO of the Turkish Steel Producers Association (TCUD) stated it in the interview with Bloomberg HT, reports SteelOrbis.
According to him, now the cost of steel production is about $700, while in other countries it is at the level of $570-580.
"The increase of more than 50% in energy prices in August 2022 rewrote all balances in the Turkish steel industry. We understand that it is necessary to take certain measures to eliminate the unprofitability of certain industries. Our industry has lost its power," said the CEO of TCUD.
Steel exports from Turkiye have significantly decreased due to a decrease in competitiveness against the background of imbalances caused by the increase in the cost of energy resources. At the same time, the import of steel into the country increased.
Turkiye's steel industry's capacity utilization rate has fallen from 75% to less than 60% as producers cut shifts or shut down operations.
From September 2022, Turkiye raised prices for electricity and gas for industry by 50%. The regulatory agency linked the rise in electricity prices to the rise in energy prices, especially under the influence of the war in Ukraine.
As GMK Center reported earlier, in September 2022, Turkiye reduced production of steel by 19% compared to September last year – to 2.7 million tons. In January-September 2022, the indicator fell by 9.3% y/y – to 27.3 million tons.
TCUD Association expect reduction of steel production in Turkiye this year by 10%, and the country's factories are considering the possibility of stopping production due to high energy costs.
---
---