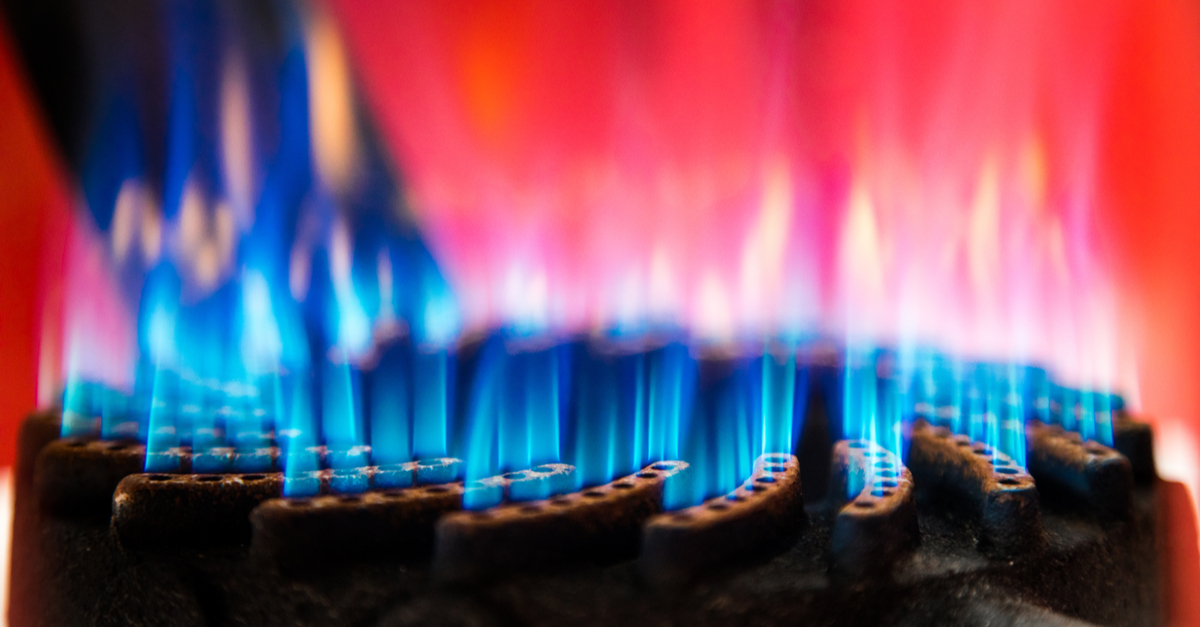 (с) shutterstock.com
Local steelmakers are considering the possibility of stopping production against the background of rising energy costs and low prices for finished products
The Turkish Energy Market Regulatory Authority (EPDK) and the Turkish State Energy Importer (BOTAS) have announced the increase in electricity and gas tariffs from September 1, 2022. SteelOrbis informs about it with the reference to the company's data.
According to EPDK's September tariffs, electricity prices for industrial consumers increased by 50%. Electricity prices for household consumers and the public sector have also increased by 20% and 30%, respectively. The regulatory agency explains that the increase in the electricity prices is related to the recent increase in prices of energy resources, especially under the influence of the war in Ukraine.
Natural gas prices for small and medium-sized industrial consumers increased by 47.6%, and for large industrial enterprises – by 50.8%, the state company BOTAS reported. Tariffs for domestic use and electricity production also increased – by 20.4% and 49.5%, respectively.
"World prices for natural gas have increased by 20 times against the background of increased demand due to the military aggression of Russia – the largest supplier of gas to the territory of Europe," the company noted.
As GMK Center reported earlier, in April 2022, Turkey increased gas prices for industrial facilities by 50%, and for the population – by 35%. The cost of natural gas for electricity production at that time increased by 44.3%. The company named the global increase in energy tariffs as the reason for the price increase.
In mid-August, Turkish steel plants are considering stoppages of production due to low demand and high costs. Such plants cannot ensure an increase in prices neither on the domestic nor on the export markets. As a result, the steel production becomes unprofitable.
Turkey is the seventh largest steel producer in the world. In 2021, Turkish steel plants increased steel production by 12.7% compared to 2020, to 40 million tons. This is a record result.
---
---