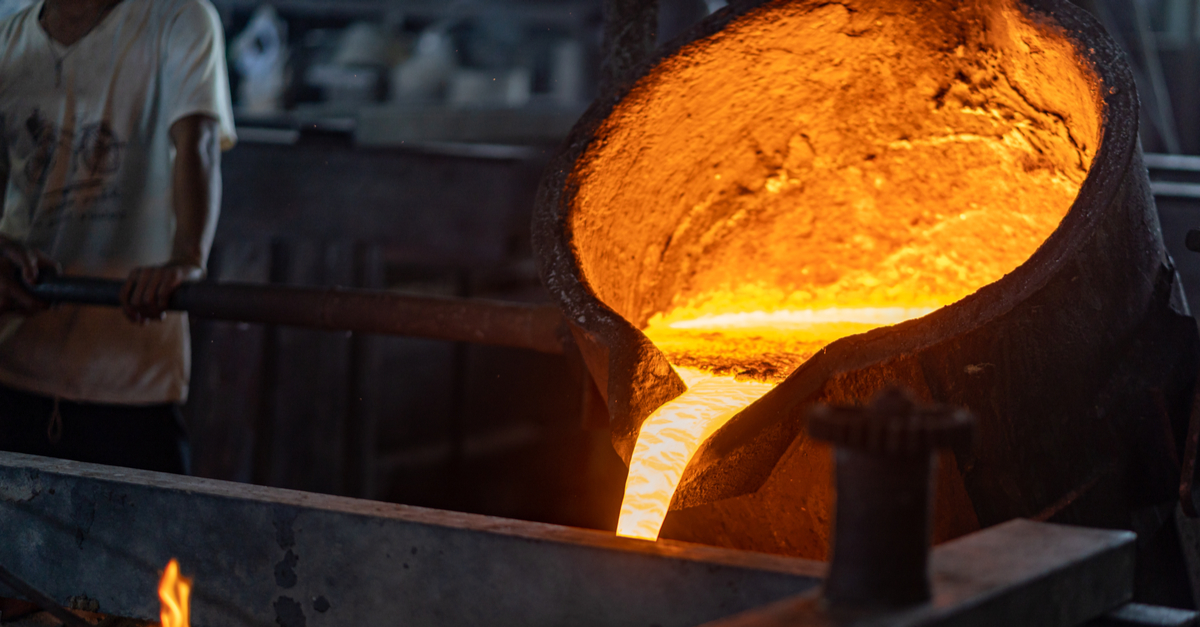 Turkiye's steel sector
The main reasons for the decline in steel production are low demand and high energy costs
In 2022, the Turkish steel industry will reduce steel production by more than 13% compared to 2021. This was stated by the Secretary General of the Turkish Steel Producers Association (TCUD) Veysel Yayan, reports SteelOrbis.
"2022 started with high hopes after the 13% increase in steel production in Turkiye in 2021. We had no reason not to expect more than 10% output growth this year. Consumption at the beginning of the year was brisk, the country's production capacity was adequate, and market conditions were positive until February, when Russia invaded Ukraine. Now the market has changed and it is difficult to guess when the war will end," he said.
In November 2022, Turkiye became the country with one of the largest declines in steel production – by more than 30%. According to the general secretary of TCUD, in January-November 2022, steel production in the country decreased by 12.3% y/y.
"The Turkish steel industry is expected to end 2022 with a production decline of more than 13%. World steel production will decrease by less than 3%. The main reasons for the drop in production were low demand and a decrease in the industry's competitiveness due to the increase in energy costs. Turkiye cannot compete with such countries as Russia, India, and China in terms of high costs," he summarized.
Since September 2022, Turkiye raised prices for electricity and gas for the industry by 50%. The regulatory agency linked the rise in electricity prices to the rise in energy prices, especially under the influence of the war in Ukraine.
According to Veysel Yayan, CEO of the Turkish Steel Producers Association (TCUD), the share of energy costs in Turkish steel sector has increased to 28-30% of the total costs in steel production against the background of the increase in the cost of gas and electricity.
Turkiye's steel industry's capacity utilization rate has dropped from 75% to less than 60% as producers cut shifts or shut down operations.
TCUD Association expect reduction of steel production in Turkiye this year by 10%, and the country's factories are considering the possibility of stopping production due to high energy costs.
Turkiye is the seventh largest steel producer in the world. In 2021, Turkish steel plants increased steel production by 12.7% compared to 2020, to 40 million tons. This is a record result.
---
---