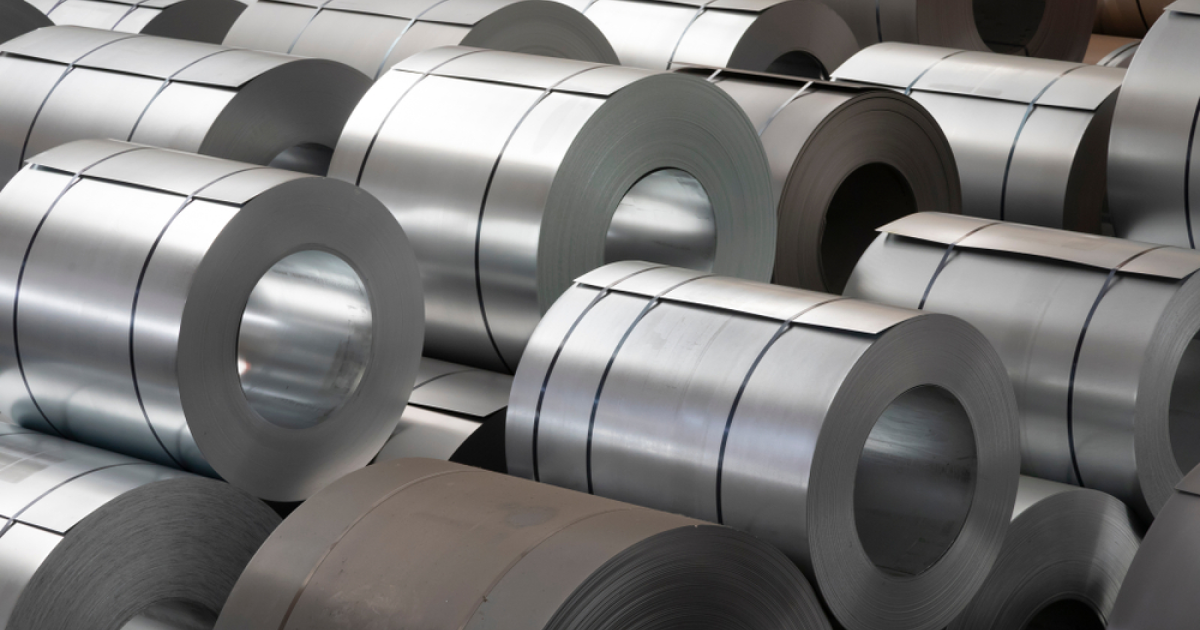 Steel products
The country's steelmakers can regain competitiveness in the second half of 2023
Turkiye's steelmakers can regain competitiveness in mid-2023, according to the Turkish Steel Exporters Association (CIB). SteelOrbis informs about it.
In the first six months of 2022, Turkish steel exports showed an upward trend. However, at the end of last year, it decreased due to the impact of the war in Ukraine, inflation, high energy prices and the expectation of a global recession. In 2022, steel exports fell by 17.7% y/y – to 19.6 million tons, production decreased by 12.9% y/y, to 35.1 million tons. The steel industry of the country in the export rating in 2022 fell to the fourth place compared to the third place in the previous year.
According to CIB chairman Andnan Aslan, if the energy crisis and the slowdown in demand in Turkiye's main markets (Europe, USA) continue, then in 2023 the country's steel producers will focus on maintaining the current level of production, rather than increasing it.
The association expects that the drop in exports will continue until June 2023. Given the decrease in inflation, the expected increase in global demand for steel, and investments in energy, the global steel industry will begin to recover from the second half of 2023. During this period, Turkish steel sector can also regain its competitiveness on export markets.
The CIB chairman also believes that action should be taken against cheap steel imports to Turkiye. According to him, China, the Russian Federation, India and Iran continue to sell their steel products in the country at dumping prices.
According to the association, almost half of Turkiye's steel consumption is provided by imports. Local steelmakers need investments not only to increase capacity, but also to restore the production base.
As GMK Center reoirted earlier, in 2022, according to the Mediterranean Ferrous and Non-Ferrous Metals/Steel Exporter's Association (ADMİB), the share of the steel industry in the total amount of Turkish exports was 13.9% – $35.4 billion.
Also, Turkiye announced a discount 16% for electricity for industrial consumers. In addition, the department also lowered the maximum price for electricity on the free market from 4.8 thousand liras/MWh to 4.2 thousand liras/MWh.
---
---