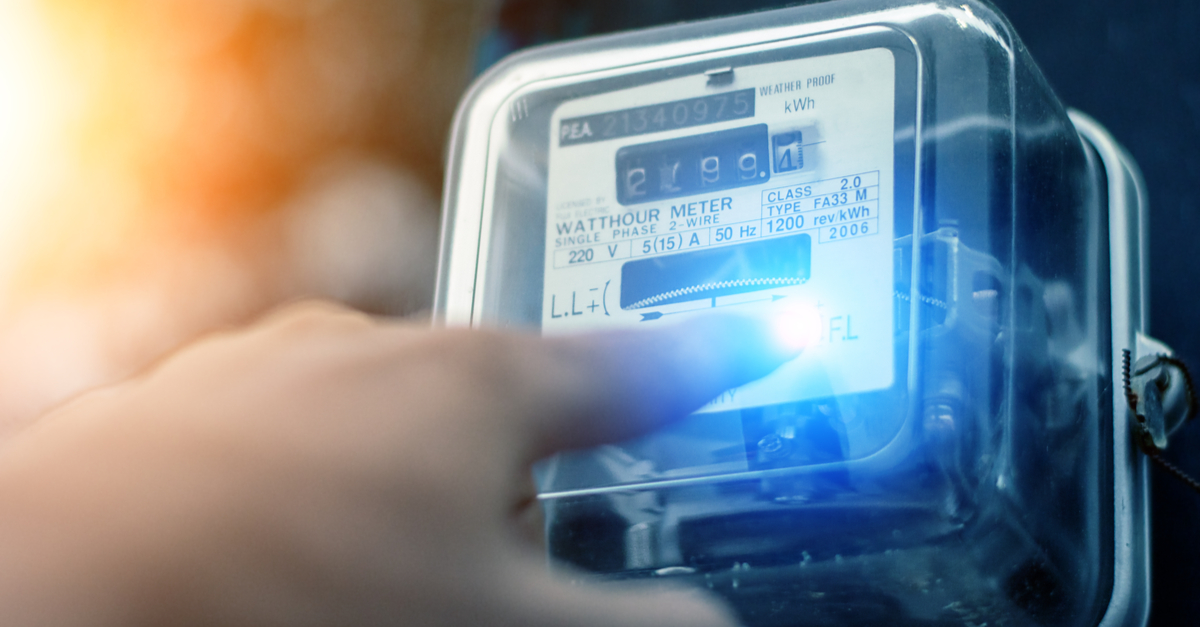 Electricity
The energy market regulatory body also reduced the maximum price of electricity on the free market to 4.2 thousand lira/MWh
The Energy Market Regulatory Authority of Turkiye (EPDK) has announced a 16% discount on electricity prices for industrial consumers. SteelOrbis reports about it with the reference to data from the EPDK meeting.
The department also lowered the maximum price for electricity on the free market from 4.8 thousand liras/MWh to 4.2 thousand liras/MWh.
According to EPDK Chairman Mustafa Yılmaz, it is expected that the cost of electricity for industrial enterprises, which consume it at prices available in the free market, will decrease by 10-15%.
"World electricity prices have risen sharply due to the war between Russia and Ukraine. An approximately 50% increase in natural gas and electricity prices in Turkiye in September has reduced the competitiveness of the country's steel industry. The representatives of the industry called on the government to take measures as soon as possible so that their competitiveness does not decrease further due to lower electricity prices in Asia and state aid in the EU," the message said.
At the same time, the discount may not be enough. It will only reduce the costs of Turkish steelmakers to a certain extent.
Since September 2022, Turkiye raised prices for electricity and gas for the industry by 50%. The regulatory agency linked the rise in electricity prices to the rise in energy prices, especially under the influence of the war in Ukraine.
According to Veysel Yayan, CEO of the Turkish Steel Producers Association (TCUD), the share of energy costs in Turkish steel sector has increased to 28-30% of the total costs in steel production against the background of the increase in the cost of gas and electricity.
Turkiye's steel industry's capacity utilization rate has dropped from 75% to less than 60% as producers cut shifts or shut down operations.
TCUD Association expect reduction of steel production in Turkiye this year by 13%, and the country's factories are considering the possibility of stopping production due to high energy costs.
Turkiye is the seventh largest steel producer in the world. In 2021, Turkish steel plants increased steel production by 12.7% compared to 2020, to 40 million tons. This is a record result.
---
---