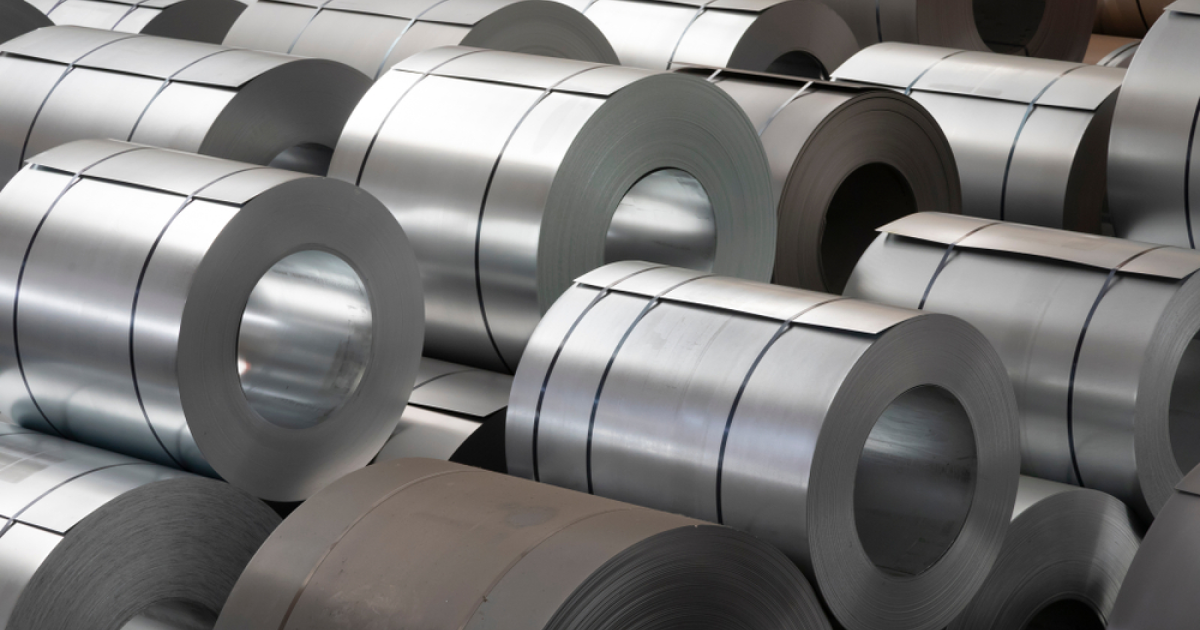 Steel products
The industry was affected by the war in Ukraine and high energy prices
In 2022, the share of the steel industry in the total amount of Turkish exports was 13.9% – $35.4 billion. Fuat Tosyali, president of the Mediterranean Ferrous and Non-Ferrous Metals/Steel Exporter's Association (ADMİB) reports about it, informs SteelOrbis.
In particular, the share of ferrous and non-ferrous metals in the total structure of exports was 6.3%, the steel sector – 9.3%. In general, the country's exports in monetary terms last year increased by 12.9% y/y – up to $254.2 billion.
Fuat Tosyali noted that the Turkish steel industry started 2022 with good momentum. However, the war in Ukraine, the strengthening of protectionist measures and high energy prices affected the industry's activities. The latter factor has affected the competitiveness of Turkish steelmakers, and export levels remain below target levels.
The president of ADMİB also emphasized the importance of using renewable energy. In particular, research on the use of hydrogen in the steel industry will be conducted in Turkiye in 2023.
As GMK Center reported earlier, at the end of 2022, Turkiye announced a discount 16% for electricity for industrial consumers. In addition, the department also lowered the maximum price for electricity on the free market from 4.8 thousand liras/MWh to 4.2 thousand liras/MWh. It was expected that the cost of electricity for industrial enterprises, which consume it at market prices, will decrease by 10-15%.
Also, for January-November 2022, steel companies of Turkiye produced 32.47 million tons of steel, which is 12.3% less compared to the same period of 2021. In November 2022, Turkish steelmakers reduced steel production by 34.3% y/y.
---
---