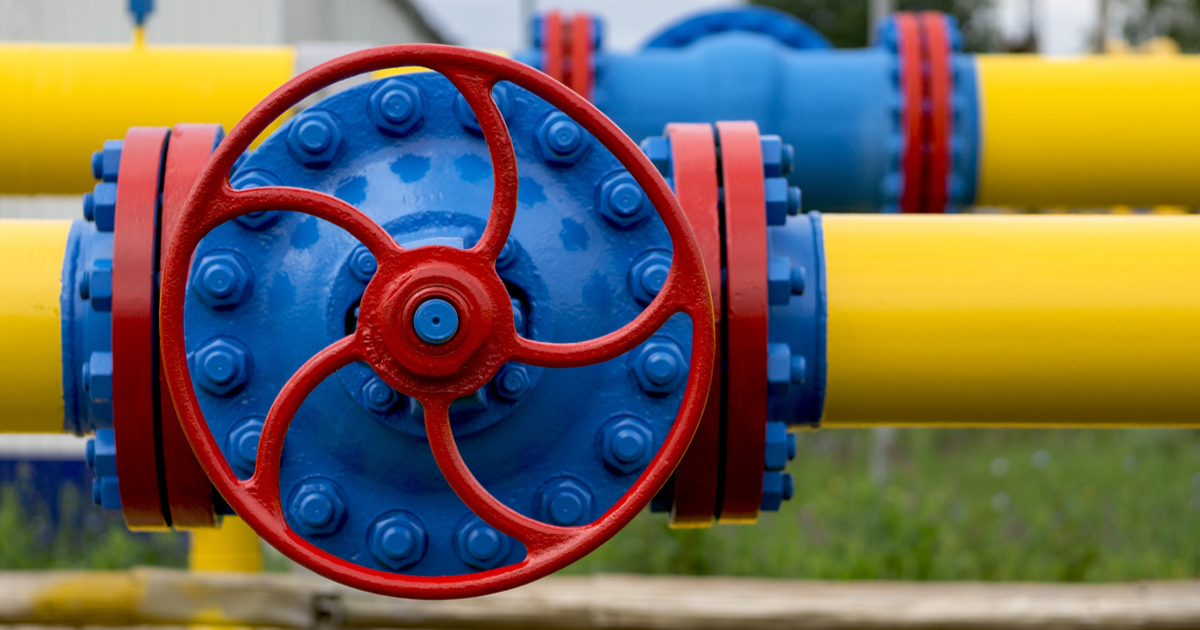 Gas pipeline
Lower prices will help Turkish steel producers, whose competitiveness is at a low level
From February 1, 2023, the Turkish Oil Pipeline Corporation (BOTAŞ) is reducing wholesale prices for natural gas for large industrial enterprises by 13.3-17.2% compared to October 2022. This is stated in the press release of BOTAŞ.
The selling price of gas for industry in February 2023 will decrease by a total of 24.8-38.4% by October 2022.
The price cut will provide some relief for Turkish steelmakers, whose competitiveness has declined as local steelmakers' costs are high compared to their European Union counterparts.
In addition, BOTAŞ reduced the wholesale prices of natural gas for electricity producers by 16.67%.
"Thus, from February 2023, Turkiye will have the lowest natural gas prices among European countries," the company notes.
As GMK Center reported earlier, at the end of 2022, the Turkish energy market regulator announced the reduction of electricity prices for industrial consumers by 16%. The department also lowered the maximum price for electricity on the free market from 4.8 thousand liras/MWh to 4.2 thousand liras/MWh.
Since September 2022, Turkiye raised prices for electricity and gas for the industry by 50%. The regulatory agency linked the rise in electricity prices to the rise in energy prices, especially under the influence of the war in Ukraine.
According to Veysel Yayan, CEO of the Turkish Steel Producers Association (TCUD), the share of energy costs in Turkish steel sector has increased to 28-30% of the total costs in steel production against the background of the increase in the cost of gas and electricity.
Turkiye's steel industry's capacity utilization rate has dropped from 75% to less than 60% as producers cut shifts or shut down operations.
Because of this, steel production in Turkiye in 2022 decreased by 12.9% compared to 2021 – to 35.1 million tons. TCUD Association expect reduction of steel production in Turkiye this year by 13%, and the country's factories are considering the possibility of stopping production due to high energy costs.
---
---