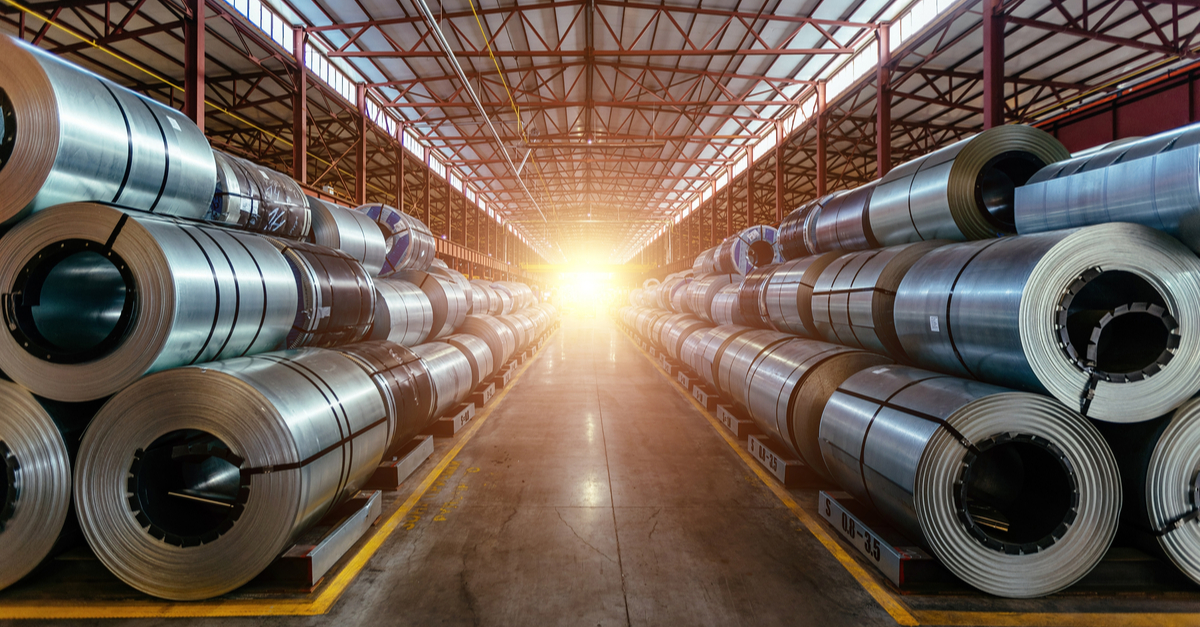 (с) shutterstock.com
Steel production must be cut until the market returns to a balance between supply and demand
Steel distributors and service centers in Europe are urging producers to continue cutting production capacity until the market returns to balance between supply and demand. Kallanish reports about it.
According to the head of ArcelorMittal CLN Distribuzione Italia Cesare Viganò, European steelmakers began cutting output later than expected.
"We knew the challenges existing from May and action to reduce supply should have been taken a little earlier," he noted.
According to most distributors, production cuts should continue until at least the end of this year, when apparent steel demand could look slightly better.
The demand for steel in Europe is currently low – mainly due to overstocking in the distribution sector. At the end of June, the index of stock volumes for flat steel service centres in Europe reached 107, against 71 in June 2021.
Earlier, GMK Center reported, that European steelmakers are massively reducing or stopping production against the background of rising electricity tariffs. At the same time, the European market is filled with imported steel products, which attract consumers by lower prices than local ones. Countries that supply cheap steel to the EU market do not pay emissions taxes and receive cheaper electricity than European producers. Because of this, the demand for European rolled steel fell, and production costs rose sharply.
The leading steel producer ArcelorMittal has temporarily stopped or announced the stoppage of about 7 million tons of the corporation's annual capacity across Europe. Today, two blast furnaces at the plant in Dunkirk are stopped. From October, the furnaces in Bremen (Germany), Hamburg and Asturias will be also stopped. Also the company postponed the launch of one of the blast furnaces at the Acería Compacta de Bizkaia plant in Spain.
Following ArcelorMittal, US Steel Kosice, Dunaferr, Liberty Ostrava, Ferroatlántica, Ferriere Nord and other have decided to reduce or stop capacity.
---
---