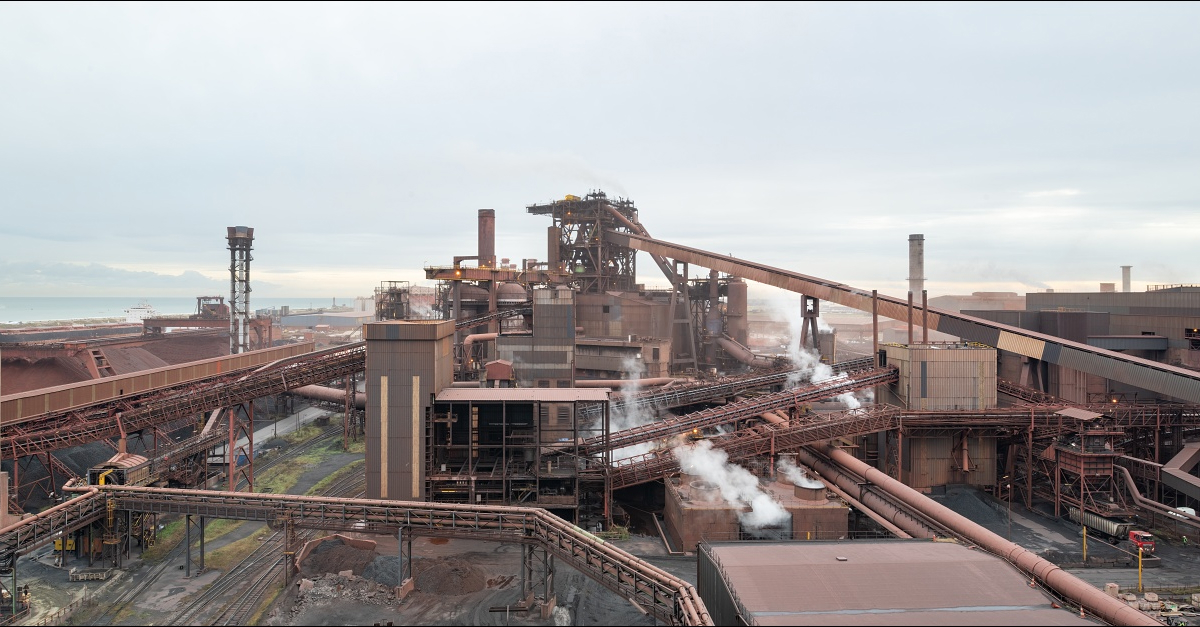 (c) viktormacha.com
Two other BFs were stopped earlier due to rising energy costs
ArcelorMittal Corporation, the leading steel producer in Europe, plans to operate only one of three blast furnaces at its plant in Dunkirk (France) in the near future. Eurometal reports about it.
ArcelorMittal's decision comes amid massive cuts in steel production at several of its integrated plants in Europe due to rising energy costs and a lack of demand.
In the summer, the company temporarily stopped BF2 in Dunkirk. The furnace was expected to be restarted in September when BF3 would be taken down for further maintenance. A sinter line and two galvanising lines are also idled at the Dunkirk plant.
As the plant's trade unions confirm, only the BF4 will soon work at the plant. BF4 provides more than half of the installed plant's capacity for the production of pig iron.
As GMK Center reported earlier, since August, steel companies in Europe have massively reduced or stopped production due to high electricity prices and weak demand for steel. Most of them are already working with reduced capacity.
ArcelorMittal Corporation plans to stop one of the three blast furnaces at the plant in Bremen (Germany) at the end of September 2022. ArcelorMittal will also stop a direct reduction plant in Hamburg, where the company produces wire rod, from the fourth quarter.
Also, ArcelorMittal plans to shut down one of the blast furnaces at the plant in Asturias (Spain) at the end of September 2022. The company also delayed launching the EAF at the Spanish plant Acería Compacta de Bizkaia, which was supposed to be launched at the beginning of September after maintenance.
Following ArcelorMittal, US Steel Kosice, Dunaferr, Liberty Ostrava, Ferroatlántica, Ferriere Nord and other have decided to reduce or stop capacity.
---
---