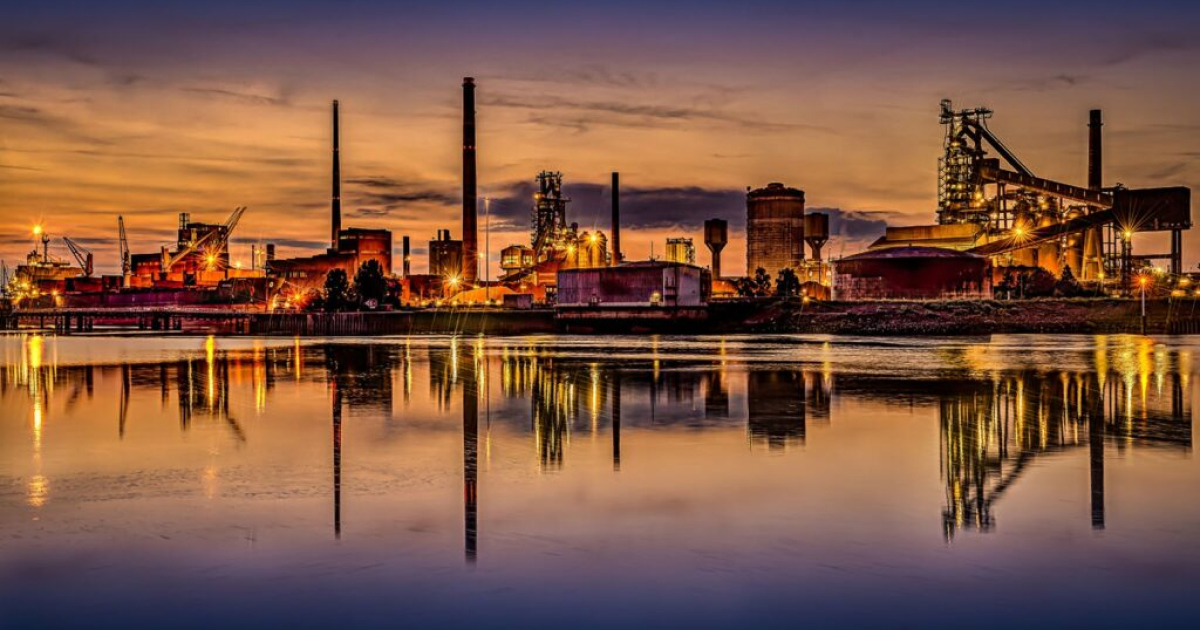 (с) offshore-energy.biz
The company also announced the shutdown of the wire rod production plant in Hamburg
ArcelorMittal Corporation, the leading steel producer in Europe, plans to stop one of the three blast furnaces at the plant in Bremen (Germany) at the end of September 2022. Argus Media reports about it.
The shutdown of the unit, the capacity of which reaches 1.2 million tons of pig iron per year, is explained by high prices for electricity in Europe. The period for which the blast furnace will be stopped has not yet been determined.
ArcelorMittal will also stop a direct reduction plant in Hamburg, where it produces wire rod, from the fourth quarter.
"The high cost of gas and electricity are a heavy burden on our competitiveness. In addition, from October there will be the gas levy planned by the federal government, which will continue to burden us. As an energy-intensive industry, we are extremely affected. With gas and electricity prices increasing tenfold within just a few months, we are no longer competitive in a market that is 25% supplied by imports," ArcelorMittal Germany CEO Reiner Blaschek said.
In July 2022, ArcelorMittal Bremen tranferred employees of the hot- and cold-rolled shops for reduced working hours, while production in BF and BOF shops continued, according to the usual schedule.
As GMK Center reported earlier, ArcelorMittal plans to shut down one of the blast furnaces at the plant in Asturias (Spain) at the end of September 2022 due to low demand for steel and import's increasing.
ArcelorMittal also postponed launching the EAF at the Spanish plant Acería Compacta de Bizkaia, which was supposed to be launced at the beginning of September after maintenance. The forecast of reduced demand for rolled steel forced the company to delay the resumption of operations for an indefinite period.
---
---