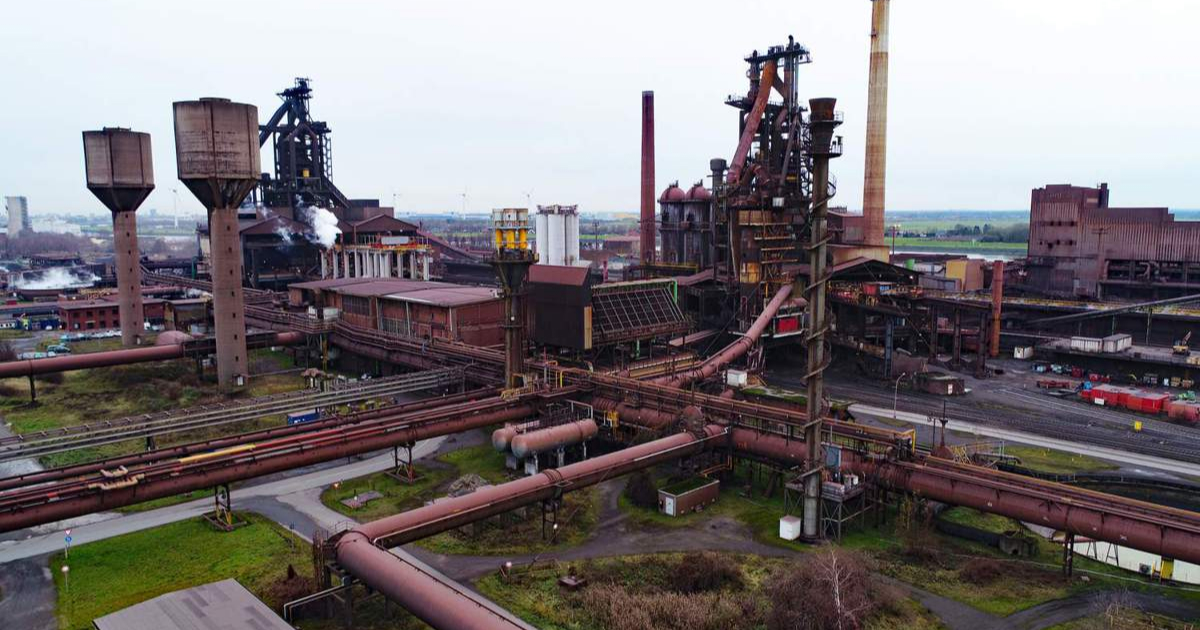 (с) weser-kurier.de
In the blast-furnace-oxygen converter steel production to continue
ArcelorMittal Bremen (Germany), part of the ArcelorMittal Corporation, in July, reduced working hours for some of its workers, local media Buten un Binnen reported.
Reduced working hours were imposed at hot and cold rolling shops. In the blast-furnace-oxygen converter steel production will continue.
According to the representative of the company, the measure is caused by low demand for steel from the automotive and construction industries.
Buten un Binnen wrote that capacity utilization reduction was foreseen by the plant for June, but the production council was against such measures. IG Metall trade union said that a temporary load reduction could not be prevented in the third quarter.
The largest steel rolling mill in Germany, ArcelorMittal Eisenhüttenstadt, earlier stopped production for a week and a half.
GMK Center reported that according to the results of May, Germany reduced steel production by 11.5% compared to May 2021, to 3.24 million tons. In January-May, steel output decreased by 4.8% compared to the same period last year, to 16.37 million tons.
In addition, in May the country faced its first trade deficit of €1 billion since 1991. German companies faced significant import costs, combined with reduced demand for their products and the threat of a global recession.
According to World Steel, Germany is one of the top ten steel producers in the world. In 2021, the country increased steel output by 12.3% compared to 2020, to 40.1 million tons, ranking eighth in the world ranking of producing countries.
---
---