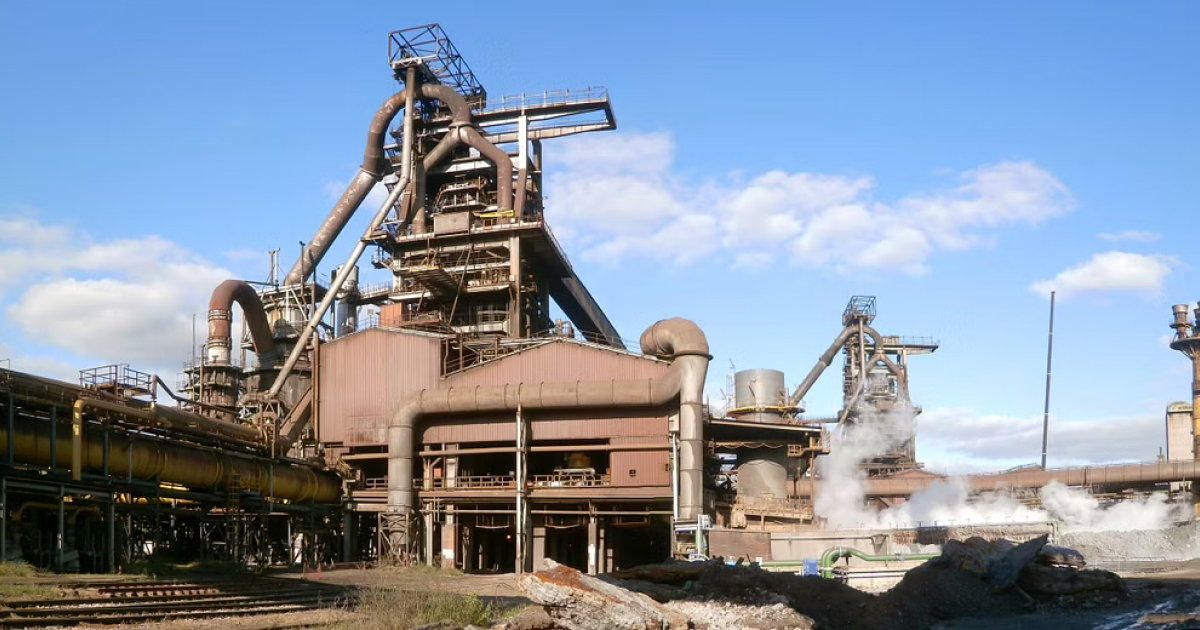 (c) steelguru.com
The capacity of the Spanish plant will be reduced due to weak demand for products
ArcelorMittal Corporation, the leading steel producer in Europe, plans to shut down one of the blast furnaces at the plant in Asturias (Spain) at the end of September 2022. Argusmedia reports about it with the reference to the company's data.
The Spanish plant wants to cut capacity due to low demand for steel, economic uncertainty and weakening confidence levels among steel consumers.
ArcelorMittal informs that this decision was also facilitated by the increase in steel imports from countries that do not have an Emissions Trading System, such as the EU. That is, countries can afford to sell products at lower prices than producers in Europe.
A representative of the company called for the introduction of a cross-border carbon adjustment mechanism, as each country must make its fair contribution to make the transition to a low-emission world possible.
The ArcelorMittal plant in Asturias has two blast furnaces and specializes in the production of plate products, wire rod and railway rails.
Earlier, GMK Center reported, that ArcelorMittal delayed the start of the EAF at the Spanish plant Acería Compacta de Bizkaia, which was supposed to be launched in early September after maintenance. The forecast of reduced demand for rolled steel forced the company to delay the resumption of operations for an indefinite period.
As GMK Center wrote before, last week, ArcelorMittal increased the price for long steel by €100/t despite the low demand. The company also insists on increasing the price of flat steel products for deliveries in October-November by €50-100/t – up to €800-850/t. In this way, the company plans to transfer the increase in production costs to the final consumer.
---
---