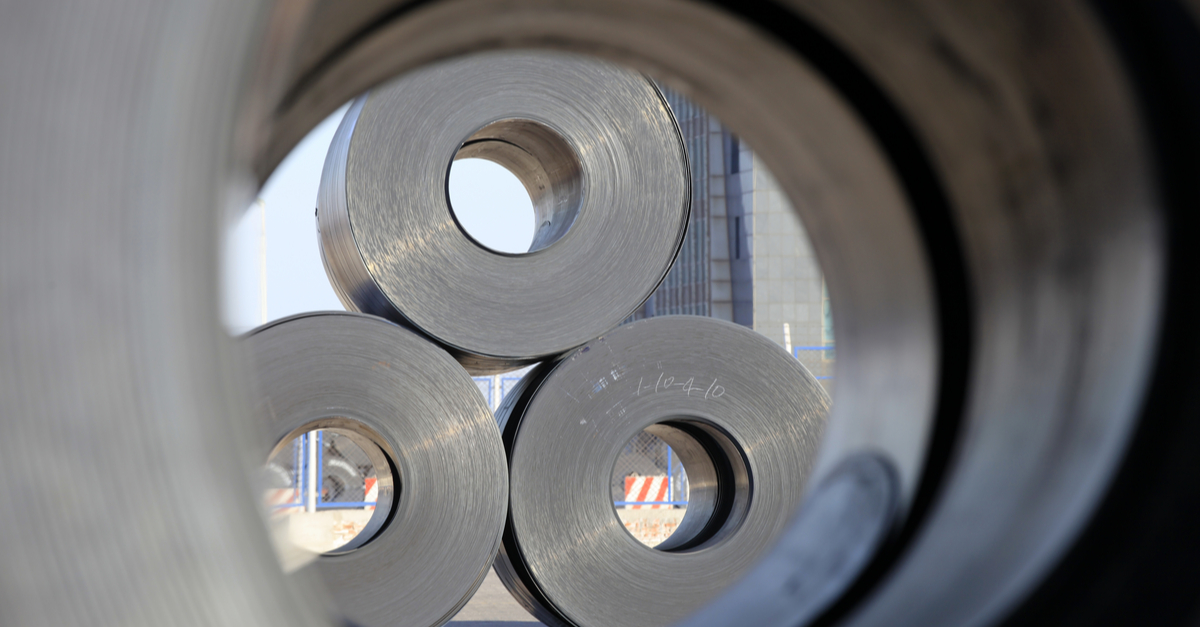 (с) shutterstock.com
Thus, the company plans to shift the growth of production costs to the end user
ArcelorMittal Corporation, the leading steel producer in Europe, announced an increase in prices for flat steel for October-November deliveries in 2022 to €800-850/t. Argusmedia reports about it.
The company plans to increase prices for hot-rolled coils (HRC) to €800/t for October deliveries, and to €850/t for November deliveries. The former prices are mostly available for East European destinations, whereas the lead times and prices for the rest of Europe are mostly for November. The company's flat steel offers to Italy range from €800-850/t including delivery.
Thus, the company has increased prices by €50-100/t compared to the previous offer level of €750/t. At the same time, market participants have recently named working prices for steel producers in Northern Europe at the level of €700-750/t, depending on the supplier.
The increase in prices is caused, first of all, by higher production costs. This is the first increase the company has announced since March 2022, when the market reached peak levels after the start of Russia's war against Ukraine.
The supply-demand ratio in the EU remains not optimal, so market participants have questioned whether mills would be able to pass these inflated costs on to buyers.
As GMK Center reported earlier, at the beginning of August, German hot rolled coil producers offer significant discounts on their products to increase sales and cash flow. As of August 5, prices for HRC in Northern Europe were stable at $800/t, but German steel mills entered into an agreements at a price below €750/t.
In the Italian market, the situation is similar, but steelmakers did not offer discounts when forming an order. Local plants cut capacity ahead of the holiday season to avoid stockpiling and being influenced by buyers, which German steel plants did not.
As GMK Center wrote before, in September 2022, some price growth is predicted on the European rolled steel market against the background of the car manufacturers' activity recovery.
---
---