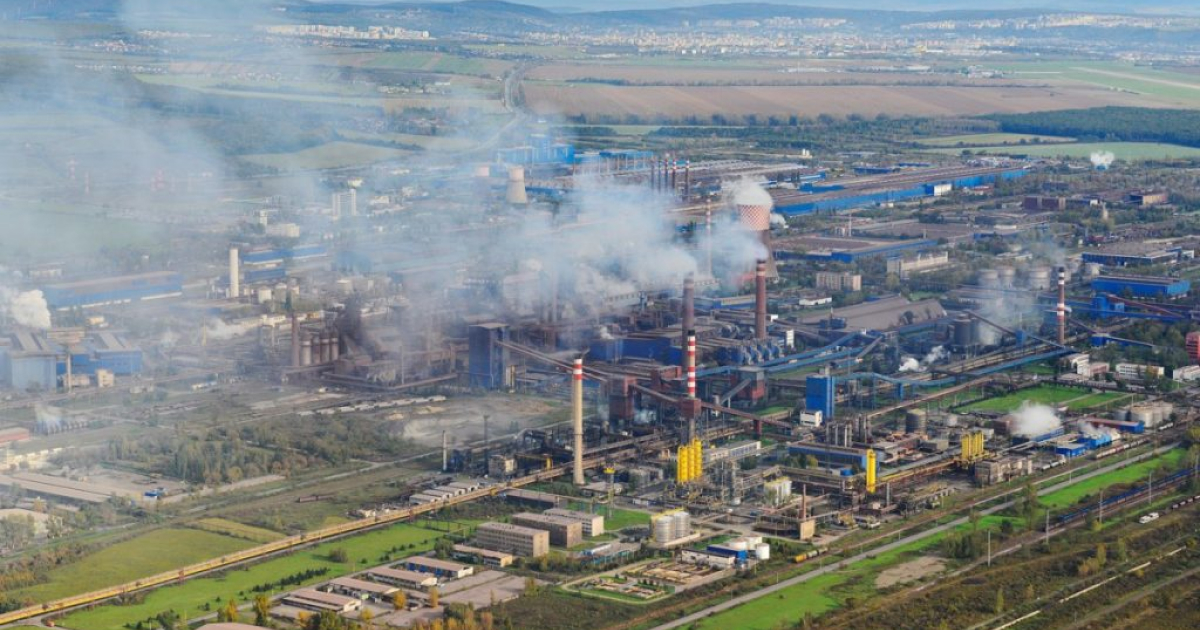 (c) greensteel.com.ua
The units were sent for idle for 60 days with the possibility of adjusting maintenance schedules
US Steel Kosice announced the shutdown of two blast furnaces at its plant in Slovakia. ArgusMedia reports about it.
The units were stopped for 60 days with the possibility of adjusting maintenance schedules according to customer requirements. According to the media, the plant stopped the first blast furnace in June, but the company did not confirm this.
The confirmation from US Steel Kosice comes after a wave of capacity shutdowns by European market leader ArcelorMittal last week. According to ArgusMedia, ArcelorMittal has suspended about 7 million tons of annual capacity.
At the end of the summer, the blast furnace with a capacity of 550,000 tons/year was also stopped by the Hungarian steel producer Dunaferr. In July, the company Liberty Ostrava announced the temporary shutdown of the blast furnace – one blast furnace remained in operation. The Serbian company HBIS also reduced capacity by 900,000 tons, stopping one blast furnace.
As GMK Center reported earlier, since August, several European steel companies have decided to reduce or stop production due to high electricity prices and weak demand for steel. Most steel producers have been operating at reduced capacity recently, but some have stopped production.
ArcelorMittal Corporation plans to stop one of the three blast furnaces at the plant in Bremen (Germany) at the end of September 2022. ArcelorMittal will also stop a direct reduction plant in Hamburg, where the company produces wire rod, from the fourth quarter.
Also, ArcelorMittal plans to shut down one of the blast furnaces at the plant in Asturias (Spain) at the end of September 2022. The company also delayed launching the EAF at the Spanish plant Acería Compacta de Bizkaia, which was supposed to be launched at the beginning of September after maintenance.
---
---