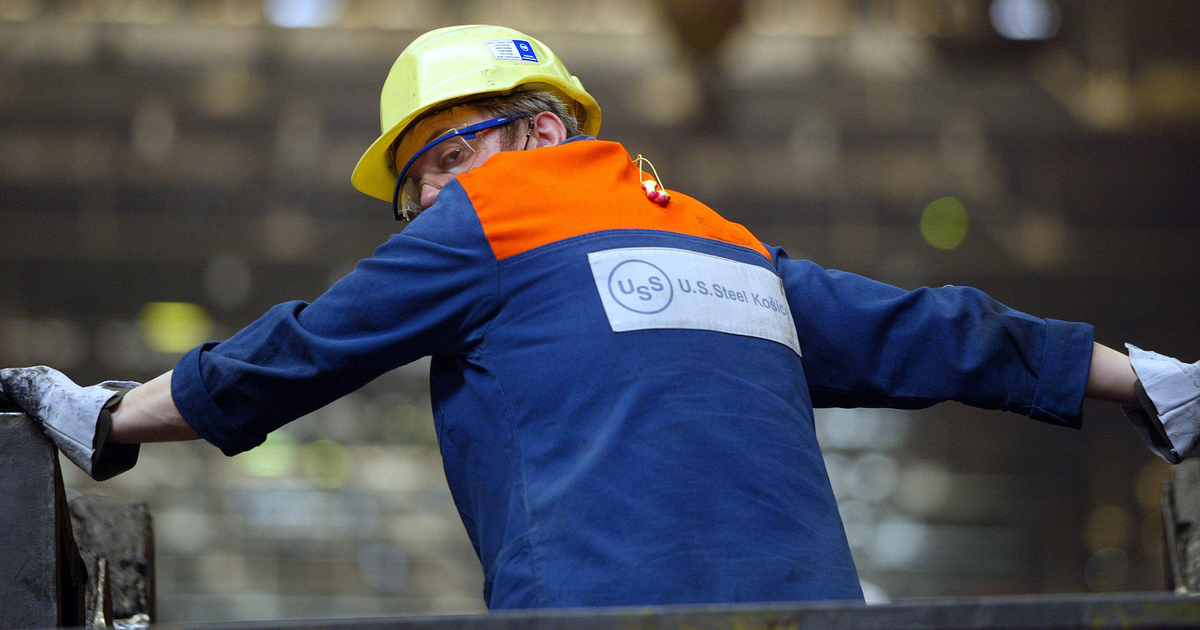 US Steel Kosice
The unit was forced to stop due to high energy prices, low market demand and a sharp increase in imports
The Slovak steel company US Steel Kosice has resumed the operation of blast furnace №1 (BF-1), which was suspended from December 2, 2022. This was stated by the spokesperson of the parent company US Steel, reports Eurometal.
It is noted that the plant currently operates two blast furnaces. In general, the plant is equipped with three blast furnaces with a total capacity of 4.5 million tons of crude steel per year.
At the time of the shutdown, BF-1 was scheduled to return to service in the first quarter of 2023. The suspension of the unit is caused by high energy prices, low market demand and a sharp increase in imports.
In addition, in early September, US Steel Kosice shut down BF-2 to ensure the stable operation of BF-1 and BF-3. According to company representatives, blast furnace №2 continues to idle, and maintenance schedules will be adjusted in line with steel demand.
The company did not provide details on the resumption of BF-1 operation and did not announce the date of BF-2 restart. However, market participants expect BF-2 to resume operations in February 2023.
"I think that if all the mills start restarting the idle furnaces, the increase in steel prices will not happen in the short term. The demand is not high enough to absorb the expected volumes of production," said the representative of the Central European service center.
There is growing concern on the market regarding the increase in the production of flat rolled products. This trend may put an end to the price increase in the European rolled steel market, which has been observed since mid-December 2022.
In the second half of 2022, a number of European steel producers decided to suspend part of their capacities in an attempt to prevent a drop in prices for rolled products. According to Fastmarkets estimates, about 14-15 million tons of annual steel capacities in Europe have already been shut down.
Since the beginning of September 2022, the leading European steel producer ArcelorMittal stopped about 7 million tons of annual capacities of the corporation throughout Europe, including plants in Spain, Poland, France and Germany.
Very high energy tariffs, pressure from import suppliers, and lack of demand have forced US Steel Kosice, Dunaferr Liberty Ostrava, Ferroatlántica, Ferrie Nord, Askoval, Arvedi and other companies to stop or reduce production.
---
---