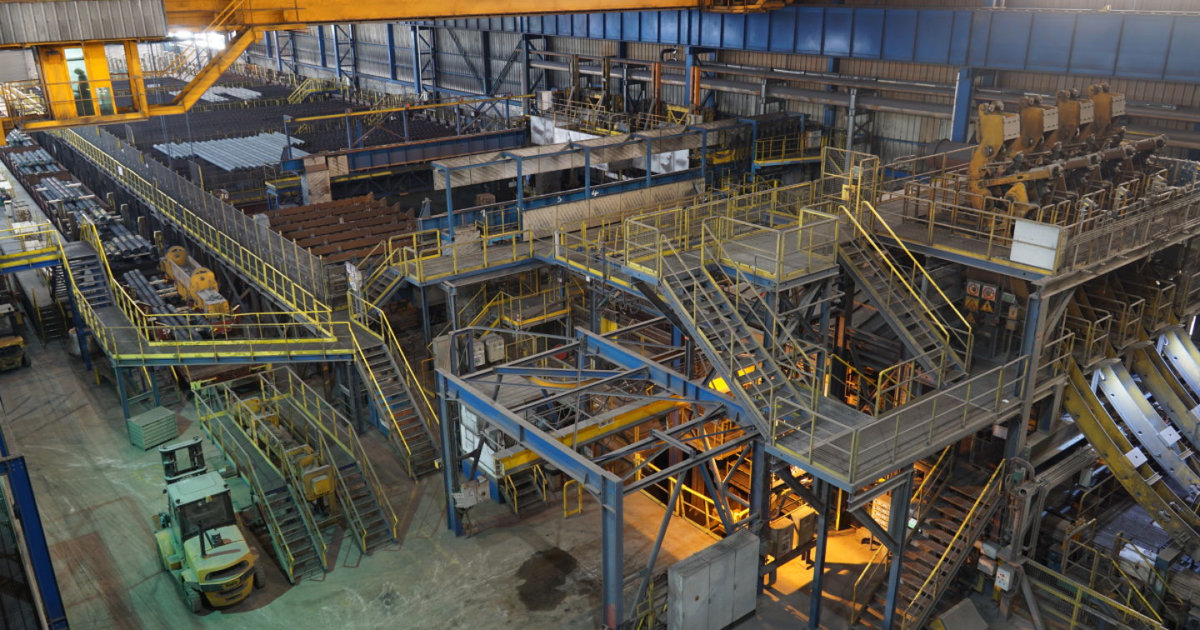 During the next three months, the electric arc furnaces at the plant will not work for several days a week to save electricity
French steel plant Saarstahl Ascoval, a subsidiary of SHS/Saarstahl Group, plans to cut production in half from October 2022 due to rising energy costs. Eurometal reports about it with the reference to the trade unions of the enterprise.
During the next three months, the plant will stop the operation of electric arc furnaces for several days a week.
"Saarstahl Ascoval joins a list of French long and flat steel producers, including Ascometal and ArcelorMittal, cutting output significantly to save on energy bills and balance demand and supply," it said.
In 2021, Saarstahl completed the takeover of Liberty Steel's Ascoval and the Hayange rail unit. The Hayange and Saint-Saulve steelworks were renamed to Saarstahl Rail and Saarstahl Ascoval, respectively.
In 2022, the German group is investing €7 million in Ascoval to reduce carbon emissions and improve the efficiency of the enterprise. The group's long-term goal is to produce top-quality carbon-neutral steel at the Saint-Saulve plant.
SHS/Saarstahl Group employs about 1,500 workers in France.
European steelmakers have recently experienced difficult times. Low prices and weak demand for finished steel, combined with very high energy prices, have caused a wave of steel shutdowns in Europe.
From the beginning of September 2022, about 7 million tons of ArcelorMittal's annual capacities have been stopped across Europe. Following ArcelorMittal, US Steel Kosice, Dunaferr, Liberty Ostrava, Ferroatlántica, Ferriere Nord, Ascometal Swiss Steel and other have decided to reduce or stop capacity.
---
---