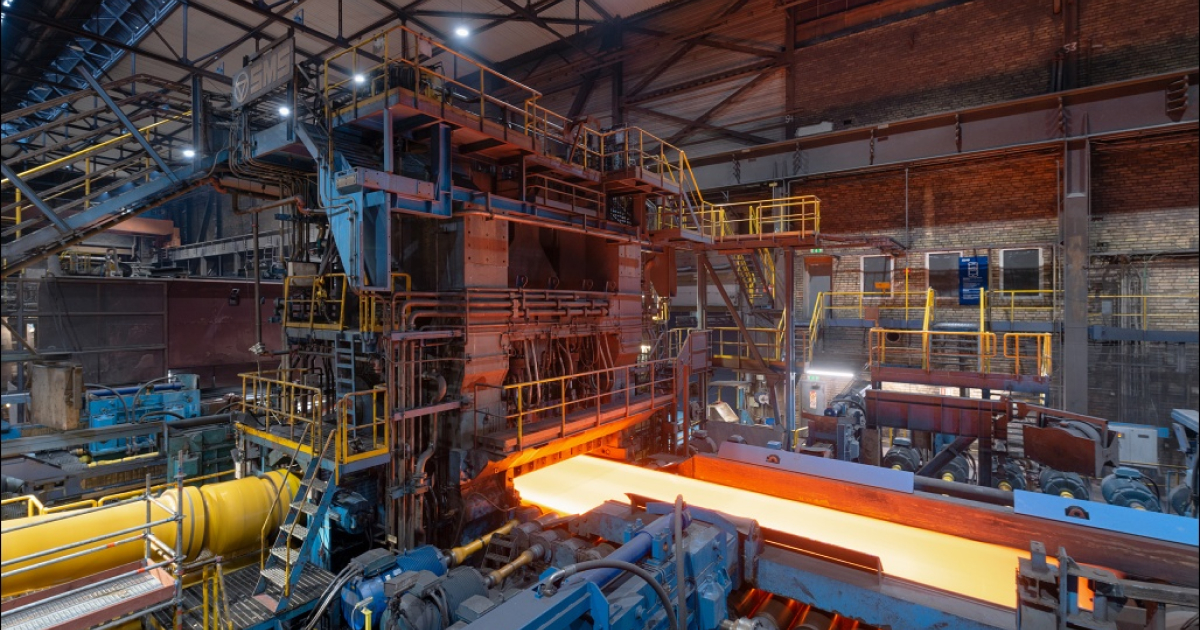 The decision to reduce production from November 2022 was made amid a slowdown in steel demand in Europe
The Swedish steel company SSAB plans to shut down one of the blast furnaces at the Finnish plant Raahe from mid-November 2022 for maintenance. Kallanish reports about it.
The decision to cut production in the fourth quarter was made against the backdrop of a slowdown in steel demand in Europe.
The blast furnace with a capacity of 1.3 million tons of pig iron per year is planned to be stopped for 6-8 weeks.
In the third quarter, steel production at SSAB enterprises in Europe amounted to 1 million tons, which is in line with the figure for the third quarter of 2021 and the second quarter of 2022. For 9 months of 2022, steel production at the company's European plants decreased by 11.8% year on year.
European steelmakers have recently experienced difficult times. Since September, a number of steel companies have started to shut down their plants or reduce capacity to balance supply and demand. According to Fastmarkets estimates, 14-15 million tons of annual capacity in Europe were stopped.
Since the beginning of September 2022, the leading European steel producer ArcelorMittal stopped about 7 million tons of annual capacities of the corporation throughout Europe, including plants in Spain, Poland, France and Germany.
Very high energy tariffs, pressure from import suppliers, and lack of demand have forced US Steel Kosice, Dunaferr Liberty Ostrava, Ferroatlántica, Ferrie Nord, Askoval, Arvedi and other companies to stop or reduce production..
According to WorldSteel, steel production in the European Union in September 2022 decreased by 18.6% compared to September 2021, to 10.7 million tons. In January-September, European steelmakers produced 105.8 million tons of steel, which is 8.2% less yoy.
Read more about the impact of the energy crisis on European steel producers in the infographic of GMK Center.
---
---