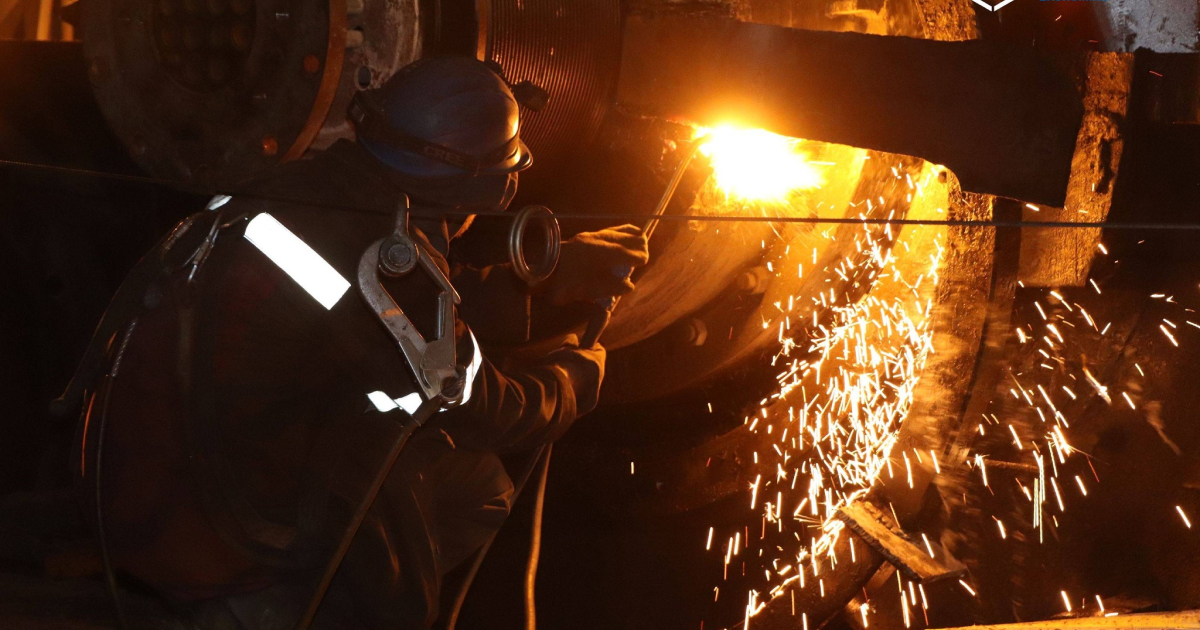 Kametstal
Pig iron production at the plant for the year amounted to 1.48 million tons
In 2022, Kametstal Iron and Steel Works increased steel production by 68% compared to 2021 – up to 1.56 million tons. This is evidenced by the production results of the Metinvest Group for 2022 published on the company's website.
In the fourth quarter of 2022, Kametstal produced 250,000 tons of steel, which is 2% less than in the third quarter of 2022.
In 2022, pig iron smelting at the plant increased by 75% compared to 2021 – up to 1.48 million tons. In October-December, the enterprise increased pig iron production by 22% compared to the previous quarter – up to 270,000 tons.
As Interfax-Ukraine reports, in 2022, the coke chemical division of Kametstal reduced the production of metallurgical coke by 33.6% compared to 2021 – to 366,000 tons. The production of gross coke for the year amounted to 421,000 tons.
As GMK Center reported earlier, since the beginning of the war, Kametstal has been operating at approximately 80% of its capacity. From July 2022, the plant's capacity was reduced to 1 blast furnace. In November 2022, the enterprise stopped production due to damage to the energy infrastructure of Ukraine as a result of massive shelling by Russian troops.
At the end of December 2022, the plant resumed steel smelting after being forced to stop on November 23, 2022, due to power supply issues. Company restored equipment of blast furnaces damaged due to an emergency power outage.
At the beginning of January 2023, Kametstal restarted coke production after forced downtime. Coke batteries №1 and №5 were put into operation.
Also, in 2022 Metinvest Group reduced steel production by 69% compared to 2021 – to 2.918 million tons. Pig iron production for 2022 amounted to 2.743 million tons, which is 72% less than in 2021.
---
---