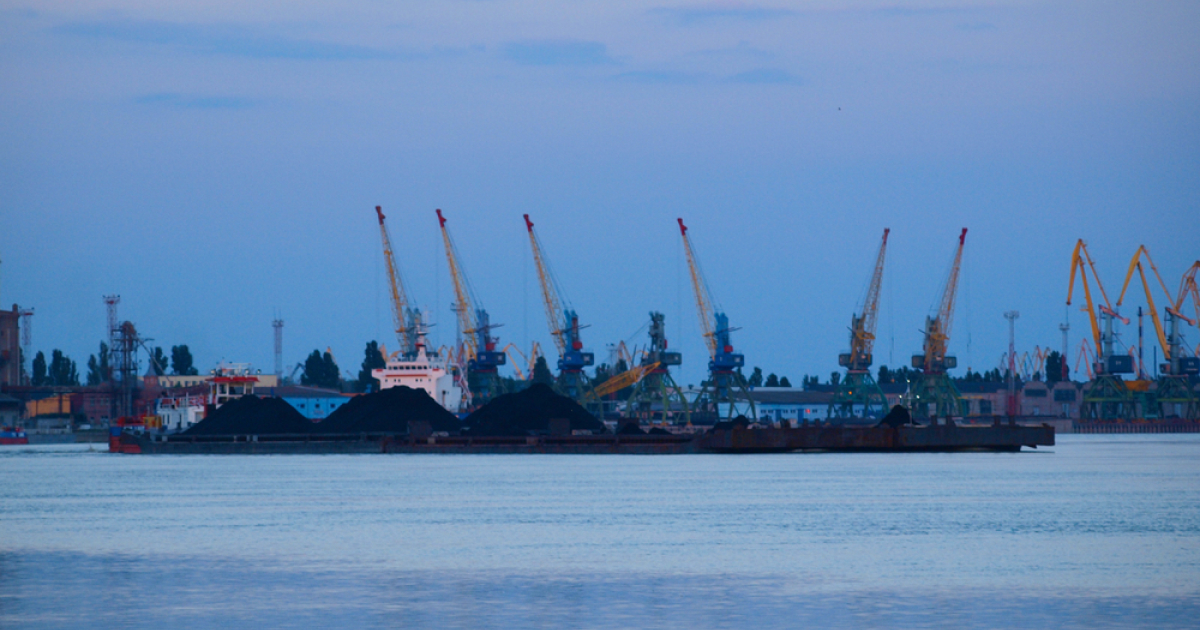 Izmail port
Pellets took the third place in the range of cargoes in terms of transshipment volume
The seaport of Izmail has handled 6.187 million tons of cargo since the beginning of 2023. Thus, as of May 9, the enterprise fulfilled the annual plan for cargo handling and reached a record pace in the history of the port's existence of annual indicators. This is stated in Ukrainian Sea Ports Administration (USPA) message.
These operators demonstrate the largest volumes of cargo handling:
Izmail Commercial Sea Port – 2.656 million tons;
Dunaisudnoremont – 1.289 million tons;
IRP "Dunaisudnoservice – 805 thousand tons.
The first positions in the range of cargoes of the Izmail seaport in terms of transshipment volumes are occupied by grain and other agricultural products. In third place are pellets.
"The increase in the throughput of the seaport of Izmail, which today processes a significant share of Ukrainian exports, was facilitated by the restoration of navigation at the mouth of Bystre, the increase in the water area of ​​the Izmail port and dredging in the port water area. The Danube cluster is a key alternative route for export-import logistics, which is a priority for further development for USPA," emphasized the head of the enterprise Yuriy Litvin .
In 2022 the Izmail port increased transshipment of cargo by2 times compared to 2021 – up to 8.89 million tons.
Earlier, at a trilateral meeting between Ukraine – the European Commission – Romania, the parties agreed to coordinate efforts in improvement and development of export capacities through the Ukrainian and Romanian channels of the Danube River
The Ministry of Infrastructure of Ukraine plans to increase the throughput capacity of Ukrainian ports on the Danube by 1.7 times – up to 25 million tons per year. MIU plans to modernize the ports of Izmail, Reni and Ust-Dunaysk, build new terminals and hubs, and attract private investment for the construction of terminals.
---
---