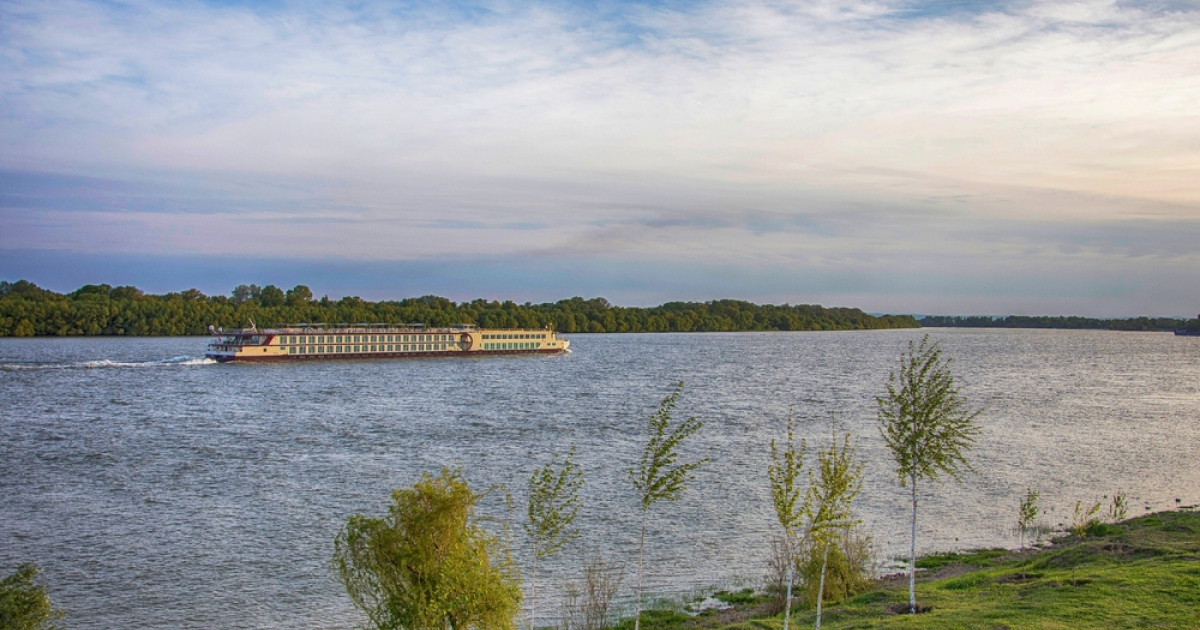 Danube
The development of efficient and safe navigation on the Danube River is possible through the productive cooperation of the parties
Recently, a tripartite meeting was held between Ukraine – the European Commission – Romania, during which the parties agreed to coordinate efforts to improve and develop export capacities through the Ukrainian and Romanian channels of the Danube River. This is stated in the press release of Ukrainian Ministry of Infrastructure (MIU).
During the meeting, the parties discussed the possibility of jointly measuring the depths of parts of the Danube River with representatives of Romania and Ukraine, in connection with the operational dredging, which was recently carried out by Ukrainian specialists.
Representatives of the delegations also discussed the issue of improving navigation. In particular, finding new ways to improve the pilotage of ships on the joint Ukrainian-Romanian sector of the river with the aim of increasing the number of ship calls to the Danube ports.
"All parties agreed that the development of efficient and safe navigation on the Danube River is possible in productive and coordinated cooperation with colleagues from the European Commission, Romania and the Danube Commission," the message says.
Today, the Danube ports remain a stable alternative route for exports. During the year of the war, the ports of Izmail, Reni and Ust-Dunaisk increased the cargo flow by 3 times. More than 17 million tons of goods were exported through the Danube port cluster. In addition, imports of necessary goods for Ukraine's needs are carried out only through these ports.
As GMK Center reported earlier, the Ministry of Infrastructure of Ukraine (MIU) reported an increase in the sediment of the Bystre mouth of the Danube port cluster to 6.5 m. At the beginning of the full-scale invasion, the maximum sediment was only 3.9 m.
The restoration of the passport depths on the Ukrainian section of the Danube River and the declared draft of 6.5 m contributed to the achievement of a record value of 12 ship calls and 90,000 tons of processed cargo per day in the Danube ports.
The Ministry of Infrastructure of Ukraine plans to increase the throughput capacity of Ukrainian ports on the Danube by 1.7 times – up to 25 million tons per year. MIU plans to modernize the ports of Izmail, Reni and Ust-Dunaysk, build new terminals and hubs, and attract private investment for the construction of terminals.
---
---