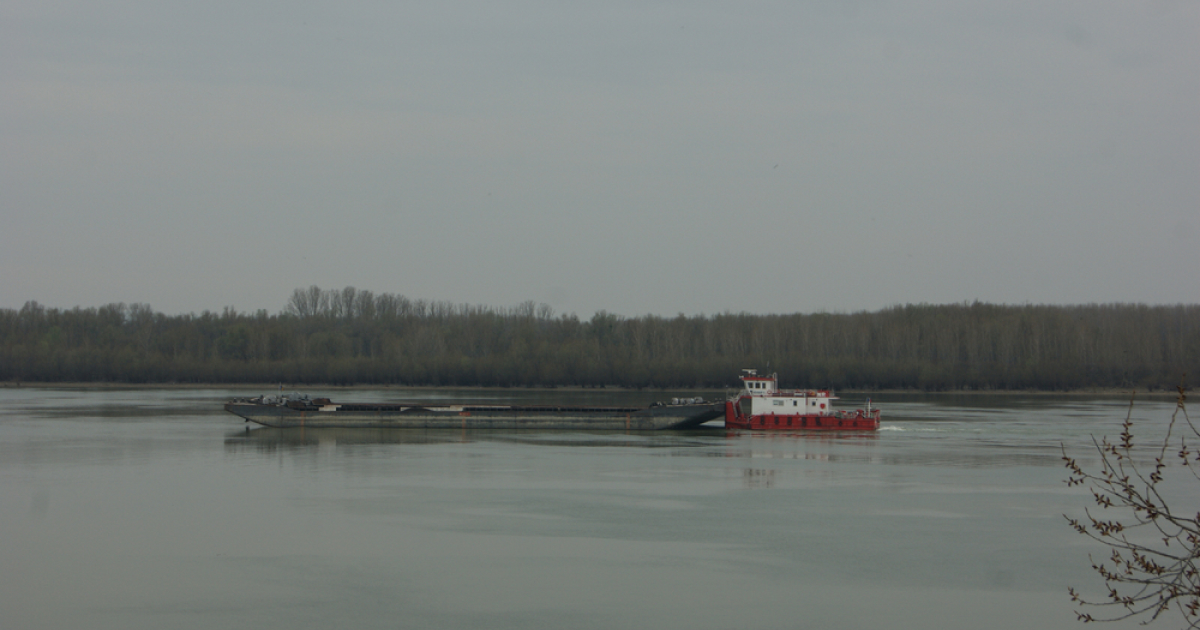 Danube
After the increase of sediment in the Ukrainian section of the Danube River, the Danube ports reached a record value of 12 ship calls
The restoration of the passport depths on the Ukrainian section of the Danube River and the declared draft of 6.5 m contributed to the achievement of a record value of 12 ship calls and 90,000 tons of processed cargo per day in the Danube ports. The press service of the Ukrainian Ministry of Infrastructure (MIU) reports about it.
"Elimination of natural silting and maintenance of the passport depths of the estuary is something that happened annually before the war and is necessary for the further development of shipping in the Danube region," the department noted.
According to the head of the Ukrainian delegation Dmytro Barinov, in the conditions of Russian inhibition of the Black Sea Grain Initiative and threats of Russia's unilateral refusal to implement the agreement, the Danube region remains the only stable way for the export of agricultural products from Ukraine.
As MIU notes, in total, after the opening for the merchant fleet in early July 2022, 840 vessels passed through the Bystre mouth of the Danube-Black Sea deep-water shipping lane, which allowed to increase the cargo turnover of Ukrainian ports by 10 million tons.
In the middle of February 2023, MIU reported an increase in the sediment of the Bystre mouth of the Danube port cluster to 6.5 m. At the beginning of the full-scale invasion, the maximum sediment was only 3.9 m. This will ensure more efficient and safe navigation between the Black Sea and the Danube River, as well as increase the flow of cargo through the Danube ports.
As GMK Center reported earlier, the Ministry of Infrastructure opened the passage of ships through the Danube – Black Sea channel through the Bystre estuary in early July 2022. This became possible after the liberation of Zmiiny Island from Russian troops.
The Ministry of Infrastructure of Ukraine plans to increase the throughput capacity of Ukrainian ports on the Danube by 1.7 times – up to 25 million tons per year. MIU plans to modernize the ports of Izmail, Reni and Ust-Dunaysk, build new terminals and hubs, and attract private investment for the construction of terminals.
---
---