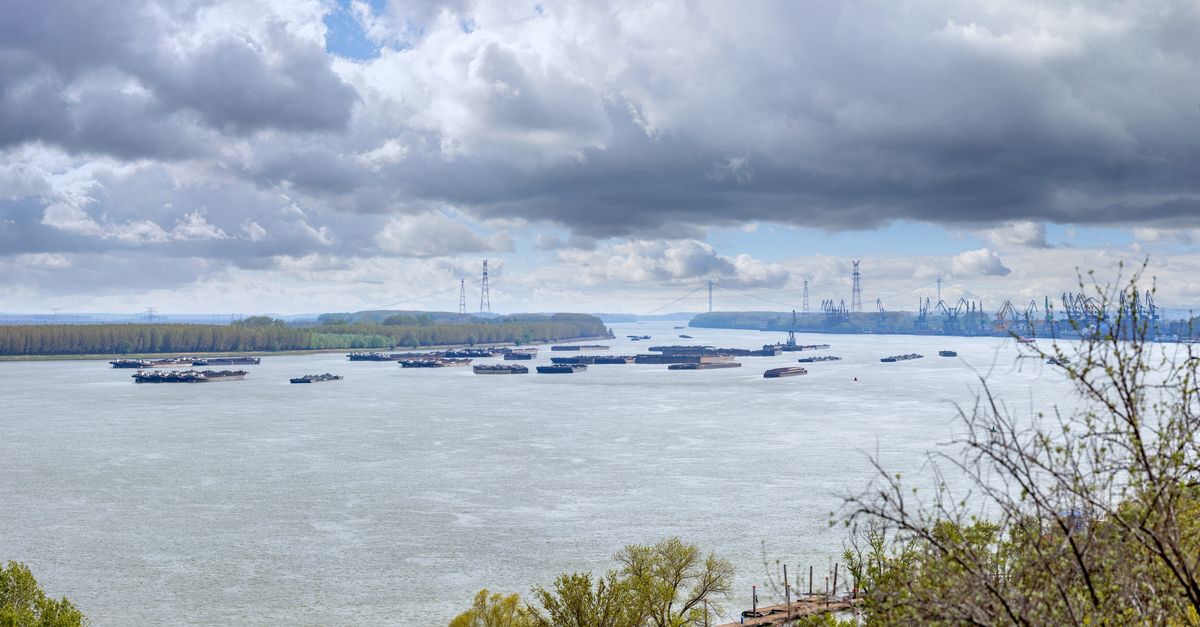 Danube
This will enable more efficient and safer navigation between the Black Sea and the Danube River
The Ministry of Infrastructure of Ukraine (MIU) reported an increase in the sediment of the Bystre mouth of the Danube port cluster to 6.5 m. At the beginning of the full-scale invasion, the maximum sediment was only 3.9 m, reports the press release of department on the Facebook page.
"The Danube port cluster has significantly developed its export capacity over the past year. Only since March 2022, transshipment of goods in the ports of Izmail, Reni and Ust-Dunaisk has increased by 3 times. In general, more than 17 million tons of products were exported from them, including more than 11 million tons of food," noted Oleksandr Kubrakov, Deputy Prime Minister for the Reconstruction of Ukraine – Minister of Development of communities, territories and infrastructure.
According to him, such dynamics and the still existing problems with exports through seaports make the development of infrastructure a priority area of MIU's ​​work.
"As part of this work and thanks to the successes of the Armed Forces in the Black Sea, we have already opened the Bystre estuary for shipping, increased the transshipment potential of the ports. We are also continuing dredging works in the Ukrainian part of the Danube," Oleksandr Kubrakov added.
It was possible to increase the permissible sediment of ships for the first time since the independence of Ukraine. This ensures more efficient and safer shipping between the Black Sea and the Danube River, as well as increased cargo flow through the Danube ports.
Increasing the draft of vessels for passage through the Bystre estuary to the specified level became possible due to the elimination of the effects of drifting, removal of sediments from the soil, elimination of rollovers and restoration of passport characteristics within the water areas of Ukrainian seaports.
Operational works on the Ukrainian part of the Danube are implemented in cooperation with the European Commission, Romania and the Danube Commission. This international governmental organization is responsible for ensuring and developing free navigation on the Danube for merchant vessels.
As GMK Center reported earlier, the Ministry of Infrastructure opened the passage of ships through the Danube – Black Sea channel through the Bystre estuary in early July 2022. This became possible after the liberation of Zmiiny Island from Russian troops.
The Ministry of Infrastructure of Ukraine plans to increase the throughput capacity of Ukrainian ports on the Danube by 1.7 times – up to 25 million tons per year. MIU plans to modernize the ports of Izmail, Reni and Ust-Dunaysk, build new terminals and hubs, and attract private investment for the construction of terminals.
---
---