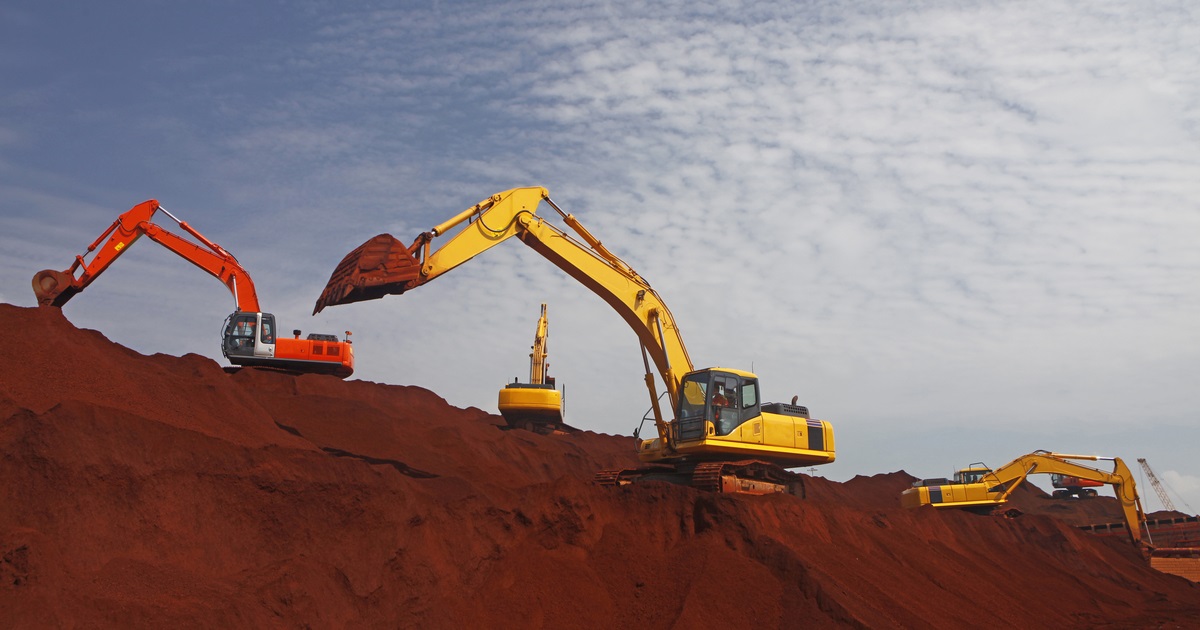 Iron ore
In May, Chinese steelmakers increased the import of iron ore by 6.3% y/y
In January-May 2023, Chinese steel companies increased the import of iron ore by 7.7% compared to the same period in 2022 – up to 480.75 million tons. This is evidenced by the data of the China Iron and Steel Association (CISA).
In May 2023, Chinese steelmakers imported 96.17 million tons of iron ore, which is 6.3% more compared to the previous month, and 3.9% more y/y. The average cost of imports in May was $116.9/t, which is 6.3% less compared to April, and 15% less y/y.
Steel imports have risen since the start of the year on expectations of increased demand following the lifting of quarantine restrictions in China, as well as forecasts of strong performance in the construction sector, which did not materialize. Amid strong supply and lower than expected demand, commodity prices gradually fell along with steel prices.
In May, iron ore prices fell steadily as the market was concerned about low steel consumption by the construction sector, macroeconomic issues, and the introduction of a cap on steel production in 2023. At the end of the month, the price level dropped to $98/t.
At the beginning of June, futures recovered to $107.85/t amid expectations that China will introduce additional stimulus to support an uneven and fragile economic recovery after the lifting of quarantine restrictions. The rise in iron ore prices is to some extent also caused by concerns about possible restrictions on product supplies.
In general, as experts expect, iron ore prices until the end of 2023 could fall by 28% amid falling steel production and demand in China. Morgan Stanley and Kallanish forecast iron ore quotations at the end of 2023 at the level of $90/t, CBA – $100/t.
As GMK Center reported earlier, in 2022, China reduced the import of iron ore by 1.5% compared to 2021 – to 1.11 billion tons.
---
---