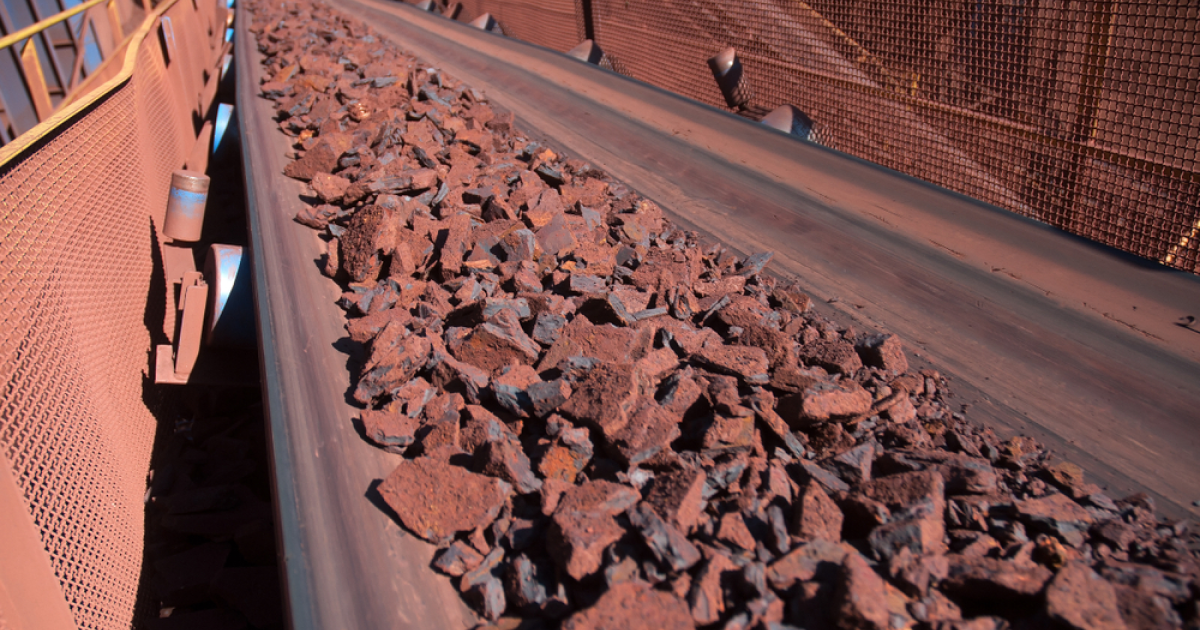 Iron ore
Currently, the price of raw materials remains at a high level
Iron ore prices will fall to $90/t by the end of this year, and the tension on the market for this raw material will decrease in the second half of 2023. Such a forecast was given by Ian Roper from Kallanish Consulting Services at a specialized conference, reports Kallanish.
According to the expert, in 2022 sea supplies of iron ore fell by 50 million tons, but in the current year they may increase by 60 million tons due to the recovery of volumes from Brazil, India, and possibly the Russian Federation and Ukraine.
Amid a drop in iron ore production in China in 2022 and a reduction in its imports into the country compared to the previous year, the iron ore market was relatively tight despite the drop in steel production volumes. According to the expert's forecasts, in the absence of quarantine restrictions, the supply of iron ore in China will increase in 2023, especially given the high price incentives in the first half of the year.
Growth in iron ore consumption this year could be hampered by increased scrap use in China and a more active recovery in global production in electric arc furnaces compared to blast furnaces, according to Roper. These trends should contribute to a decrease in raw material prices until the second half of 2023.
Iron ore prices will continue to remain high (returning to $130/t) as smelters ramp up production in their traditional peak season of April-May.
Given the constraints on steel production in China and the significant profitability of steel, the analyst predicts that the year will see a widening of spreads by grades.
As GMK Center reported earlier, the rating agency Moody's is waiting lower iron ore prices in early to mid-2024 as global supply growth begins to outpace demand. At the same time, the summer season in the southern hemisphere and related weather conditions limited production from Australia and Brazil, which led to a reduction in global supplies. This will keep prices above $100/t at least through the first half of 2023.
Also, the increase in scrap supplies offsets demand for iron ore of 35 million tons from China's steel sector. This is stated in a review of the China Metallurgical Industry Planning and Research Institute (MPI). It is expected that the consumption of iron ore by Chinese steelmakers in 2023 will fall by 2.3% compared to the previous year – to 1.33 billion tons.
---
---