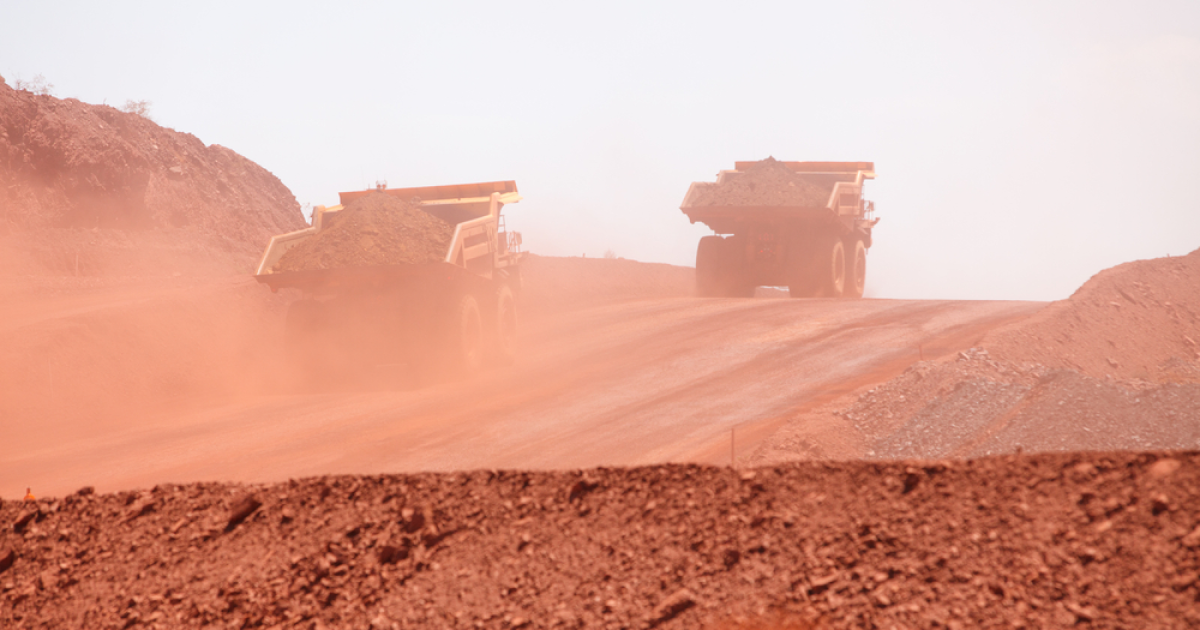 Iron ore mining
Prices are expected to be above $100/t in the first half of 2023
Ratings agency Moody's expects iron ore prices to decline in early to mid-2024 as global supply growth begins to outpace demand. Kallanish reports about it.
The impetus for the growth of iron ore quotations was due to the opening of the Chinese economy after the easing of quarantine measures. At the same time, the summer season in the southern hemisphere and related weather conditions limited production from Australia and Brazil, which led to a reduction in global supplies. This will keep prices above $100/t at least through the first half of 2023.
According to Moody's analysts, demand for iron ore will depend on steel production in key regions. In particular, according to the agency, in 2022 in Europe it fell by 10.5% due to weak demand, which will continue to decline in 2023.
At the same time, steel production in China is expected to remain close to 2022 levels amid infrastructure investment, but without significant support from the real estate sector.
Despite the fact that sanctions have forced the Russian Federation to direct iron ore exports to China and India, sometimes at reduced prices, Brazil and Australia continue to be the main suppliers for the PRC. Iron ore demand will continue to decline in Europe, but will increase in some other regions.
As of March 10, iron ore quotations on the Dalyan Commodity Exchange for two weeks in a row stayed at the level of an 8-month maximum of $133/t. Despite some negative factors in commodity prices, expectations for rising steel demand in China were maintained as the country entered the peak construction season.
As GMK Center reported earlier, BHP Group expects that demand for iron ore from the Chinese steel industry will increase in the near future. At the same time, in the medium-term perspective, iron ore consumption in the PRC will decrease compared to the current level, as steel production will stabilize, and the use of scrap by metal mills will also increase.
---
---