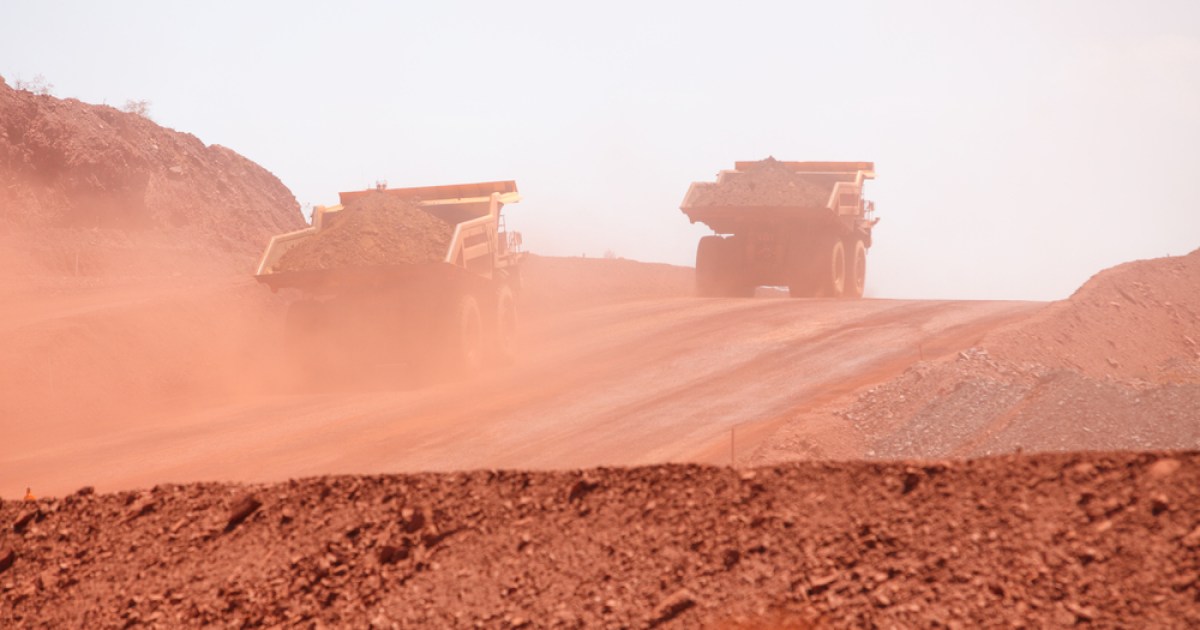 Iron ore mining
Iron ore futures on the Dalian Commodity Exchange for the week of March 3-10, 2023, increased by 0.9% compared to the previous week
May iron ore futures, the most traded on the Dalian Commodity Exchange, for the week of March 3-10, 2023, increased by 0.9% from the previous week – up to 932.5 yuan/t ($133.92/t). Thus, iron ore quotations are holding at the level of an 8-month maximum for the second week in a row. This is evidenced by the Nasdaq data.
On the Singapore Exchange, April futures as of March 10, 2023, increased by 3.3% compared to March 3, 2023, – up to $130.7/t.
Iron ore prices in China were volatile last week as the market feared the introduction of policy measures to curb the rapid rise in commodity prices. The National Development and Reform Commission (NDRC) said traders continued to speculate on iron ore value and suggested that authorities step up surveillance of the market.
The city of Tangshan in northern China has implemented another round of emergency air quality controls, forcing major industrial enterprises, including steelmakers, to suspend operations for several days. The Chinese government took such steps at the end of February 2023.
Optimism in the commodity markets weakened due to the fact that the Chinese government announced expectations for the growth of the country's GDP in 2023 – at the level of 5%. The lower-than-expected target indicates that the stimulus for the year may not be as large as forecast.
Despite the negative factors, iron ore prices continue to be supported by expectations of increased steel demand in China as the country enters the peak construction season. The optimistic mood of the market raised the prices of building rebar, so the quotations of steel raw materials are also supported by this factor.
"Iron ore futures rose amid prospects for a busy construction period in China. Traders continue to ignore warnings from Chinese regulators against excessive speculation in iron ore. Sentiment also improved ahead of the release of industrial production data for the past two months, which is expected to show growth," ANZ analysts said.
In the near term, concerns about regulatory intervention are likely to continue to restrain iron ore prices from further gains, although the outlook for steel demand in China will encourage traders to risk higher.
As GMK Center reported earlier, China's iron ore market will face oversupply in 2023 as overall iron ore supply increases and demand from steel producers is likely to decrease. China's domestic supply of ferrous metals, including production at local mines and imports, is expected to grow by 23 million tons y/y in 2023 – up to 1.41 billion tons. At the same time, the total demand in the current year is forecast at the level of 1.39 billion tons, which is 3.6 million tons less than the figure in 2022.
---
---