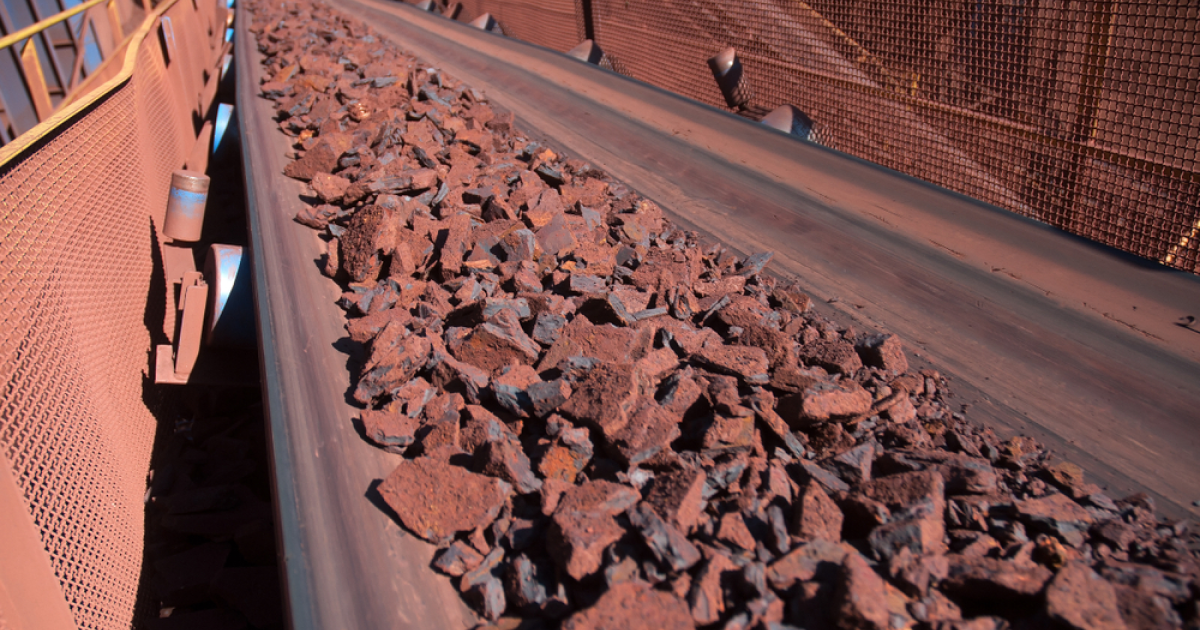 Iron ore
Raw materials markets are waiting for the return of Chinese buyers
The opening of China's economy should stabilize global demand for raw materials, according to Australian mining company BHP. Bloomberg informs about it. However, this forecast can be affected by a number of factors.
BHP Group reported a 32% year-on-year drop in profit for the first half of 2022/2023 (ended 31 December). Quarantine measures in China, the company's main market, have undermined demand for key commodities, including iron ore. Beijing's move away from its zero-tolerance policy on Covid, which began late last year, is currently fueling optimism that China's commodity consumption will recover, offsetting slower growth elsewhere.
Currently, the markets of raw materials – iron ore, copper, coking coal – have increased in anticipation of the return of Chinese buyers. At the same time, hopes for a rapid increase in Chinese consumption were dampened by the Lunar New Year holidays and large inventories.
According to BHP Group CEO Mike Henry, the processes observed in China since the beginning of 2023 give confidence that the market will see an acceleration of the Chinese economy. However, there remains a risk that a global downturn could hit demand for Chinese products.
"If we see a sharper pullback in the US and Europe, that will have a bigger impact on Chinese exports," Mike Henry noted.
Demand for iron ore from China's steel industry is expected to increase in the near future, BHP Group said in a financial report. At the same time, in the medium-term perspective, iron ore consumption in China will decrease compared to the current level, as steel production will stabilize, and the use of scrap by steel mills will also increase.
China's steel production has been shrinking in the past two years as the government took steps to cut carbon emissions and intervened in the heavily indebted real estate sector, the biggest consumer of steel.
As GMK Center reported earlier, China's iron ore market will face oversupply in 2023 as overall iron ore supply increases and demand from steel producers is likely to decrease. China's domestic supply of ferrous metals, including production at local mines and imports, is expected to grow by 23 million tons y/y in 2023 – up to 1.41 billion tons. At the same time, the total demand in the current year is forecast at the level of 1.39 billion tons, which is 3.6 million tons less than the figure in 2022.
---
---