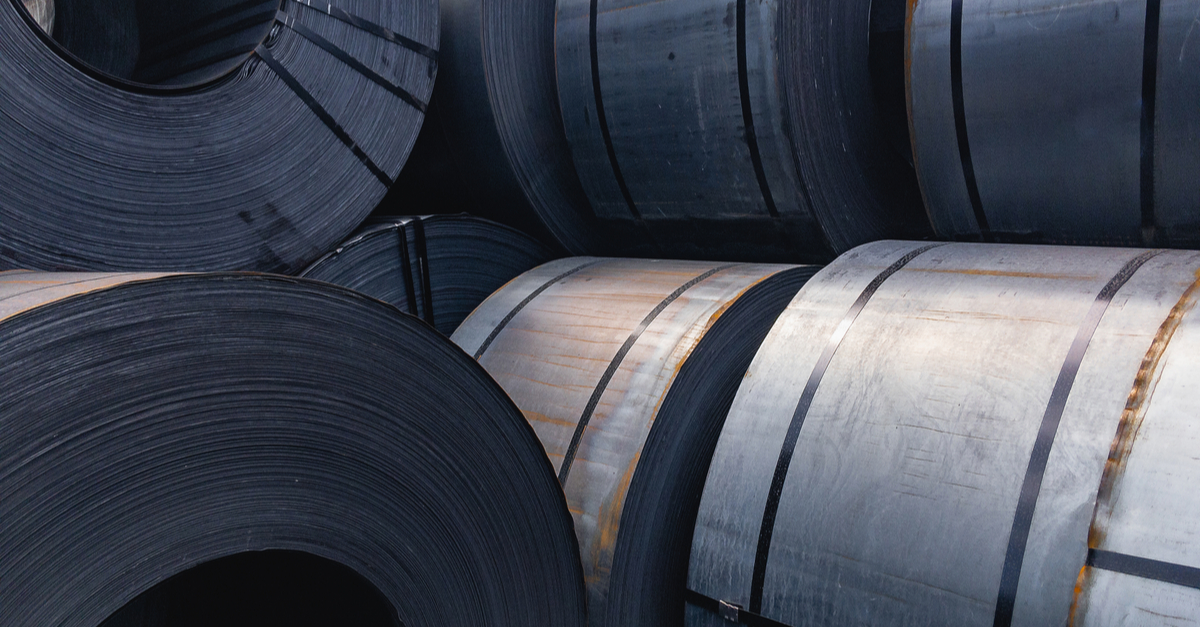 (c) shutterstock.com
In early September 2022, the company raised product prices, but the determination quickly weakened due to low demand
ArcelorMittal Corporation, the leading steel producer in Europe, has reduced the prices of hot-rolled coil (HRC) for delivery in November 2022 by €40/t – to €810/t. ArgusMedia reports about it.
At the beginning of September 2022, the company increased the prices of its products, but later due to the lack of demand, prices had to be reduced.
Mills throughout northern Europe have become more flexible on price in the last week, underlining the weakness in their rolling programmes.
"How the market perceives and reacts to ArcelorMittal's move could help determine price direction in the coming months. If buyers welcome the move and place tonnes, acknowledging that the mill is "giving back" some of its profit from recent years, the market could stabilise. But if they view the move as capitulation and opt to continue withholding purchases, other mills will likely reduce their prices and an ugly battle for tonnages — similar to 2019 — could ensue," the report says.
ArcelorMittal has temporarily stopped about 6-7 million tons of flat-rolled production capacity in Europe due to a decrease in demand and an increase in costs. According to market participants, the reduction in production should continue, as a drop in demand in steel-intensive industries, including the automobile industry, is forecasted.
Market participants are confident that other producers must also cut production capacity to support steel prices.
As GMK Center reported earlier, European ArcelorMittal plants have recently experienced difficult times. Due to the high gas and electricity cost in Europe, the company is forced to reduce capacity or temporarily stop production. From the beginning of September 2022, about 7 million tons of annual capacities of the corporation have been stopped across Europe.
Today, ArcelorMittal Corporation has temporarily stopped two blast furnaces at the plant in Dunkirk. From October 2022, the furnaces in Bremen, Hamburg and Asturias will be also stopped. Also the company postponed the launch of the blast furnaces at the Acería Compacta de Bizkaia plant in Spain.
Low prices and weak demand for finished steel, combined with very high energy prices, have caused a wave of steel shutdowns in Europe. Following ArcelorMittal, US Steel Kosice, Dunaferr, Liberty Ostrava, Ferroatlántica, Ferriere Nord and other have decided to reduce or stop capacity.
Also, earlier steel distributors and service centers in Europe were urging producers to continue cutting production capacity until the market returns to balance between supply and demand.
---
---