steel industry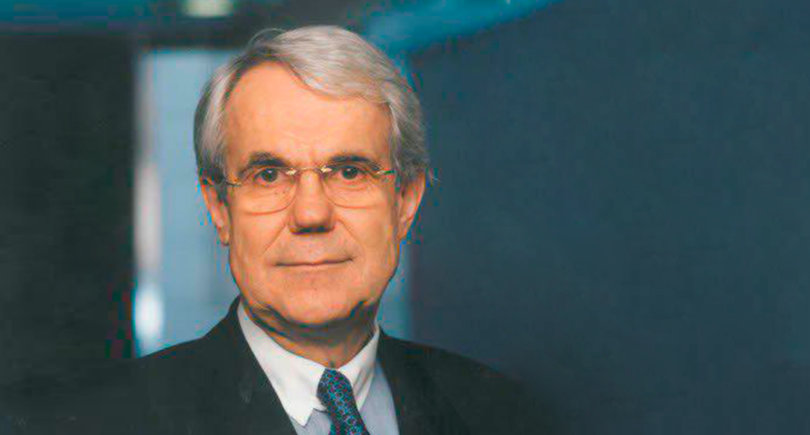 Horst Wiesinger Consulting's CEO shares his thoughts about the future of the European steel industry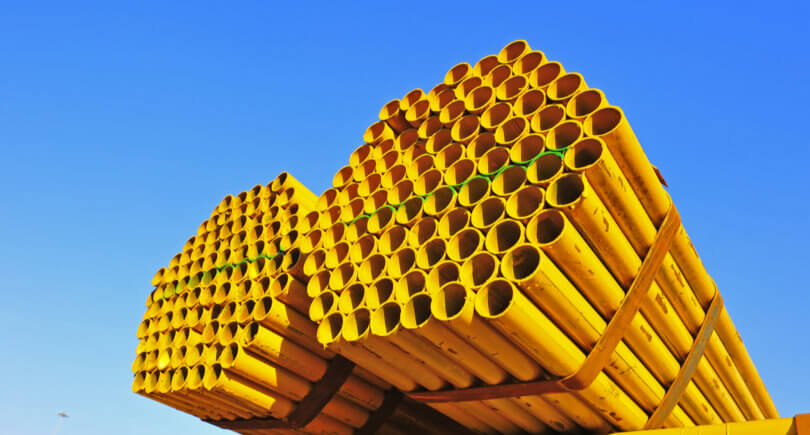 Conversely, the volume of orders for finished steel products is growing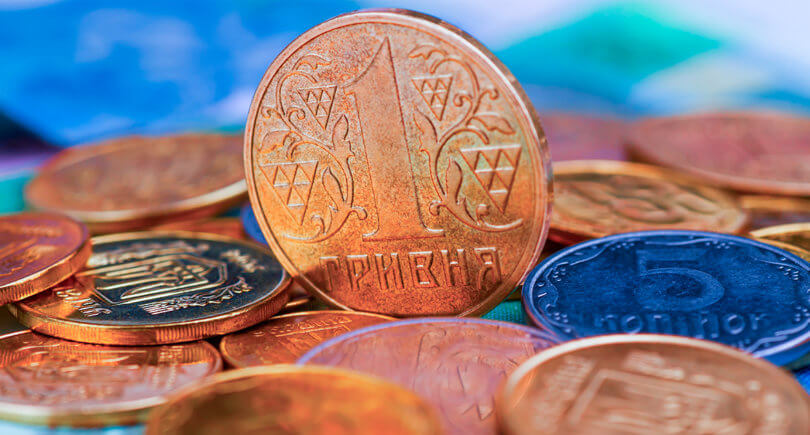 The stronger the hryvnia gets, the higher losses Ukraine's steel industry suffers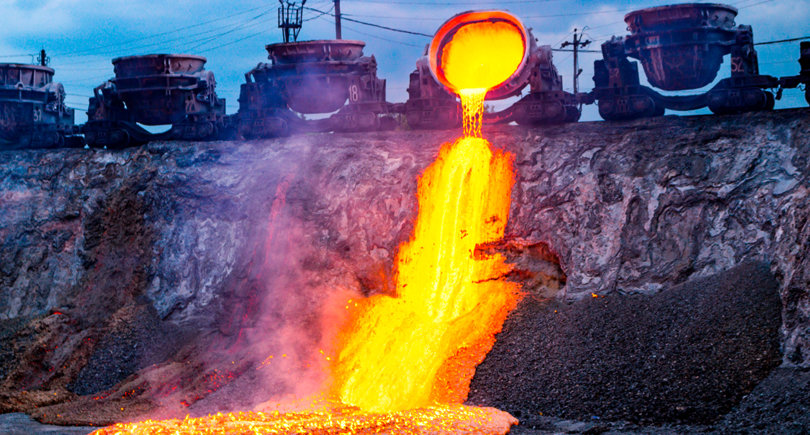 Manufacturers of construction materials and road surfaces can increase metallurgical waste consumption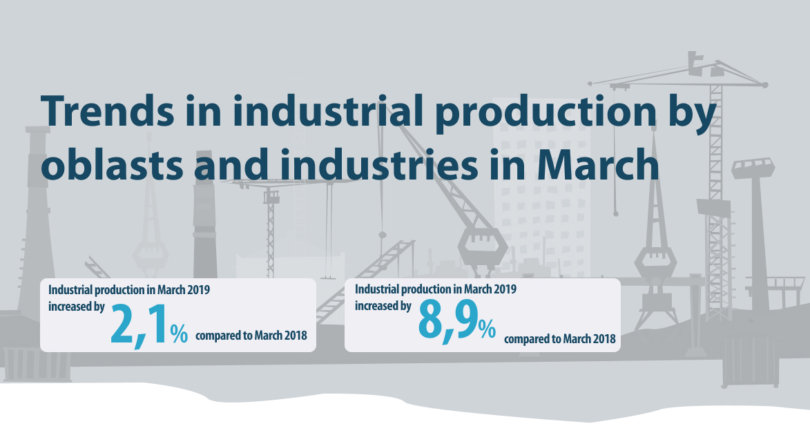 In March, the industrial production index of the steel industry was 108.9% compared to March 2018.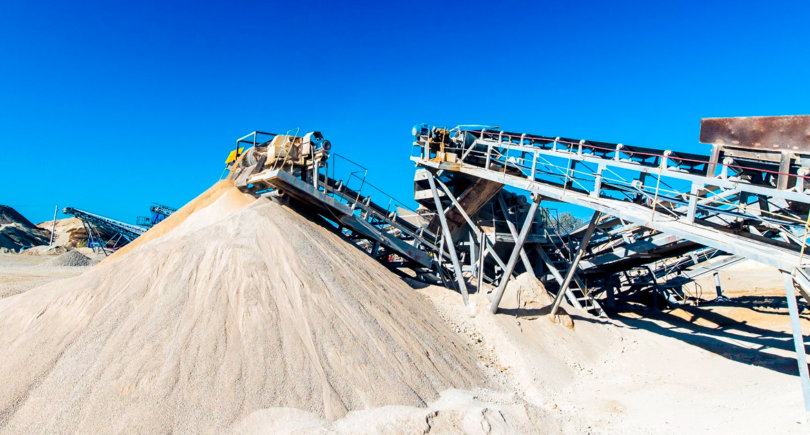 This year, limestone imports will keep growing, while the share of domestically produced limestone will decrease.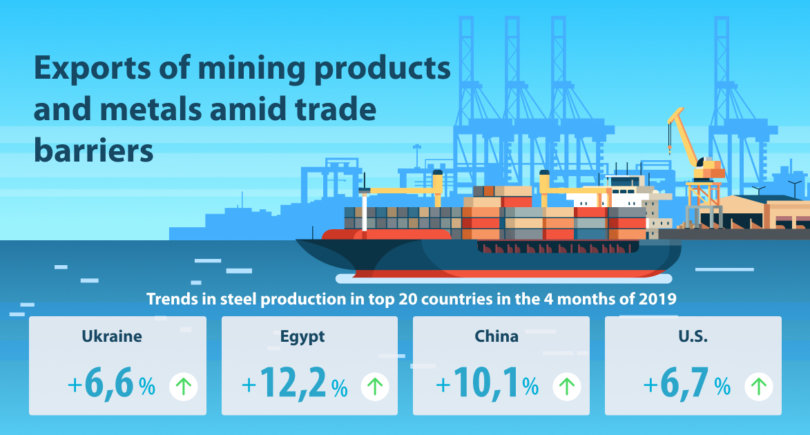 Ukrainian producers have increased exports of steel products by 7.5% over the four months of 2019.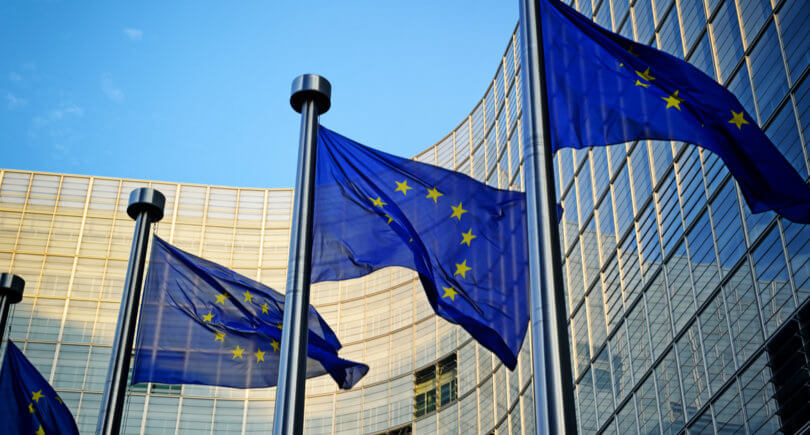 The abolition of a 5-percent annual quota increase will make it more difficult for Ukrainian steelmakers to market their products in the EU.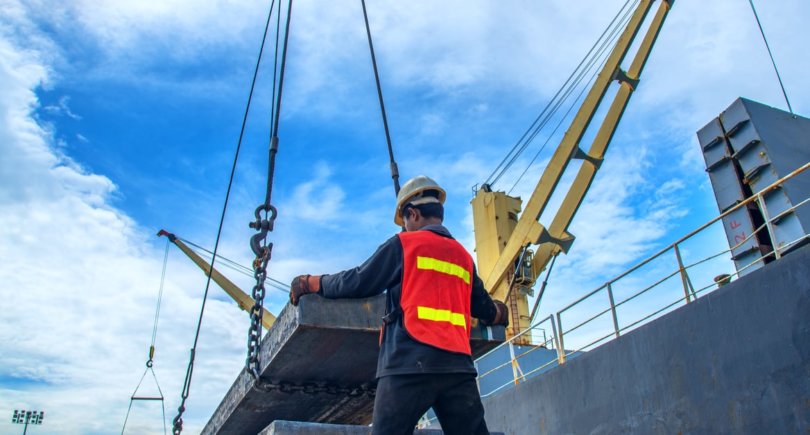 There are no partners in trade wars. No one will help us, but ourselves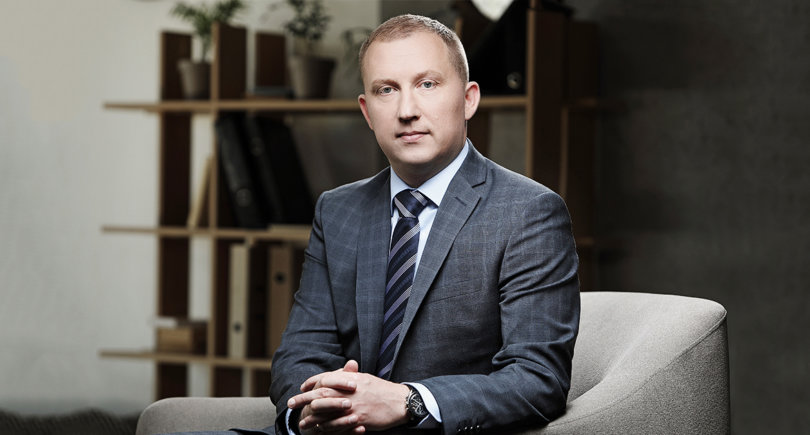 USPA CEO tells about relations with steelmakers, trends in transshipment of mining & metals products and infrastructure issues