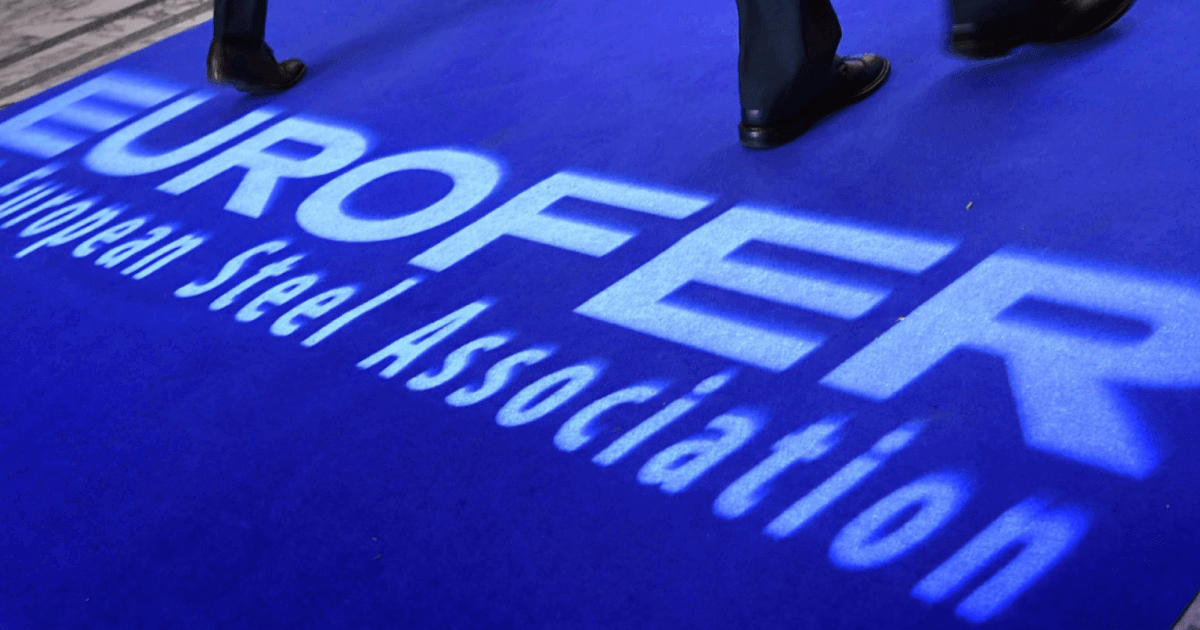 EUROFER
Industry representatives are ready to cooperate with the institution on the system of environmentally friendly technologies
European steelmakers welcomed the vision of the renewed industrial strategy outlined by the President of the European Commission (EC) Ursula von der Leyen. They are ready to cooperate with the institution to develop and implement the urgent actions necessary to stimulate the European system of green technologies. It is stated in the press release of the European Steel Association (EUROFER).
According to Axel Eggert, CEO of EUROFER, the EC has prepared a record number of key legislative acts that set the EU's path to climate neutrality and a change in the geopolitical context. However, there is an urgent need for the development and implementation of concrete measures that will allow the transition to the production of green steel in Europe.
«This includes faster and more predictable financing and permitting procedures, ensuring access to competitive energy without the use of fossil fuels, a stronger trade policy against unfair practices, as well as taking advantage of the agreement with the US on sustainable steel and aluminum production and the prospective implementation of CBAM,» he remarked.
Europe's steelmakers share the EC's intention that the future of the European clean technology industry must be created in Europe.
«We fully share the Commission's aim to lead the transition by promoting investment and innovation, not by leaking technology, emissions and jobs to third countries. We have a common task to overcome the trend of the last decades, when Europe lost about 25% of its workforce in steel industry and became a net importer of steel from countries that do not share the same climate ambitions,» said Axel Eggert.
The association reminded that by 2030 in Europe, if appropriate conditions are created, it is planned to implement at least 60 low-carbon steel production projects. This will lead to a further reduction of CO2 emissions by 81.5 million tons per year.
The President of the EC, in particular, promised to support the European wind energy industry, writes Kallanish, as the industry is a critical supplier of the energy needed to decarbonise the steel industry and a future driver of steel demand.
Von der Leyen noted that the European Commission will propose a European wind energy package, working closely with the industry and member states of the bloc, will speed up obtaining permits, and improve auction systems throughout the EU.
Wind energy is seen as a key factor in the green energy transition of EU industry. The industry is expected to produce a significant proportion of the electricity required for Europe's future expanded fleet of electric arc furnaces, as well as electrolyzers that will produce hydrogen for the direct iron recovery process.
As GMK Center reported earlier, the European steel industry initiated the process of creating one's own Transition Pathway in cooperation with the European Commission. Its purpose is to promote the implementation of the EU's Green Deal and the digital agenda, as well as to ensure the sustainability of the industry.
---
---