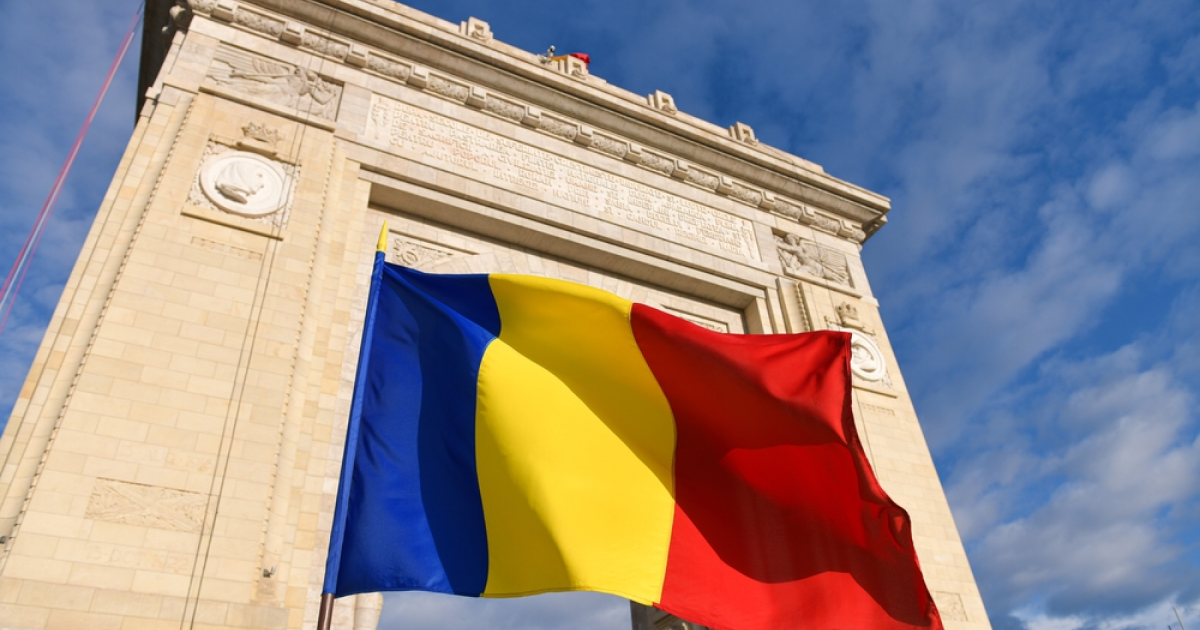 Romania
The Ministry of Economy will promote two state aid schemes
Romania's Ministry of Economy will promote two state aid schemes for energy-intensive consumers, including the steel industry. This was stated by the Minister of Economy, Florin Spataru, informs Romanian Economica.
Aid will come both from the state and from European funds to overcome the difficulties faced by steel industry. Spataru noted that he will discuss the issue with the Ministry of Energy, as well as with the Prime Minister of the country, Nicolae Chuke, so that the situation of 2022, when the industry reduced capacity due to the energy crisis, does not repeat itself.
During the minister's meeting with steel and aluminum producers, future financial instruments prepared by the Ministry of Economy to overcome the difficult economic situation were discussed, as well as investments in green technologies.
"We are not targeting new investors, but sustainability and the need to consolidate the steel industry that already exists in Romania. I discussed with representatives of UniRomSider (Union of Romanian Steel Producers) the main goal of the Ministry of Economy in the context of promoting state aid schemes," the Minister of Economy noted.
According to Spataru, representatives of the steel industry again raised the issue of instability of contracts with energy suppliers, as well as shortage of raw materials and interruption of supply chains.
As GMK Center reported earlier, the industry of Germany is still needs help with high electricity prices, says CEO of Salzgitter Gunnar Groebler. Currently, there are ongoing disputes in the country regarding the Ministry of Economy's plans to subsidize industrial electricity. At the same time, any such initiatives require the approval of the federal government and the EU.
---
---