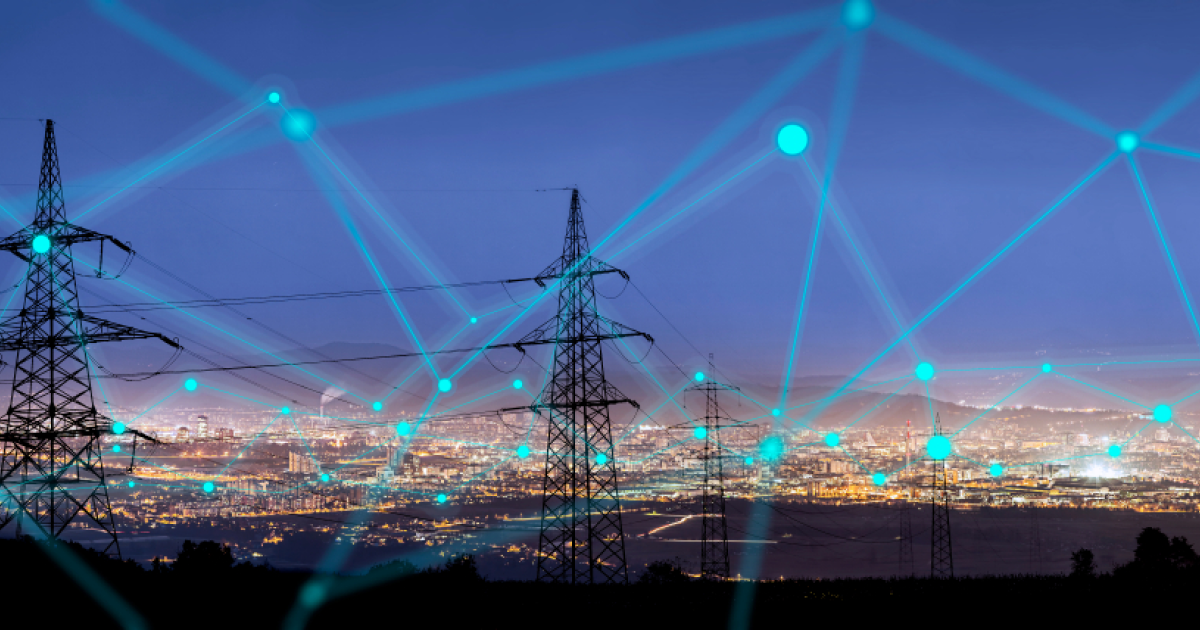 Electricity price
The price of electricity still affects the competitiveness of energy-intensive industries
German industry still needs help with high electricity prices. This was announced by the CEO of the country's second largest steel producer, Salzgitter, Gunnar Groebler, informs Reuters.
According to him, it is impossible to finance the transition to clean technologies without support.
Wholesale electricity prices in Europe for the day ahead on May 3 amounted to €97/MWh. In August 2022, they reached a record high of €548/MWh due to a reduction in Russian gas imports.
"That (near 100 euros) price is still far too high to keep energy-intensive industry competitive in Germany long-term, which must be the goal. We have to be competitive in global markets and need an energy supply that enables us to do so," Groebler said at a conference dedicated to the green transition.
Salzgitter's CEO says his company's plans for a hydrogen route to steelmaking will benefit from price support, stressing that it should only be in place for a transitional period.
Controversy is currently ongoing in Germany over plans by the Ministry of Economy in Germany. The Ministry of Economy plans to subsidize industrial electricity, possibly by around €50 per MWh over several years. At the same time, any subsidy plans need the approval of the federal government and the EU.
As GMK Center reported earlier, in April 2023 Salzgitter received state funding in the amount of almost €1 billion for its hydrogen-based steel production project. As part of its SALCOS project, the company aims to install a 100 MW electrolyser, a direct reduction unit and an electric arc furnace to further replace part of the traditional blast furnace route. The project was approved by the European Commission last October. The first phase includes about €700 million in federal funding and €300 million from the state of Lower Saxony. Salzgitter's own, already approved contribution is more than €1 billion.
---
---