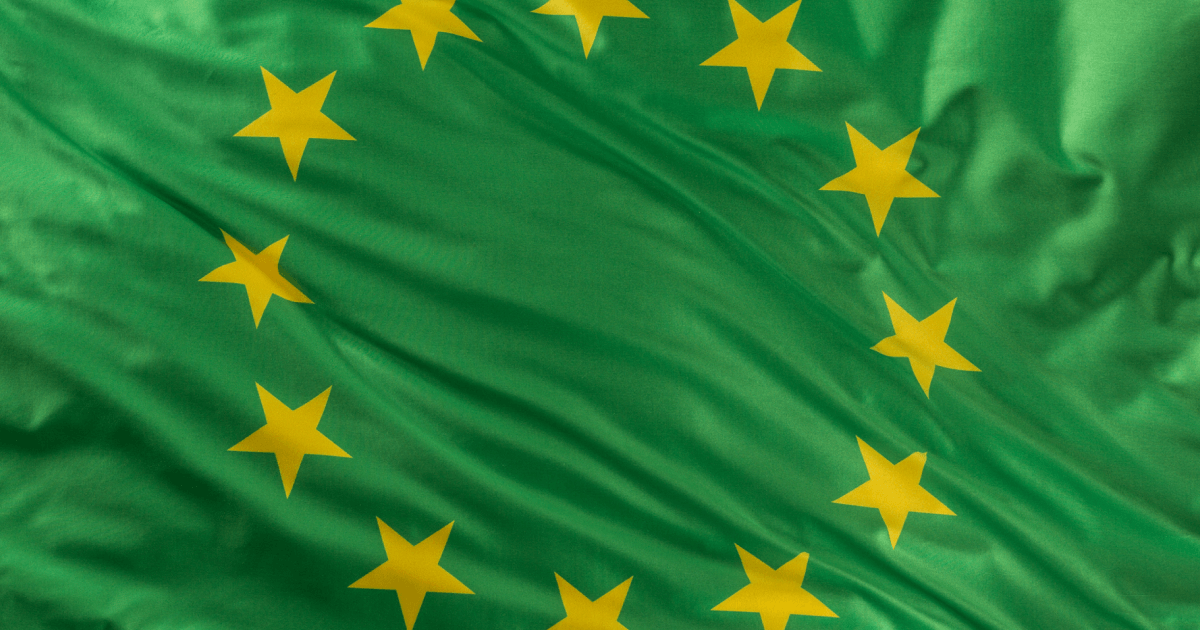 A roadmap for the Green Deal implementation should be in line with Ukraine's opportunities
Ukraine will press for an individual approach in the EU when forming a roadmap for the implementation of the European Green Deal.
This was announced by Olha Stefanyshyna, Deputy Prime Minister for European and Euro-Atlantic Integration of Ukraine, according to Interfax-Ukraine.
Ukraine has made a commitment of political and economic integration with the EU. To this end, an individual approach should be sought when formulating a roadmap for the implementation of the European Green Deal," she emphasized.
According to her, the Ukrainian Government was guided by this very idea when outlining roadmap proposals and intends to defend it in the future. Ukraine should act as an equal participant in a dialogue on the EU Green Deal.
"We share the ambitious EU climate agenda, we are a party to the Paris Agreement and to the UN Sustainable Development Goals. Ukraine should be involved in the dialogue as an equal participant, not as a third country that will implement the EU strategy," the Deputy Prime Minister explained.
Ukraine is to defend such approach to the roadmap formulation, enabling for a compromise between the objectives of the Green Deal and Ukraine's implementation opportunities.
According to Ms. Stefanyshyna, Ukraine will insist on the creation of a subcommittee or a separate body at the Council of Europe for carrying out the dialogue on the European Green Deal.
"Within the framework of the dialogue, a roadmap will be developed, which will serve as a basis for budget planning and Government's actions. We will start its implementation following the approval of the European party," Ms. Stefanyshyna emphasized.
In mid-August, the Cabinet of Ministers of Ukraine, in conjunction with representatives of the business community, the public and experts, worked out preliminary proposals to create a joint EU-Ukraine roadmap for Ukraine's participation in the European Green Deal. The proposals are to be enshrined at the EU-Ukraine summit in October.
The European Green Deal provides for a 40% cut in greenhouse gas emissions in the European Union by 2030 and zero greenhouse gas emissions by 2050. To date, the European Commission is looking into tougher requirements for cutting greenhouse gas emissions to 50% by 2030.
---
---