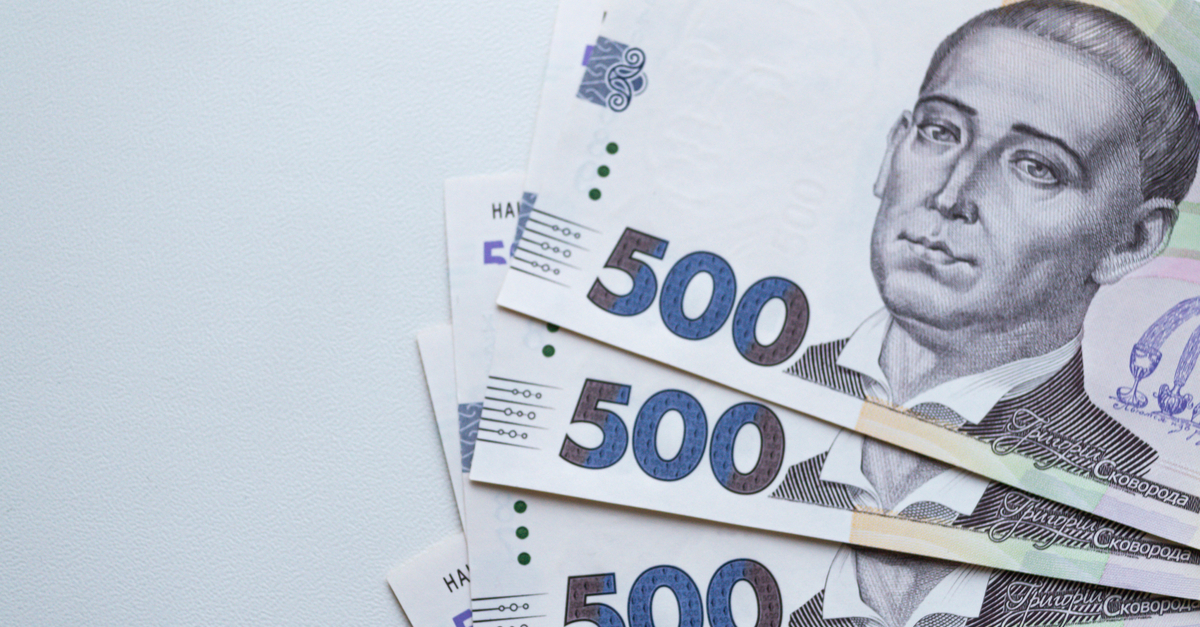 (c) shutterstock.com
The country's economy is gradually recovering after an extreme fall in March thanks to regions where there is no fighting
The National Bank of Ukraine (NBU) said that Ukraine's economic decline in May slowed to 35-40% compared to May 2021, Serhiy Nikolaychuk, Deputy Chairman of the National Bank reported, according to Interfax-Ukraine.
"Ukraine's economy is gradually recovering after an extreme fall in March thanks to regions where there is no active hostilities. As a result, the decline in GDP in May slowed down from 44% in March," said the Deputy Chairman of the NBU.
Inflation reached 18% by the end of the month, and its growth is largely caused by supply chain disruptions and logistics problems. The highest growth in consumer prices is observed in the southern regions of Ukraine, which are now partially occupied. In the western regions, the rate is the lowest and, in fact, very close to inflation in neighboring countries.
Serhiy Nikolaychuk weighed the inflation expectations of the population at about 20%. According to him, this was one of the arguments for raising the discount rate from 10% to 25% – to ensure positive real rates and reduce inflationary pressures.
Earlier GMK Center reported that the State Statistics Service estimates Ukraine's GDP falling in Q1 at 15.1% compared to the same period last year. Compared to the fourth quarter of 2021, Ukraine's economy shrank by 19.3%.
The Ministry of Economy estimates the decline in Ukraine's GDP for the first quarter of 2022 at 16%. According to the results of the year, the ministry expects this figure to reach 40%. The National Bank, in turn, forecasts a reduction in the country's economy for the year by at least a third.
The World Bank forecasts a 45.1% drop in Ukraine's GDP in 2022, despite an expected 3.2% economic growth before the Russian invasion. The Cabinet of Ministers estimates the decline of the domestic economy due to military aggression by 35% or more.
At the same time, according to Dragon Capital, the unblocking of seaports in Ukraine will reduce the decline of the country's economy in 2022 to 22-25%. Without unblocking ports, Ukraine's GDP will fall by 30% by the end of the year.
---
---