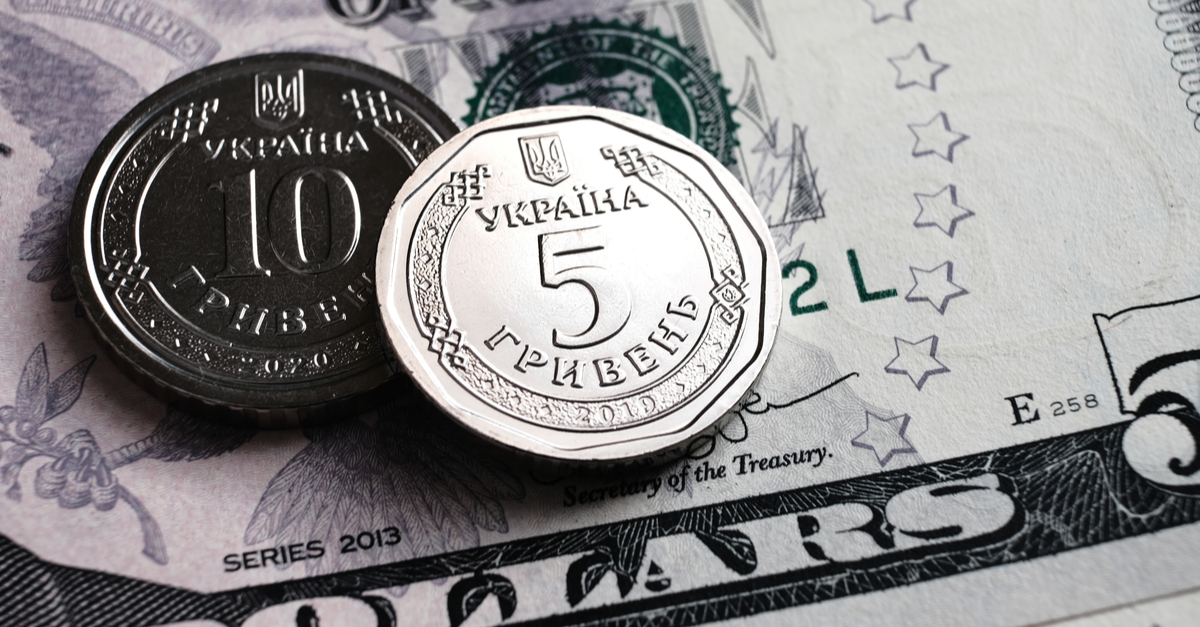 Inflation may reach 20% at the end of the year, but will be brought under control
The National Bank of Ukraine (NBU) forecasts a decrease of Ukraine's GDP in 2022 at least by a third. It is stated in the press release of the bank regulator.
"GDP reduction is expected in all components. Thus, private consumption will decrease due to the forced departure of many citizens from the country, rising unemployment, lowing income, and savings on secondary expenses. Investment activity will also decrease due to significantly due to uncertainty, and high-risks", the NBU said in statement.
According to the regulator's expectations, a decrease in consumption, and investment may lead to a reduction in imports, while at the same time exports suffer significant losses. Shutdown of enterprises, reduction of sown areas, impossibility to carry out agricultural work, blockade of seaports – all of these will negatively affect the export, and import of the country.
In particular, there is expected to be an increase of products stocks, which enterprises may export later.
Despite this, export volumes will gradually increase compared to significant fall in March due to the partial resolution of logistic problems.
The National Bank forecasts that import of goods, and services to Ukraine will increase at a moderate pace due to the gradual recovery of the consumer, and investment demand.
According to the regulator, inflation may reach 20% at the end of the year, but will be brought under control. The main factors for rise in price of goods, and services:
violation of production processes;
logistical problems;
the pass-through effect of hryvnia devaluation;
high cost of energy resources in the world.
The National Bank, and the government plan to curb inflation by temporarily fixing the hryvnia exchange rate, lowering taxes, fixing prices for housing, and municipal services, and administratively regulating prices for a number of food, and fuel products.
In addition, the regulator decided to leave the refinancing rate at 10% until the restoration of monetary transmission channels effectiveness.
As GMK Center reported, in early March, the NBU said that the country's daily GDP was only half as much as before the Russian invasion. Before the Russia's invasion of Ukraine, the NBU expected the growth of Ukraine's GDP to be 3.4% by 2022.
---
---