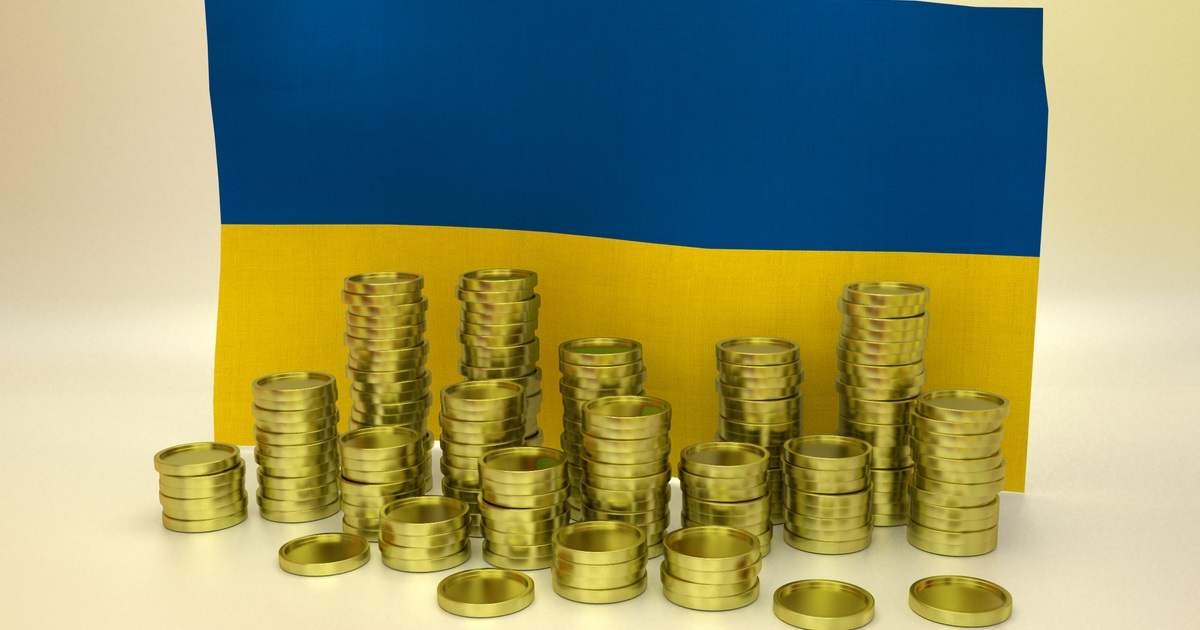 (c) shutterstock
Compared to the previous quarter, the country's economy shrank by 19.3%
Ukraine's real GDP in January-March 2022 decreased by 15.1% compared to the same period last year, according to early data from the State Statistics Service.
Compared to the fourth quarter of 2021, Ukraine's economy shrank by 19.3%. At the same time, GDP grew by 6.1% in the fourth quarter.
According to the State Statistics Service, Ukraine's economy grew by 3.4% in 2020 compared to a decline of 3.8% in 2020. Nominal GDP was about $200 billion.
The Ministry of Economy estimates the decline in Ukraine's GDP in the first quarter of 2022 at 16%. According to the results of the year, the ministry expects this figure to reach 40%. The National Bank, in turn, forecasts a reduction in the country's economy for the year by at least a third.
The World Bank forecasts Ukraine's GDP to fall by 45.1% in 2022, while before the Russian invasion it was expected to grow by 3.2%. The Cabinet of Ministers estimates the decline of the domestic economy due to open military aggression by 35% or more.
At the same time, according to Dragon Capital, the unblocking of Ukraine's seaports will reduce the country's economic decline in 2022 to 22-25%. Without unblocking ports, Ukraine's GDP will fall by 30% by the end of the year.
---
---