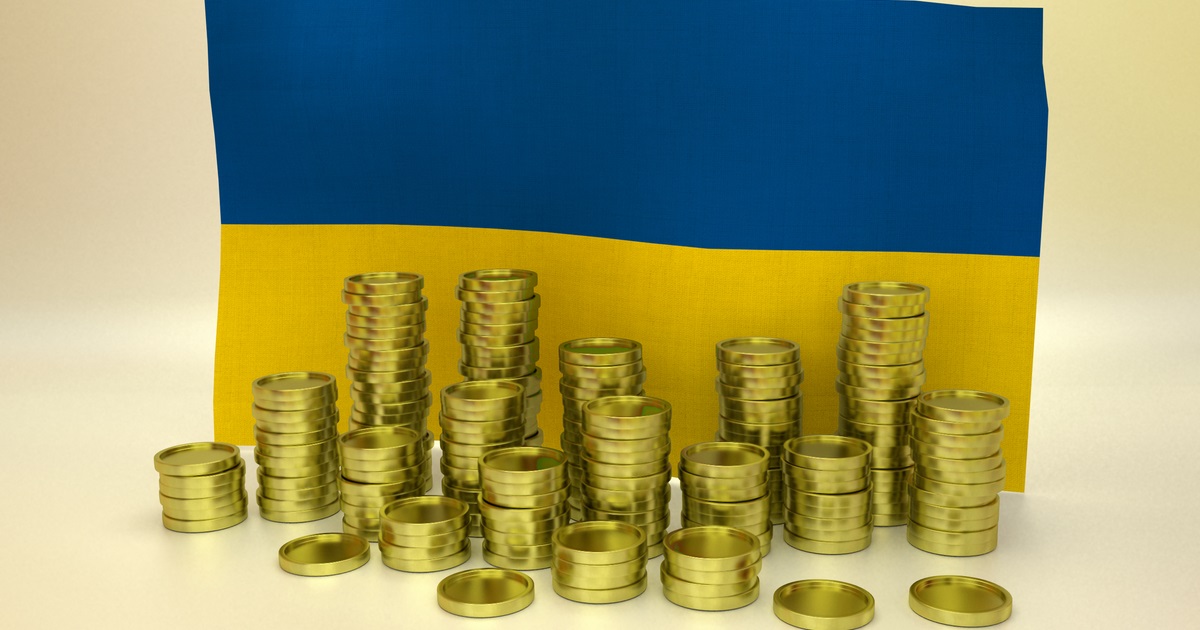 (c) shutterstock
GDP in the mining industry amounted to UAH 364.2 billion
The State Statistic Service evaluates the gross of real domestic product of Ukraine in 2021 at 3.4%. According to the State Statistic Service the nominal GDP amounted to UAH 364.2 trillion, and GDP per capita was UAH 131,944.
Calculated by the production method, GDP in the mining industry amounted to UAH 364.2 billion, in the manufacturing industry – UAH 562.4 billion, and in construction – UAH 151.8 billion.
The balance of export-import of goods and services in actual prices decreased by 1% or UAH 61.4 billion.
The establishment raised an assessment of GDP growth for the second, and third quarters. In the second quarter – up to 6% from 5.7%, for the third quarter – up to 2.8% from 2.7%. For the fourth quarter the GDP growth assessment was improved to 6.1%, in actual prices – to UAH 1.73 trillion. The change in deflator was 24.4%.
As a reminder, the Ministry of the Economy evaluates GDP growth in 2021 at 3.2%. The dollar GDP of Ukraine in 2021 reached a historic high, amounted to almost $200 billion. was at
---
---