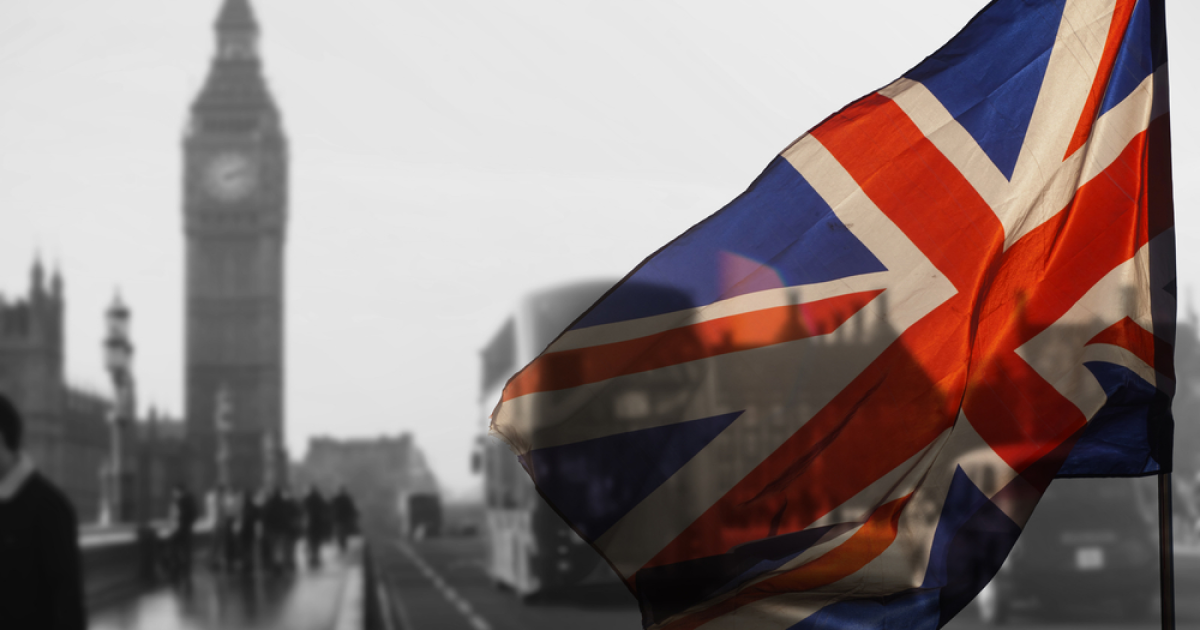 The UK
Government Decision Meets Local Trade Enforcement Authority (TRA) Guidelines
The UK government has decided to maintain existing anti-dumping and countervailing duties on hot-rolled coil (HRC) imports from China, Brazil, Iran and Russia until at least 2027. This is reported Kallanish.
The government's decision is in line with recommendations from the local Trade Enforcement Administration (TRA).
Anti-dumping and countervailing duties for Chinese products will be in effect until April 7, 2027. Measures against Russian, Brazilian and Iranian distribution will remain in force until October 7, 2027.
The government also noted that existing bans on the import of any product from Russia remain in place, including HRC. In addition, the decision to lift trade restrictions on the import of Ukrainian hot-rolled steel was confirmed, since the dumping of Ukrainian products is unlikely to happen again due to a reduction in production capacity and limited export opportunities.
As GMK Center reported earlier, in May 2023, the UK extended for a year suspension of trade protection measures regarding the import of hot-rolled flat and coil products from Ukraine.
Also, in May 2023, the UK introduced new sanctions against a number of Russian companies and banks. Since May 18, they have been extended to Severstal, Magnitogorsk Steel Plant (MMK), Pipe Steel Company (TMK), and Chelyabinsk Steel Plant (Mechel Group). The UK also banned the import of Russian-made aluminum, nickel and copper.
---
---