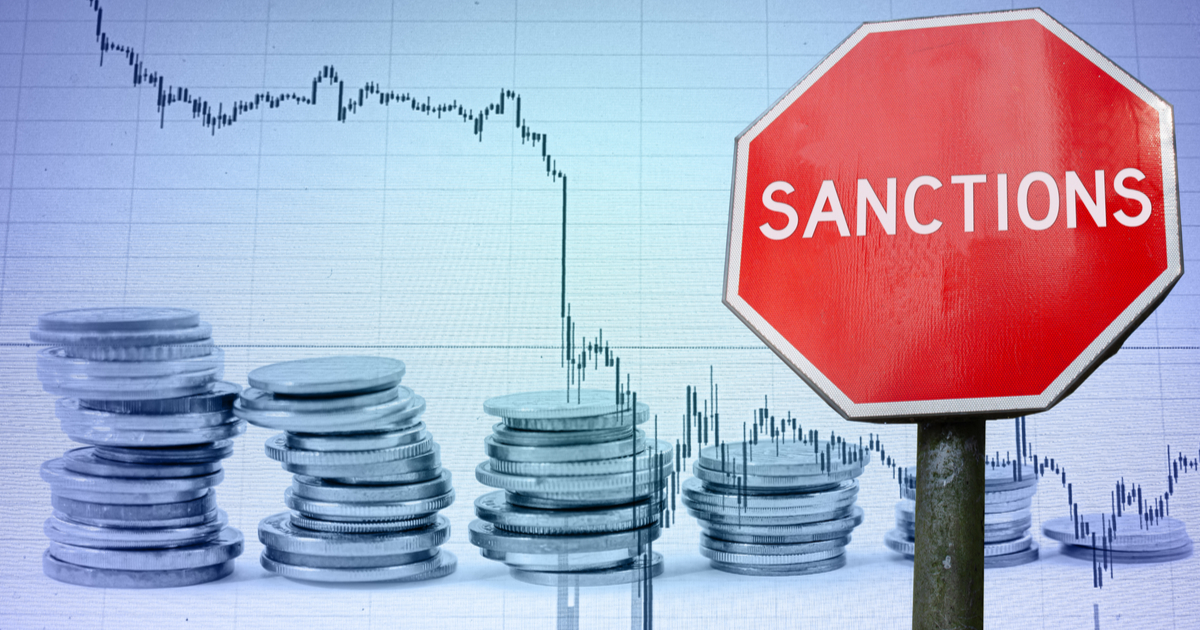 Sanction
Severstal also fell under the new sanctions of Australia
The UK introduced new sanctions against a number of Russian companies and banks. It is stated on the website of the UK's government.
According to the report, from May 18, 2023, the sanctions of the UK apply Severstal, Magnitogorsk Steel Plant (MMK), Pipe Steel Company (TMK), and Chelyabinsk Steel Plant (Mechel Group).
The UK will also ban the import of Russian-made aluminum, nickel and copper.
«Together, these actions increase pressure on Russia's steel industry, which remains an important source of revenue to finance the Kremlin's war machine, and they have a wider impact on the operation of other sectors such as transport and energy,» the UK government said in a statement.
In addition, Severstal was subject to new Australian sanctions announced on May 19. It is stated in the press release on the Prime Minister's website.
Australian Foreign Minister Penny Wong noted that the new sanctions are aimed at sectors of economic and strategic importance for the Russian Federation.
«This includes the financial, energy, defense and steel sectors, which help and support the Russian Federation's war in Ukraine,» she said.
In mid-April 2023, the Office for foreign assets control of the US Treasury Department (OFAC) in coordination with the UK announced the introduction of new sanctions against the businesses of Russian billionaire Alisher Usmanov – steel company Metalloinvest and its parent company USM Metalloinvest.
The subsidiaries of Metalloinvest Lebedynskyi and Mykhailivskyi Minings, OEMK and the Swiss Metalloinvest Trading came under the influence of Western sanctions. Hamriyah Steel (UAE), the majority owner of which is Metalloinvest, was also added to the SDN (US Specially Designated Nationals and Blocked Persons List).
As GMK Center reported earlier, sanctions that have been imposed significantly reflected on Russian steel industry. According to the WorldSteel association, steel production in the Russian Federation decreased by 7.2% – to 71.5 million tons in 2022. However, the drop in production and export volumes did not meet the expectations of the countries that imposed sanctions restrictions. The Russian Federation and its trading partners, in particular, take advantage of opportunities to reduce the effect of their influence.
---
---