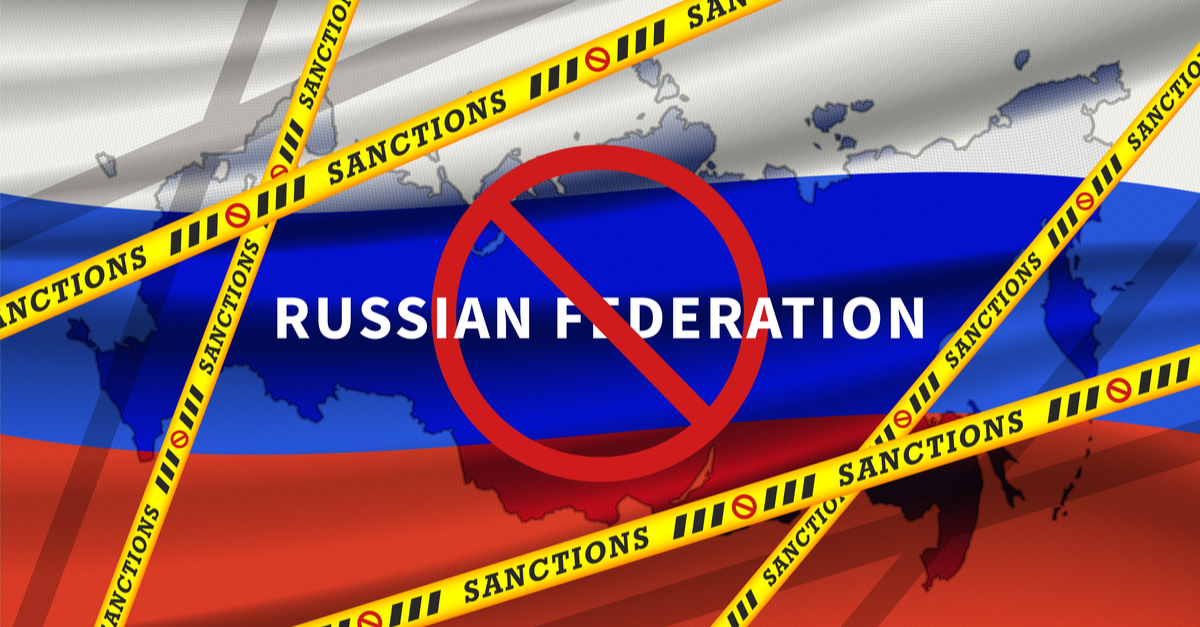 The subsidiaries of Metaloinvest Lebedynskyi and Mykhailivskyi Minings, OEMK and the Swiss Metalloinvest Trading came under the influence of Western sanctions
On April 12, 2023, the Office of Foreign Assets Control of the US Treasury Department (OFAC), in coordination with the UK, announced the introduction of new sanctions against the businesses of Russian billionaire Alisher Usmanov, the steel company Metaloinvest and its parent company USM Metalloinvest. This is evidenced by the data on OFAC's website.
In addition to sanctions against Metaloinvest, the United States revoked General License 15 related to the Russian Federation.
"As a result of the revocation of the license, any entities directly or indirectly owned by Usmanov by more than 50% will be blocked, regardless of whether they are on the US Specially Designated Nationals and Blocked Persons (SDN) list," OFAC said in a statement.
The company's subsidiaries, in particular, Lebedynskyi Mining, Mykhailivskyi Mining, OEMK and Swiss Metaloinvest Trading also got into SDN. The blocking of these assets could affect the global trade in steel billet and hot briquetted iron.
Hamriyah Steel (UAE), majority owned by Metaloinvest, was also added to SDN. Market sources suggest that this will bring the Arab business to a complete halt.
Assets placed on the SDN list are frozen and subject to confiscation. Any transactions with these companies, including investments in stocks, may have legal consequences for US citizens and corporations.
In total, 30 individuals and 90 companies came under the new US sanctions.
In 2021, Metaloinvest mined about 41 million tons of iron ore and produced 28.5 million tons of pellets. The company is one of the largest exporters of pellets in the world. The main buyers of the company's products are North Africa, in particular Egypt and Algeria.
Metaloinvest is also one of the main producers of semi-finished products. In 2021, the company produced 2.4 million tons of pig iron and 4.9 million tons of steel.
As GMK Center reported earlier, since the beginning of the war in Ukraine, a number of sanctions were introduced against the Russian steel industry, but mostly indirectly, which enables them to work and export products.
The European Union introduced broad sanctions against Russian steel. However, the Europeans left opportunities for pig iron and iron ore trade.
US policy does not commit to a widespread rejection of Russian steel. The country introduced import duties of 35% on a number of products made of pig iron and steel of a rather narrow range, but including slabs.
Sanctions from the UK focus on trade restrictions. In March 2022, the country introduced additional tariffs of 35% on imports of goods originating in Russia and Belarus, including iron and steel, products thereof, iron ore and concentrates.
Read more about the impact of Western sanctions on Russian steel trade in GMK Center's posts.
---
---