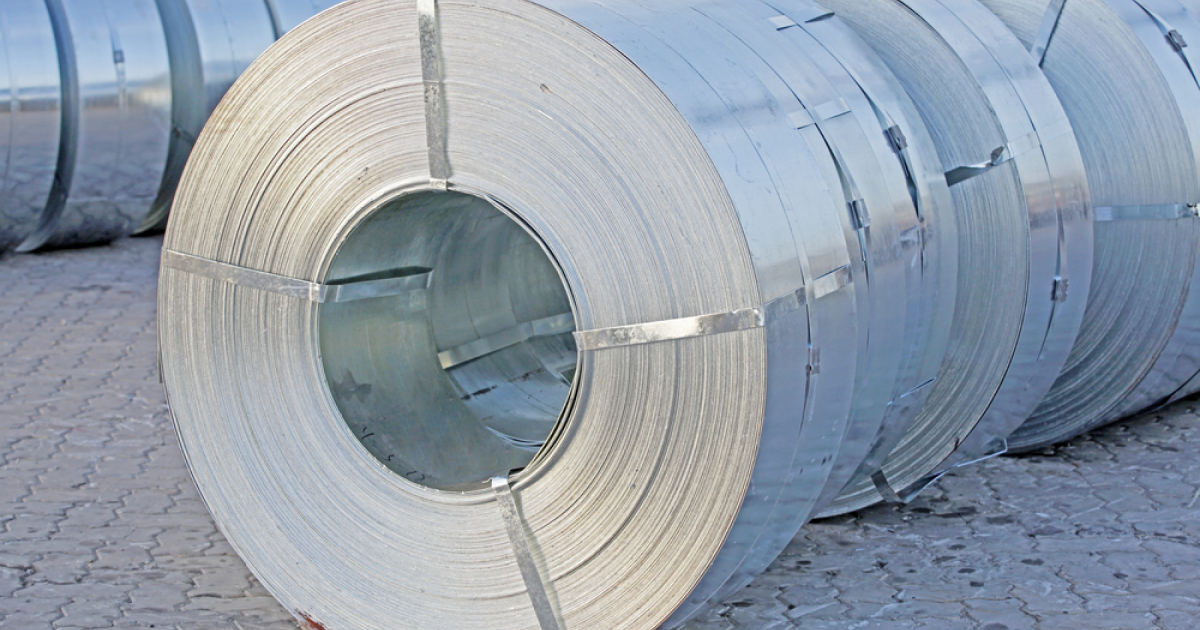 HRC
Protective measures regarding Ukrainian imports of flat and coiled steel products have been suspended since August 2022
The UK government has accepted the Trade Remedies Authority's (TRA) recommendation to extend the suspension of trade defense measures on imports of hot-rolled flat and coil products from Ukraine for another 12 months. This is stated in the message on the British government website.
Trade defense measures on the import of these products were suspended from August 2022, this decision was supposed to be in effect until May 30, 2023. The TRA proposed to extend the suspension of tariffs on Ukrainian imports for another 12 months, and this proposal was accepted.
TRA is also reviewing anti-dumping measures on imports of these products from the Russian Federation, Ukraine, Brazil and Iran. In its initial findings, the agency proposed to continue the measures on imports from China, the Russian Federation, Brazil and Iran, but to cancel them for Ukraine, since dumping by Ukrainian products is unlikely to be repeated due to the reduction of the country's production capacity and the limitation of export opportunities due to the war with the Russian Federation. The TRA also took into account Ukraine's need to rebuild steel capacity and domestic demand for steel to rebuild the country's infrastructure.
As GMK Center reported earlier, in May 2023, the UK introduced new sanctions against a number of Russian companies and banks. Since May 18, they have been extended to Severstal, Magnitogorsk Steel Plant (MMK), Pipe Steel Company (TMK), and Chelyabinsk Steel Plant (Mechel Group). The UK also banned the import of Russian-made aluminum, nickel and copper.
---
---