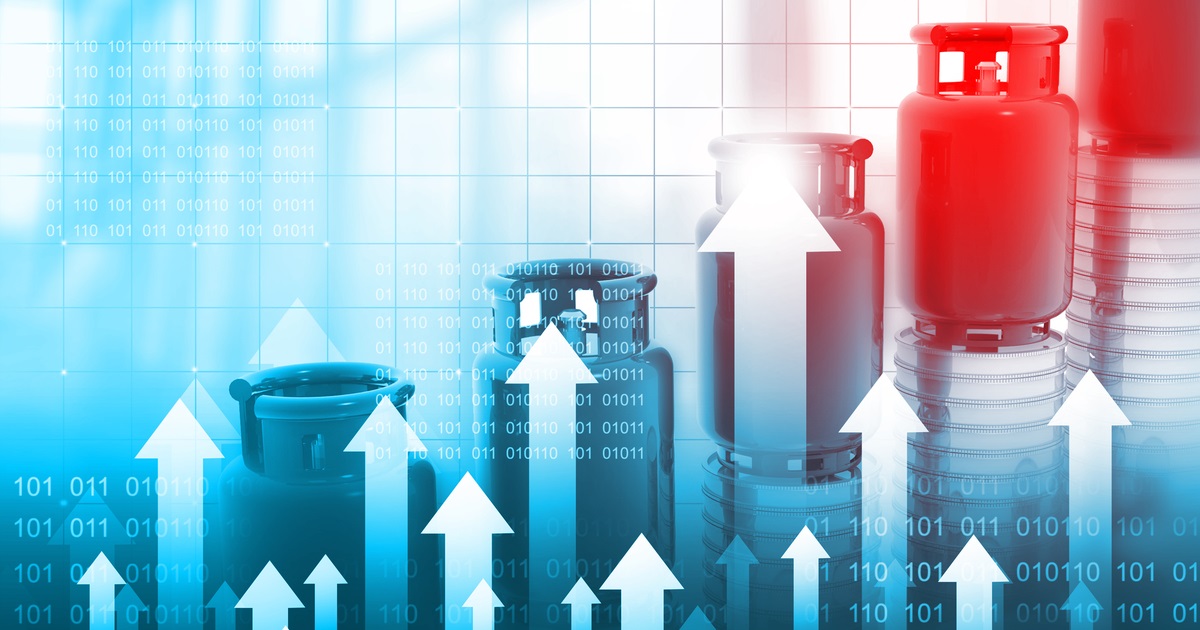 The last time gas prices in Turkiye increased in September 2022
The Turkish Petroleum Pipeline Corporation (BOTAŞ) has increased wholesale prices for natural gas for large industrial enterprises by 20% from October 2023 compared to August. This is stated in BOTAŞ press release.
From October 1, 2023, the company increased wholesale gas prices for electricity producers, as well as for small and medium-sized businesses by 20%. The wholesale selling price for gas for domestic use remained unchanged.
"Wholesale gas prices are determined at the most reasonable level possible and offered to consumers, taking into account market and economic conditions. According to the Household Energy Price Index (HEPI), our country still has the lowest price for natural gas among European countries after Ukraine," the company notes.
Since October Türkiye has increased electricity tariffs by 20%, which creates additional pressure on the country's steel branch.
Last time Türkiye raised prices for gas in September 2022. Then tariffs increased by 50% amid increased demand due to the military aggression of Russia, the largest supplier of gas to Europe. This trend continued until the end of the year, but already in February 2023, BOTAŞ reported a decrease in natural gas prices for large industrial enterprises by 13.3-17.2%. After that price adjustment happened in March and April – by 20.95-26.12% and 20.01%, respectively. Subsequently, tariffs remained stable.
In addition, at the end of 2022, the Turkish energy market regulator announced reduction in electricity prices for industrial consumers by 16%.
Steel production in Turkiye in 2022 decreased by 12.9% compared to 2021 – to 35.1 million tons. TCUD expected a fall in production by more than 13%. During the year, steelmakers exported 19.6 million tons of steel, which is 17.7% less year-on-year. The main factors behind the decline in production are rising production costs and falling global demand for steel.
---
---