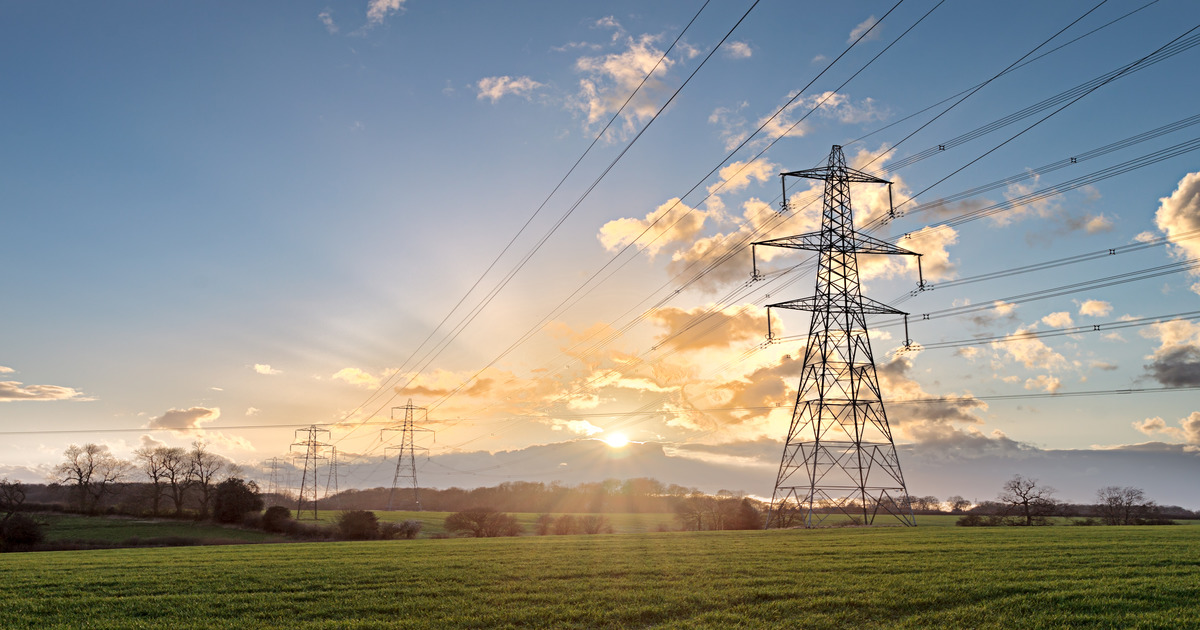 Gas prices for industry are also expected to rise by 15-20%
Turkiye has been increasing electricity tariffs by 20% since October 2023, which will create additional pressure on the country's steel industry. Gas prices for industry are also expected to rise by 15-20% from October. This is reported by Kallanish.
Turkish steel producers, which have difficulty selling rolled steel to export markets due to uncompetitive prices, will face additional pressure from rising energy tariffs. This, coupled with declining global steel demand and resilient scrap prices, is likely to exacerbate export problems for locally produced products.
Most Turkish long steel producers have tried to keep rebar prices at $575-585/t over the past week, although some have resorted to lower levels of $560-565/t. Wire rod offers were $580-595/t.
Export demand, even at these price levels, was weak. Among the importers of Turkish rebar were Israel and Yemen. Buyers from Costa Rica and Jamaica also showed interest in Turkish products, but no agreements were reached.
Currently, prices for long steel products in Turkiye are noticeably higher compared to competitors on the world market, and an increase in electricity tariffs will put local producers at a more disadvantageous position. In particular, North African producers offer corresponding products at $540-550/t, while traders from the Persian Gulf offer $535/t.
As GMK Center reported earlier, at the end of January 2023, BOTAŞ announced that from February 1, 2023, it will reduce wholesale prices for natural gas for large industrial enterprises by 13.3-17.2%. After that price adjustment took place in March and April – by 20.95-26.12% and 20.01%, respectively. Since May 2023, prices have remained unchanged.
In addition, at the end of 2022, the Turkish energy market regulator announced reduction in electricity prices for industrial consumers – by 16%. The department also reduced the maximum price for electricity on the free market from 4.8 thousand liras/MWh to 4.2 thousand liras/MWh. From April 2023 electricity for all Turkish consumers fell in price by another 15%.
Also, in September 2022 Turkiye raised prices for electricity and gas for industry by 50%. The regulatory agency linked the rise in electricity prices to rising energy prices, especially under the influence of the war in Ukraine.
---
---