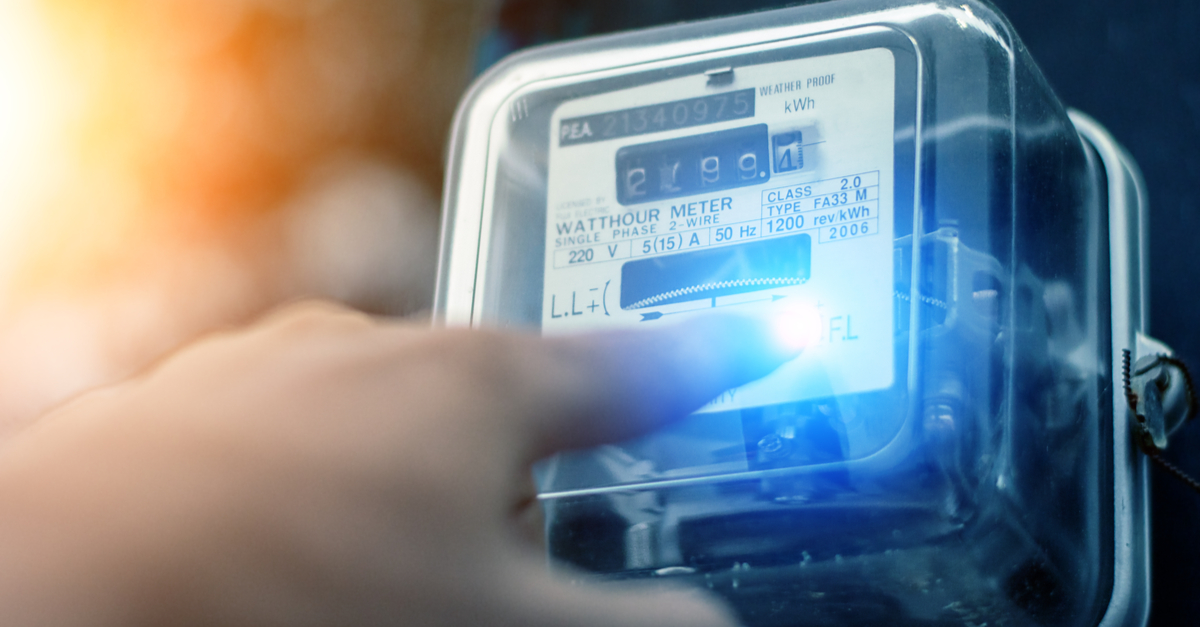 Electricity
The level of gas prices in Turkiye may balance with the cost of energy resources in the EU already in June of this year
The electricity costs of Turkish steel mills will continue to fall in the coming months after a sharp increase in 2022, which negatively affected the export competitiveness of local producers. This was stated by the head of the Turkish Union of Steel Exporters (CIB) Adnan Aslan, reports S&P Global.
"1 thousand cubic meters of natural gas in the Netherlands now costs €42. As of April 1, 2022, prices in Turkiye are planned to be reduced to €50, with the possibility of further adjustment. The cost of gas will still be higher than in the EU, but the prices may balance with the European level already in June of this year," Aslan said.
Former President of Turiyey Recep Erdogan announced that the wholesale price of natural gas for industry will be reduced by 20% from April 1, 2023. Electricity prices for all consumers will decrease by 15%.
According to CIB, in 2022 electricity prices in Turkiye increased sharply and accounted for 27% of the production costs of steel plants against 8% in 2021.
"Despite the decrease in energy costs of plants in recent months, the volume of steel exports by producers may decrease by approximately 40% in 2023 due to low global demand. In 2022, Turkish steelmakers reduced product exports by 20% – to 21 million tons," the CIB chairman added.
To limit the possible drop in exports in 2023, CIB is organizing trade visits to major and potential export markets with the aim of strengthening commercial ties between countries and trade volumes.
From January to February 2023, Turkiye reduced its steel exports by 40%, but according to Adnan Aslan, the devastating earthquakes that occurred in the country during this period did not have a noticeable impact on the work of steelmakers.
As GMK Center reported earlier, in September 2022, Turkiye raised prices for electricity and gas for industry by 50%. The regulatory agency linked the rise in electricity prices to the rise in energy prices, especially under the influence of the war in Ukraine.
The high cost of energy resources caused growth cost of share on electricity and gas in Turkish steel sector up to 28-30% of the total costs in steel production. Steel capacity utilization dropped from 75% to less than 60% as producers cut shifts or shut down operations.
Already at the end of December 2022, the regulator of the energy market of Turkiye announced about reduction of electricity prices for industrial consumers by 16%. The agency also lowered the maximum price for electricity on the free market from 4.8 thousand liras/MWh to 4.2 thousand liras/MWh.
From February 1, 2023, the Turkish Oil Pipeline Corporation (BOTAŞ) is reducing wholesale prices for natural gas for large industrial enterprises by 13.3-17.2% compared to October 2022. In February, the company reduced the cost of gas by another 20.95-26.12%.
---
---