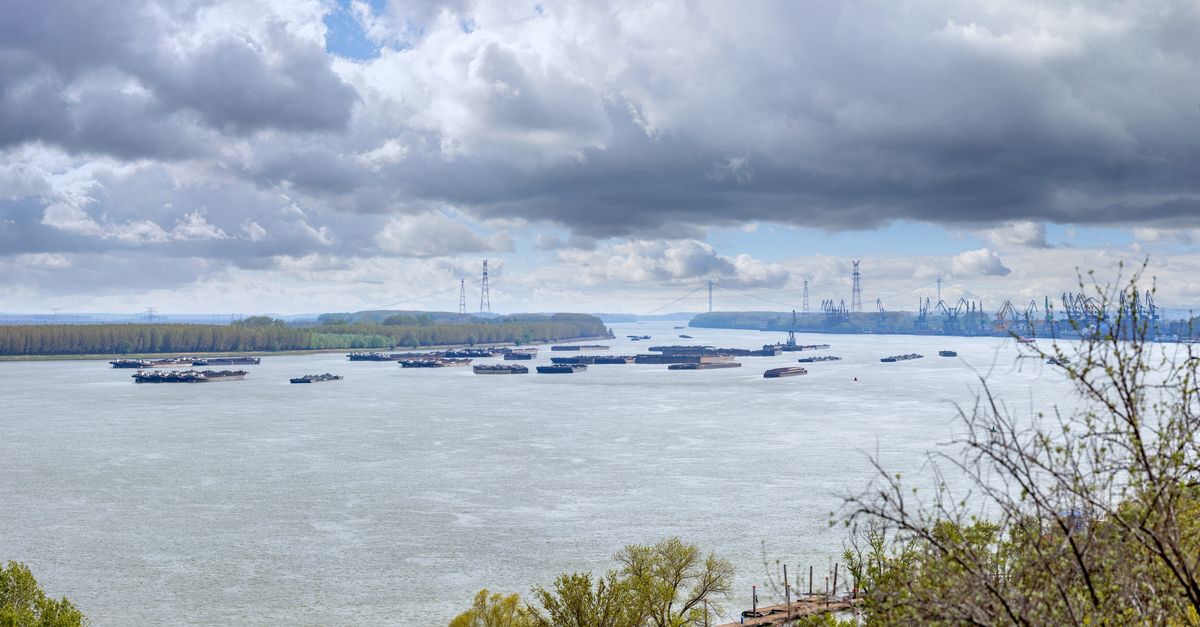 In 9 months, more than 11 million tons of cargo were transferred through the sea ports of the Danube region
In January-September 2022, the Ukrainian ports of the Danube region increased cargo transshipment by 3.5 times compared to the same period in 2021 – to more than 11 million tons. This was announced by the deputy head of the Shipping Administration Viktor Vyshnyov, reports Ports of Ukraine.
"Since the beginning of the war, the Russian Navy has paralyzed commercial shipping in the Black Sea and Azov regions. The Danube shipping route became an alternative to sea commercial transportation. Further development of Danube logistics is an important component of Ukraine's economic security," he said.
Currently, members of the Danube Commission on Legal and Financial Issues are studying the possibilities of improving shipping conditions on the Danube.
"Ukraine, as a responsible party to the Belgrade Convention, even in the face of Russian military aggression and destruction of critical infrastructure, keeps its sections of the Danube in navigable condition and performs all the necessary work to ensure and improve navigation conditions," Viktor Vyshnyov added
In recent years the share of Danube ports in joint transshipment in Ukraine was at the level of 2.5-4.2%. Ministry of Infrastructure is planning to increase the throughput capacity of Ukrainian ports on the Danube by 1.7 times – up to 25 million tons per year. But, even with maximum efforts, the Danube ports will not be able to «extract» Ukrainian exports – the country's Black Sea ports must be fully unlocked.
As GMK Center reported earlier, at the end of September 2022, Ukrainian Danube Shipping"(UDP) reported on the development of new routes for transporting iron ore on the Middle Danube. After the start of the war, almost the entire fleet of the Danube Shipping Company was relocated to the Lower Danube.
Already in mid-October, the UDP sent the first a barge caravan with cargo of iron and steel products of Ukraine from Izmail in the direction of the Serbian port of Smederevo. The caravan included 5 barges with a load of slag ore and pellets.
Ukrainian Danube Shipping (UDP) has increased the carrying capacity of the fleet by 3 times since the beginning of the war. As part of the fleet repair program, more than 150 fleet units were repaired in 6 months and 35 barges, which had been idle for a long time, were put into operation.
---
---