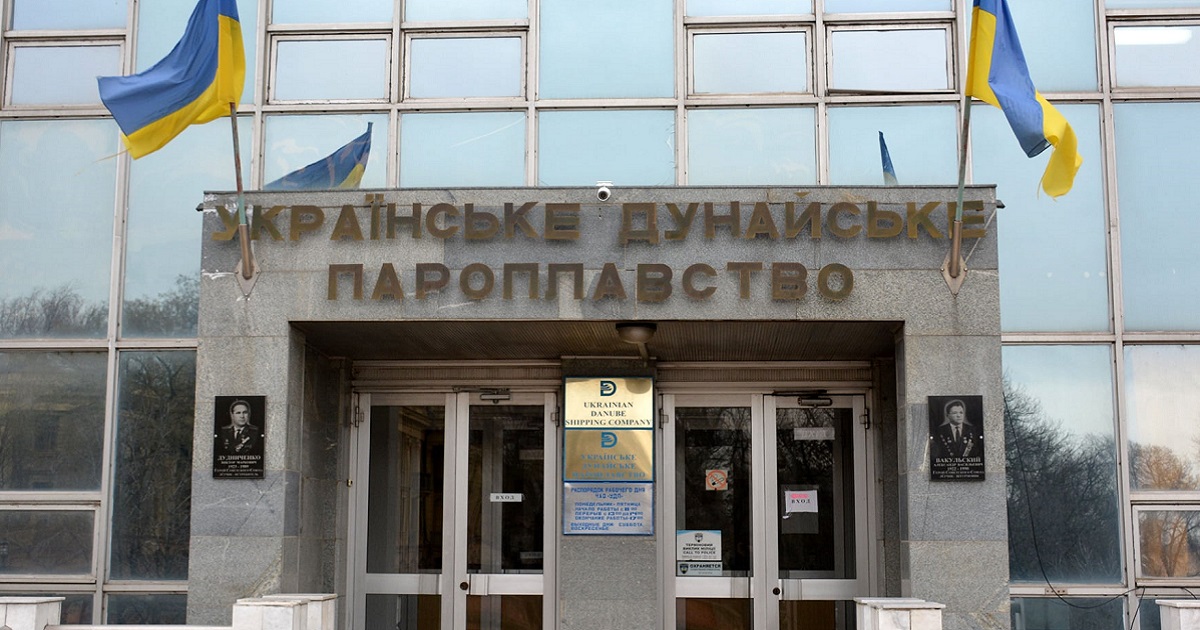 (с) facebook.com/pratudp
The company plans to launch its own stevedore division and increase the number of barges to 225
Ukrainian Danube Shipping (UDP) has increased the carrying capacity of the fleet by 3 times since the beginning of the war. UDP informs about it on the official website, based on the results of work for 6 months of 2022.
As part of the fleet repair program, more than 150 fleet units were repaired in 6 months and 35 barges, which had been idle for a long time, were put into operation.
"The start of our work almost coincided with the beginning of the war. We had to resuscitate the work of the company, which had almost stopped under the burden of debts," said the UDP CEO Dmytro Moskalenko.
The administration emphasizes that thanks to the shortening of the voyage and the increase of the freight rates to the market level, the incomes of the shipping industry have increased by 7 times. And thanks to the increase in revenue, it was possible to:
pay off the main debts, which reached more than €7 million. It prevented the risks of stopping the fleet;
pay off the arrears from the sailors' salaries;
return the financial assistance of Ukrainian Sea Ports' Administration in the amount of 40 million hryvnias.
restore the social program of receiving funds.
The company plans to launch its own stevedore line, to increase the number of barges to 220-225, to complete the fleet equipment program with data monitoring system, to launch an online fleet dispatching system, and more.
As GMK Center reported earlier, at the end of July, the UDP stated, that the draft vessels loading decreased to 1,000 tons due to the falling water level because of the abnormal heat in the Danube region.
In June 2022, Ukrainian ports on the Danube increased transshipment of cargo by 3.7 times compared to March – to 1.4 million tons.
---
---