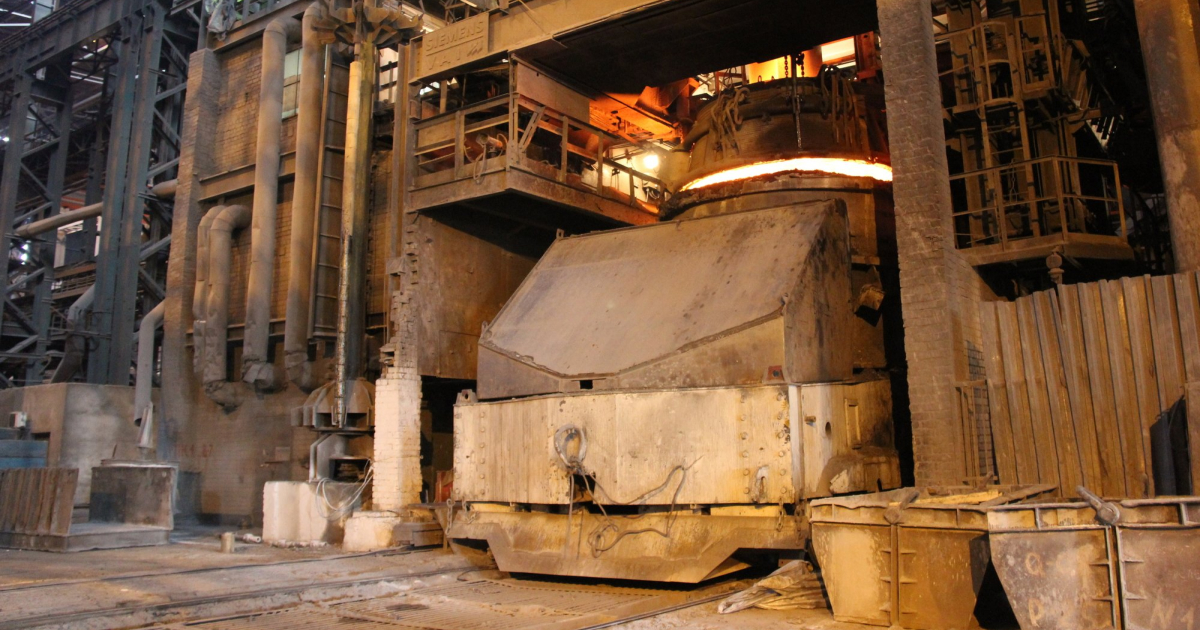 (c) shutterstock
Despite the tense situation, the company continues to upgrade equipment and improve production
In June, Kametstal Iron and Steel Works overhauled the ladle furnace №1 in the converter shop, a press release at the company's Facebook reads.
Repair work was carried out by out-of-furnace steel processing sites. During the works, the specialists replaced the main unit of the furnace – the portal of electrode holders, which plays a key role in the transmission of electricity to the electrodes of the unit. Similar equipment was previously installed at the ladle furnace №2.
Thanks to the replacement of the electrode holder portal on the first unit, both installations are universalized. Now the metal coming from the converters to the machines of continuous casting of billets, on two ladle furnaces is brought to the required parameters for temperature and chemical composition.
The new equipment has increased the efficiency of the ladle furnace №1, which will improve the technological and economic performance of the out-of-furnace steel processing area.
"Despite the tense situation, the company continues to upgrade equipment and improve production," the statement said.
Earlier GMK Center reported that in early May Kametstal started a long overhaul of the blast furnace №12. Shutdown of the unit was planned in April, but it was decided to produce more products. The company has three blast furnaces: №9, 1M and №12.
After that, the plant announced the start of repairs of the sectional furnace №1 of the ball-rolling mill in the rolling mill, as well as the site of ​​sintering machines №7.
---
---