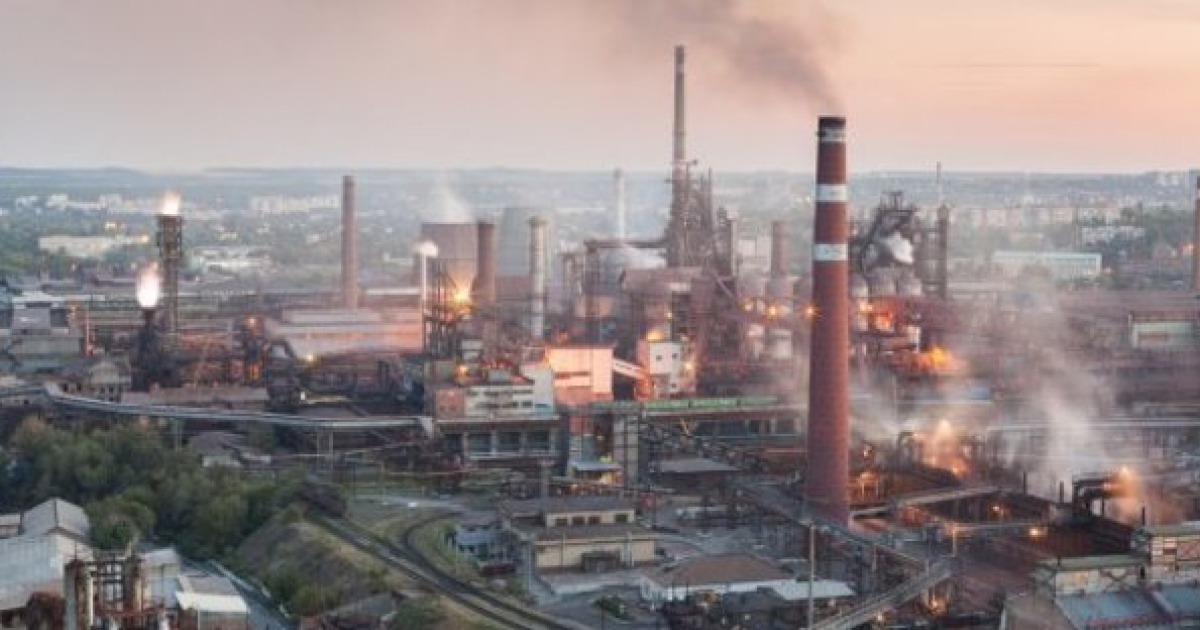 The company's management says the plant is 100% loaded with orders
Kametstal (formerly Dnipro Metallurgical Plant, DMK) has started a long-term repair of the blast furnace №12, Dmytro Lippa, CEO of the company, told in an interview with Ukraine 24.
"We plan to overhaul one of the units. Today (May 4 – ed.) we plan to stop it. We planned to do it in April, but then decided to produce more products," he said.
According to information from Interfax-Ukraine sources, the blast furnace №12 to be overhauled.
At the same time, local media reported that from May 4 to 5, technological work is expected at Kametstal, during which the background noise may increase.
Dmytro Lippa also stated that the company worked and works with 100% capacity utilization and orders.
At Kametstal there are three blast furnaces: №9, 1M and 12.
In February, 286.8 thousand tons of sinter, 168.1 thousand tons of pig iron, 180.4 thousand tons of steel, 70.2 thousand tons of rolled metal were produced at the Kametstal enterprise. The total output of marketable metal products is 170.9 thousand tons. In mid-March, the metallurgical plant produced 30 thousand tons of rolled products.
Metinvest Group changed the name of the Dnipro Metallurgical Plant, the entire property complex of which was previously acquired by the Dnipro Coke Plant, which is part of the group, to Kametstal.
Dnipro Metallurgical Plant is a full-cycle metallurgical enterprise. It produces semi-finished products (including pipe billets for the manufacture of oil and gas pipes), high-grade and shaped products. The main products: square billet, wire rod, pig iron.
Earlier, GMK Center reported, that in 2021 Dnipro Metallurgical Plant reduced the production of rolled steel by 5.1% compared to 2020, to 2.43 million tons. Also in 2021, DMK reduced steelmaking by 5.2% compared to 2020, to 2, 44 million tons. Production of pig iron decreased by 3%, to 2.3 million tons, sinter – by 9.1%, to 3.7 million tons.
---
---